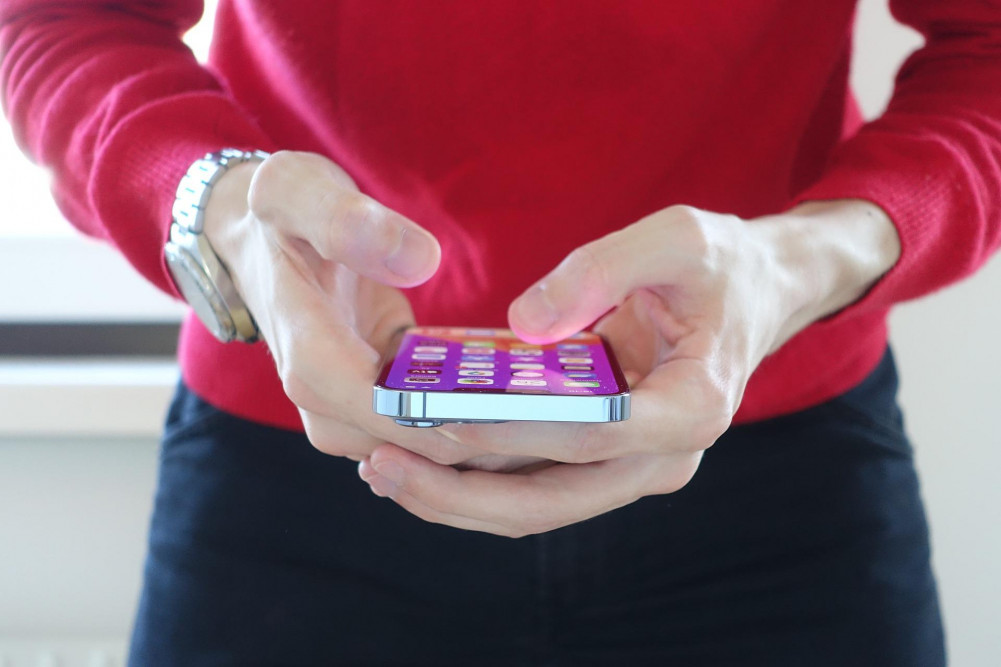 Over the years, the ways to listen to music have evolved, especially with the advancement of technology.
From record players to tapes, from CDs to mp3s, the ways to play music have significantly changed. In recent times, everyone can stream all genres of music on streaming apps and sites. The way to listen to music on these streaming sites became widely spread even in South Korea.
Recently, Wiseapp Retail Goods took a data collection of the most used streaming apps by Koreans. Of course, the most popular one is MelOn music, as it is one of the most popular streaming sites in South Korea.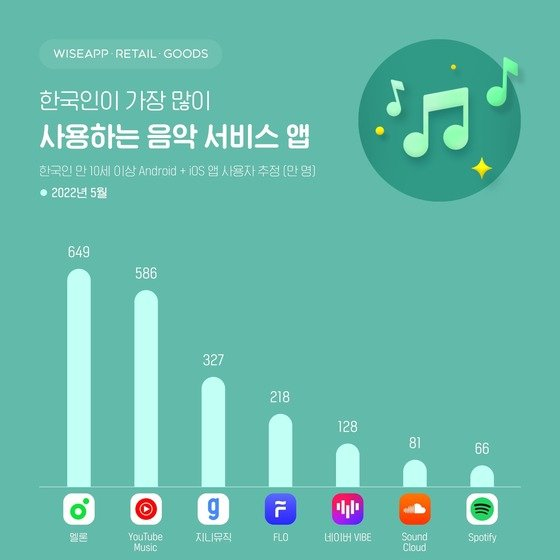 However, surprisingly, the second most used music streaming platform used by Koreans was YouTube Music. YouTube Music was followed by Genie Music, FLO, Naver Vibe, SoundCloud, and then Spotify.
Netizens commented, "Am I the only one who uses Apple Music? lol," "YouTube Music is getting close to MelOn when there used to be a huge gap," "I can't believe Bugs Music is not on the ranking," "I wonder if YouTube music is good, a lot of people are using it," "I use Genie Music and Spotify," "How is Bugs music not on there?" "I used to use Melon but I changed to YouTube Music too," "I'm nervous that Bug music will disappear," and "A lot of people are using YouTube Music now."