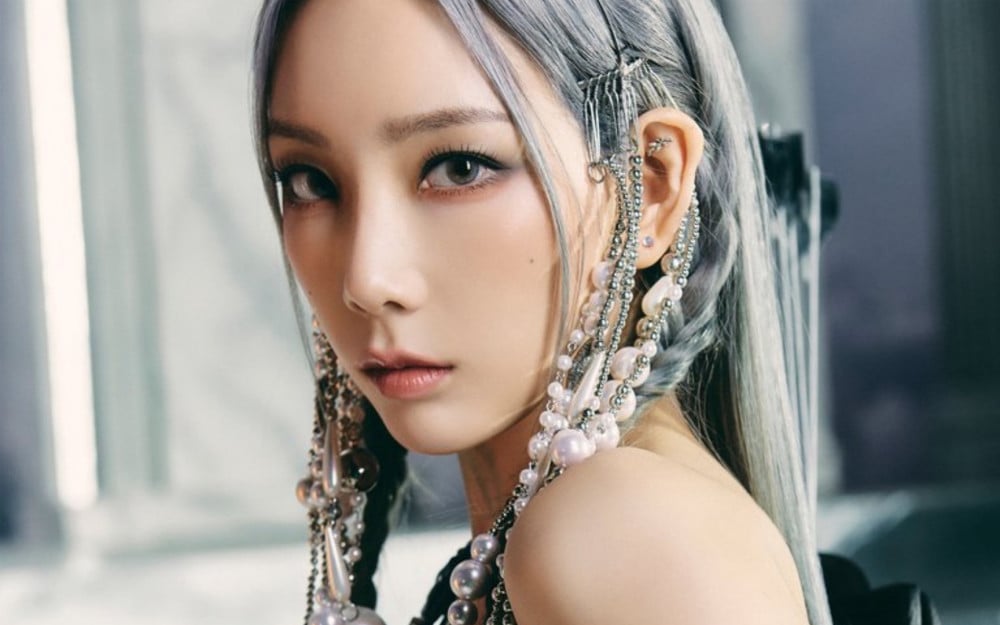 Girls' Generation's Taeyeon recently brought attention to her album, 'INVU,' which was released in January of this year.
Taeyeon revealed the story behind her 3rd full album 'INVU' and explained that SM Entertainment was against her releasing the title track "INVU." One netizen revealed the story that was shared through an interview with the artist and explained that Taeyeon had to convince the company so that she could release her album.
In an interview, Taeyeon explained that all the staff members voted "No" when she was working on "INVU," and she was the only one who wanted to release the song. Therefore, she had to convince the members. She explained, "I was confident and I felt like I had to convince and persuade the staff. I sang the song while acting to express the song a bit better."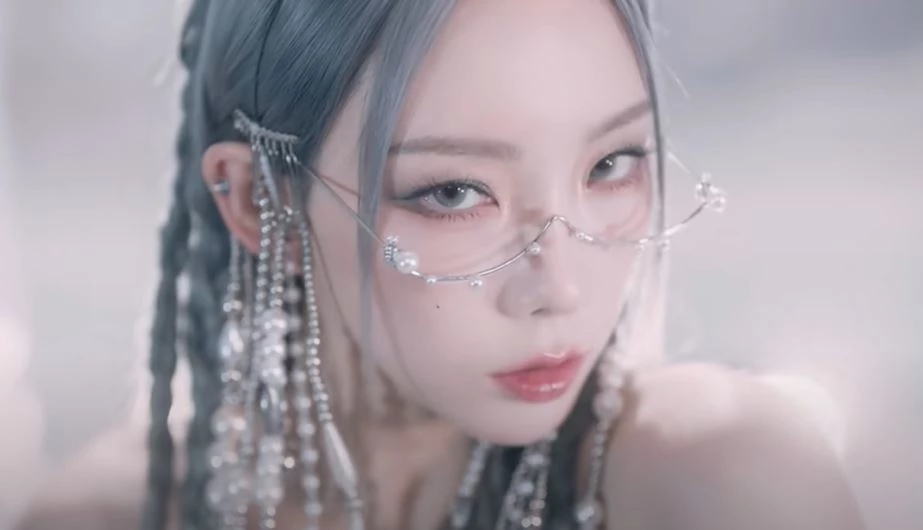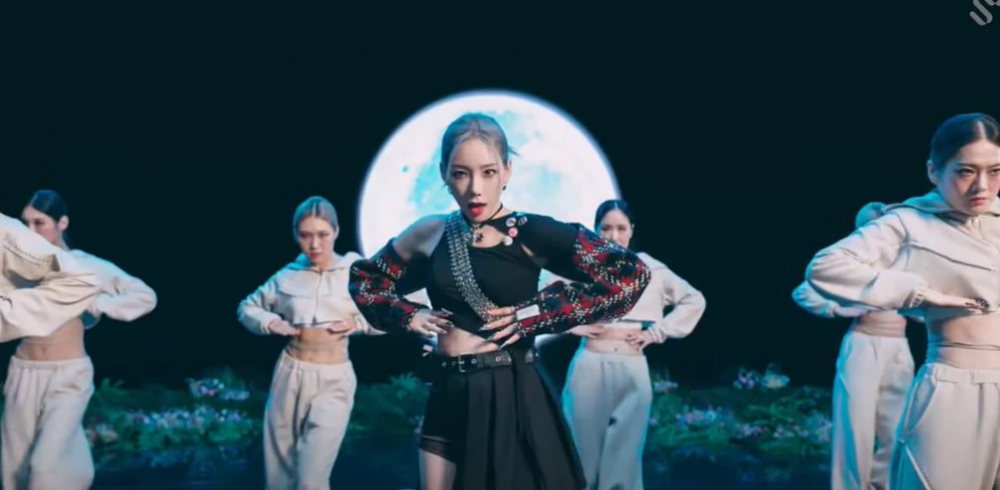 Taeyeon explained that it was easy to convince the staff members, and it was easy to work on the album. However, all the staff members agreed that what was left was to convince the public.
In fact, Taeyeon's "INVU" achieved great success in contrast to SM Entertainment and Taeyeon's worry. "INVU" garnered much recognition and popularity, winning Gaon's Artist of the Year Award in February in the music category and ranked number 1 in the Gaon Digital Comprehensive chart in March.
Even netizens agreed Taeyeon was right to release the track "INVU" and commented, "I don't know why the company was against this song, it's such a good song," "This album really has the best of the best songs," "This album was just my taste," "Her hair and makeup was so pretty too," "I really liked her concept," "All her songs in this album are so good," and "I've been listening to her album over and over again because all her songs in the album are good."