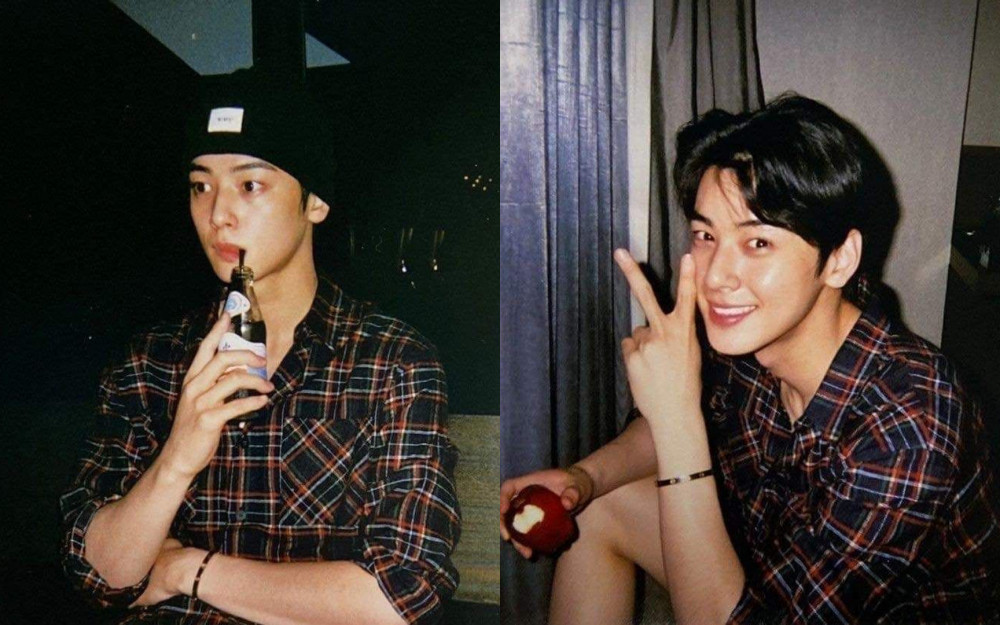 Known as the "Face Genius," Cha Eun Woo has stolen the hearts of many netizens and fans alike. Everyone can't help but marvel at Cha Eun Woo's face as he is known as one of the most handsome celebrities in South Korea.
Recently, netizens have garnered their attention on a set of photos of Cha Eun Woo and praised how good the idol looks. The photos that were released were film camera photos that captured the natural visuals of Cha Eun Woo and give off a different vibe than digital photos.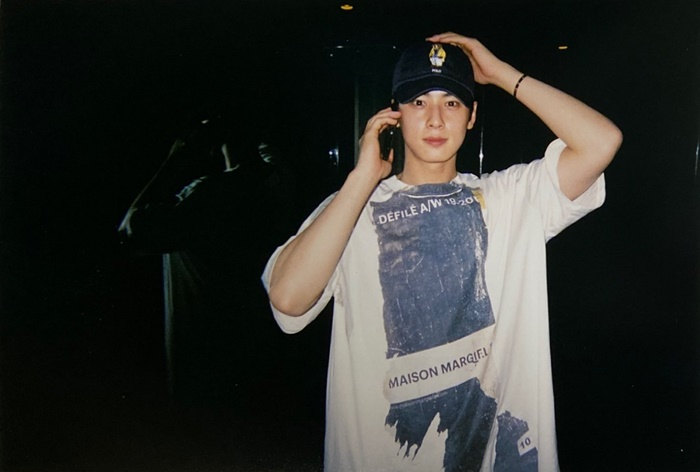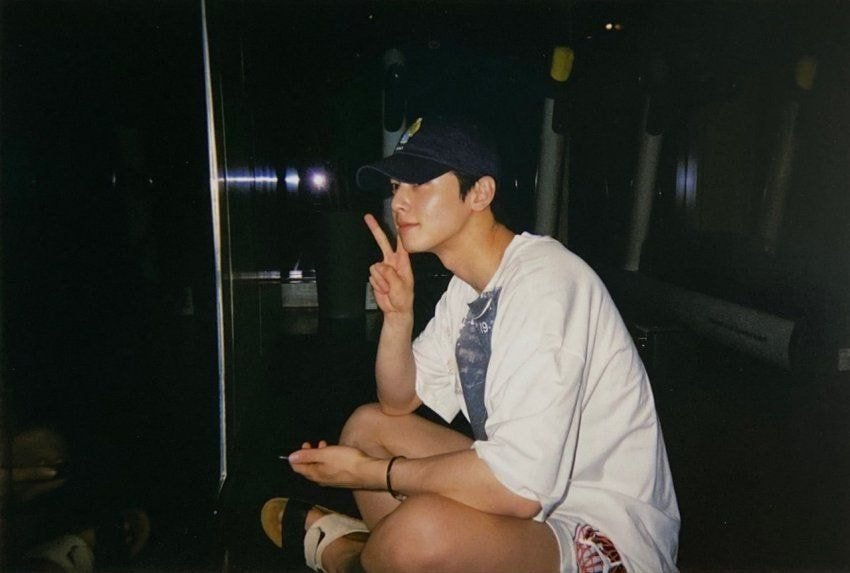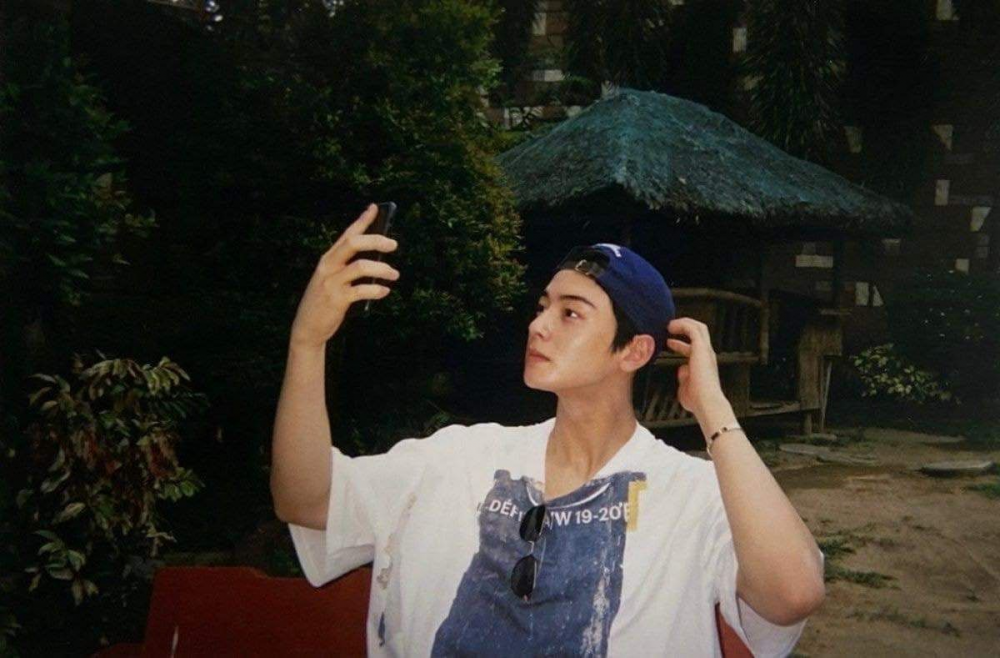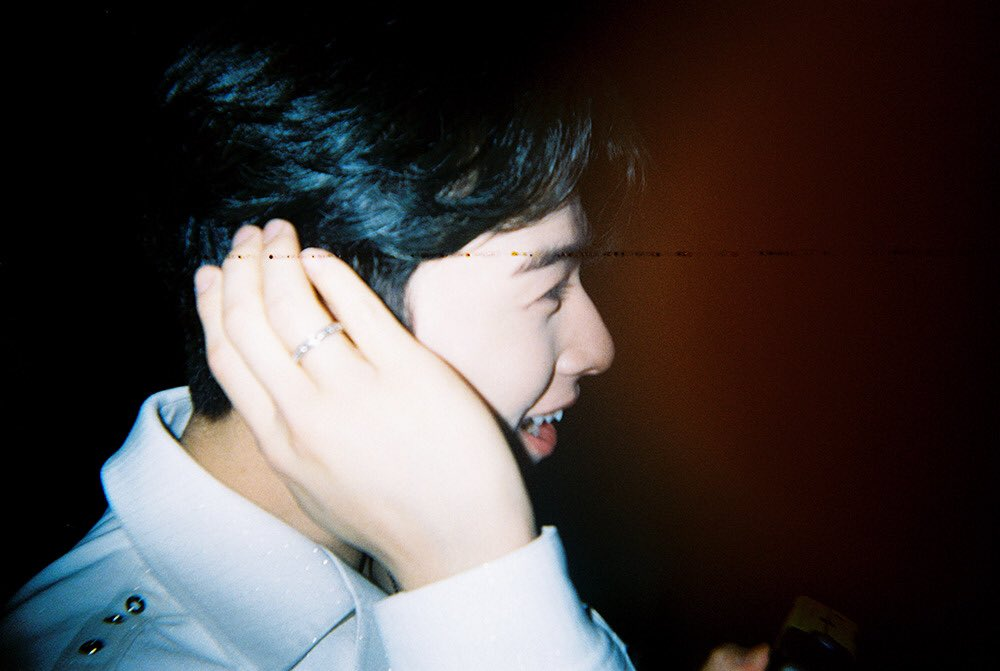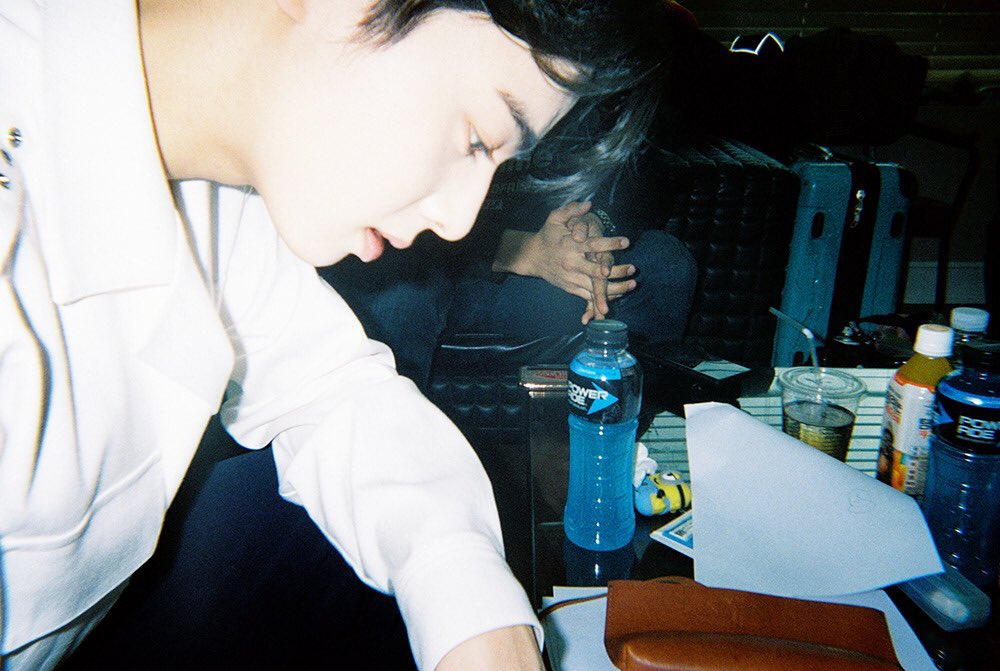 Netizens were impressed with these photos and explained that Cha Eun Woo looks better in these photos than the ones that are professionally taken. This is because people are bound to look less attractive in film photos since there are no filters on them.

However, the case was different for Cha Eun Woo as he looks more handsome in these photos. Fans are saying they like these photos much more because Cha Eun Woo exudes the boyfriend vibes and the photos look as if they were taken by the fans themselves while hanging out with Cha Eun Woo.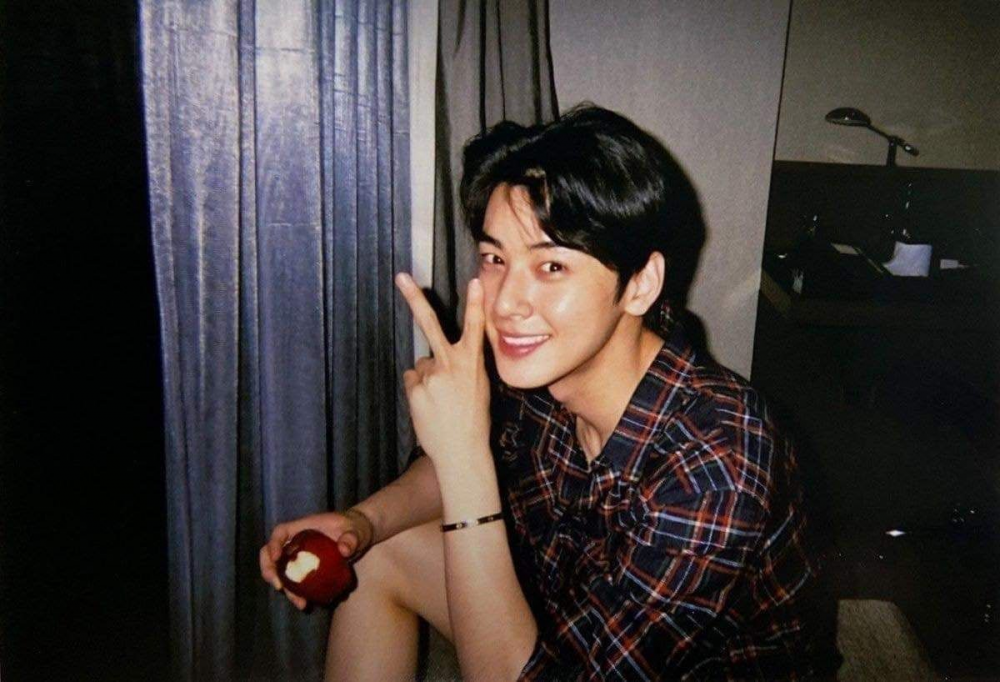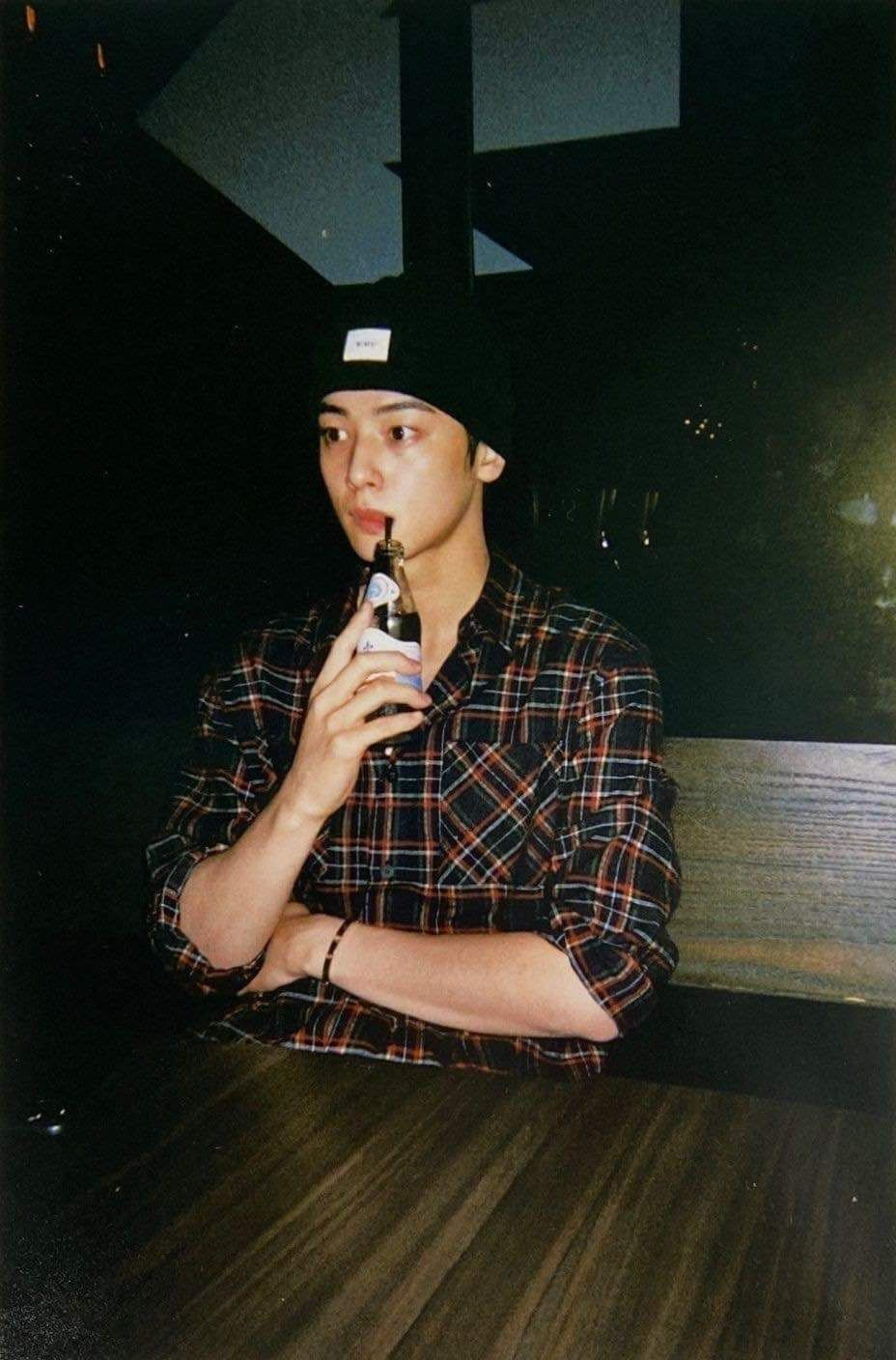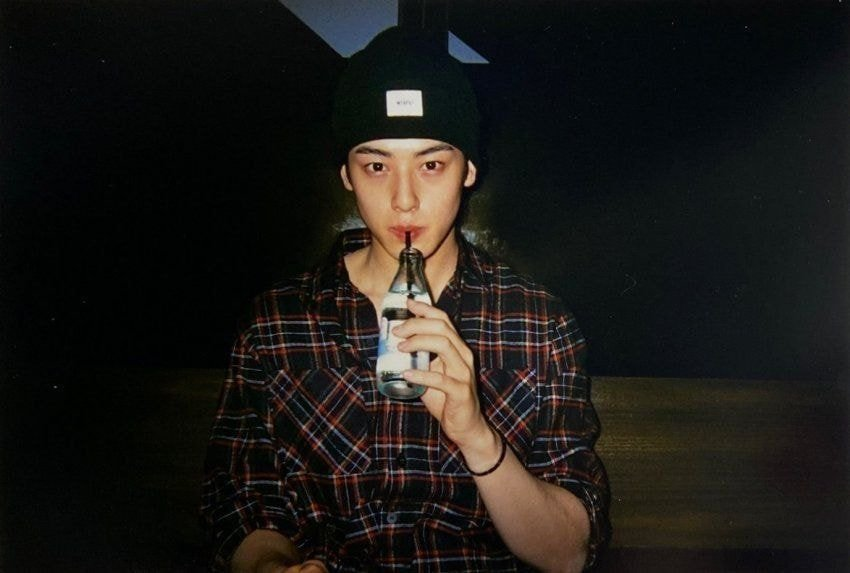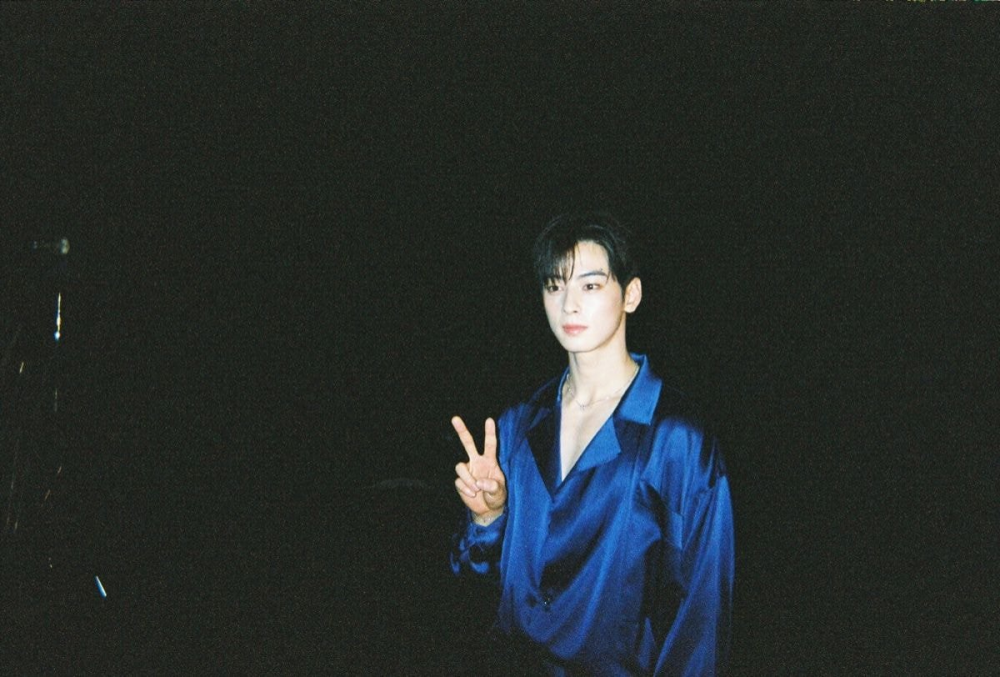 Netizens commented, "I like this better. Unedited? I love it~~~" "He looks handsome even in these unedited photos," "Cha Eun Woo is Cha Eun Woo," "How does he look so good in these photos?" "His face glows in these photos," "These photos look like boyfriends," "He's the top," "Wow, I think he's the best booking celebrity," "his face is so small," and "These film photos are amazing."