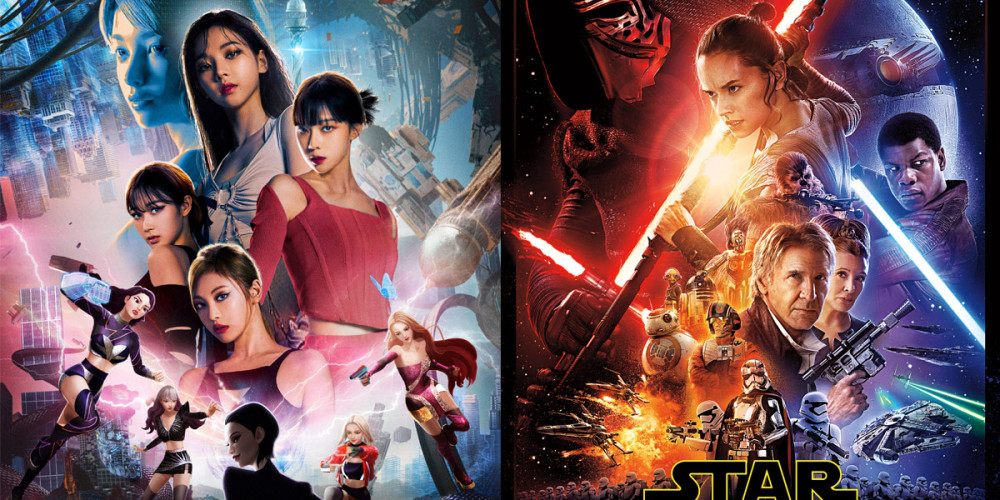 What does aespa's 'SM CULTURE UNIVERSE - aespa, season 1' poster remind you of?
Soon after the group dropped the main poster for 'SM CULTURE UNIVERSE - aespa, season 1' on June 15, netizens struck up a heated discussion as they compared various other posters and creative works that they were reminded of when they saw the dramatic poster.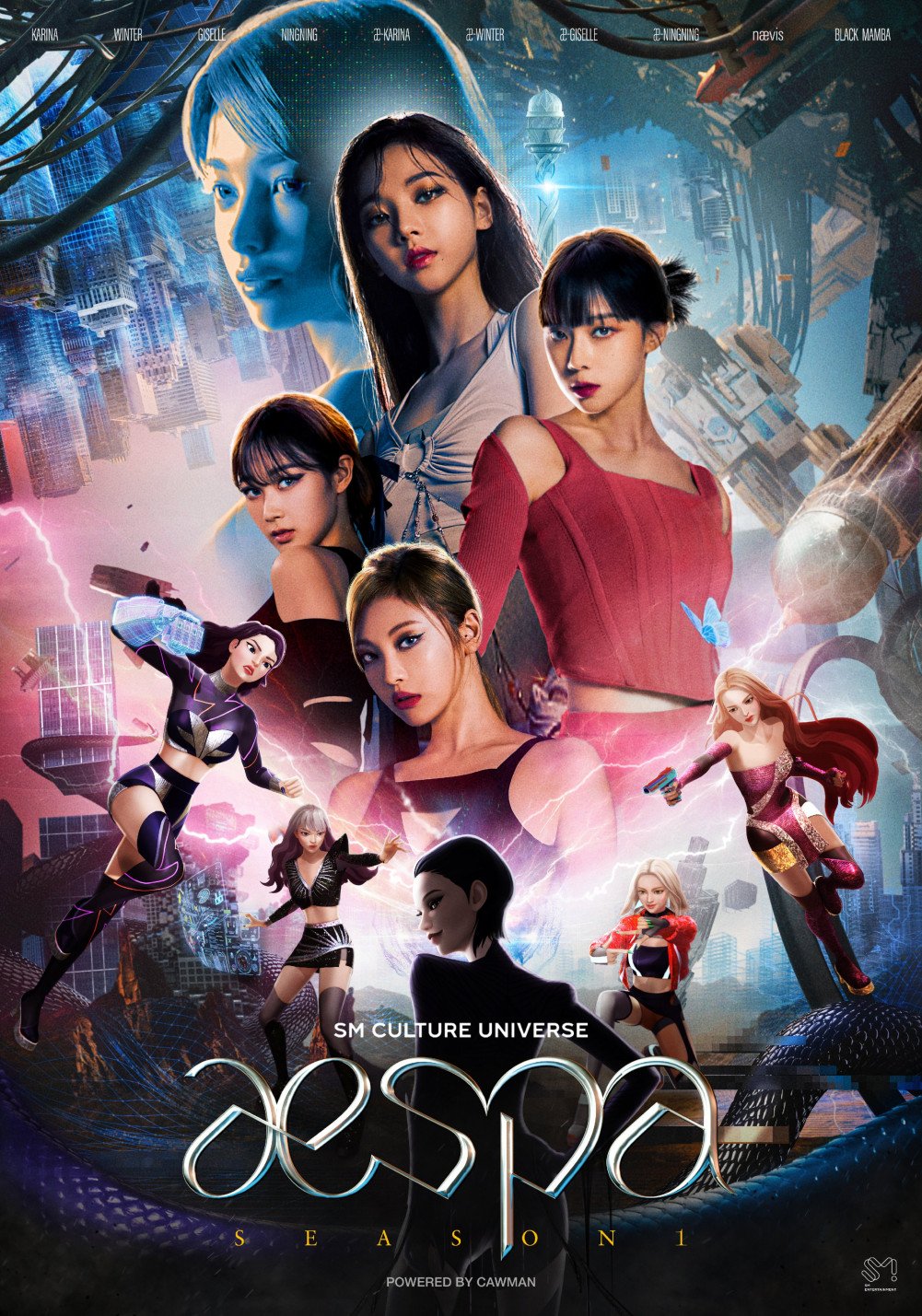 Some said, "When it comes to sci-fi, 'Star Wars' is the rule", "It's totally 'Star Wars' or some other Hollywood sci-fi genre. It looks kind of like a parody?", "The top half looks really cool like a real movie poster, but then the bottom half... it looks like a low-grade cartoon getting a film", "It's so geeky I love it", and more.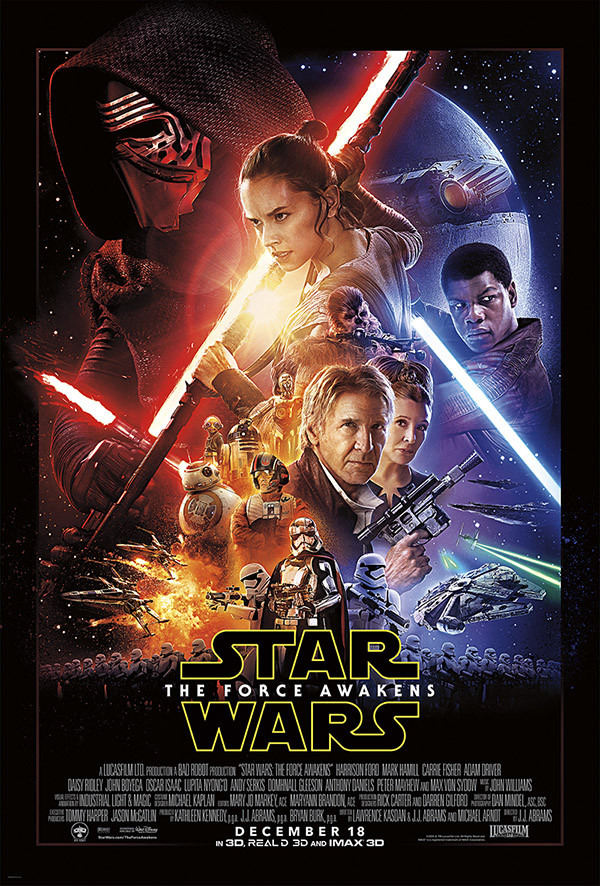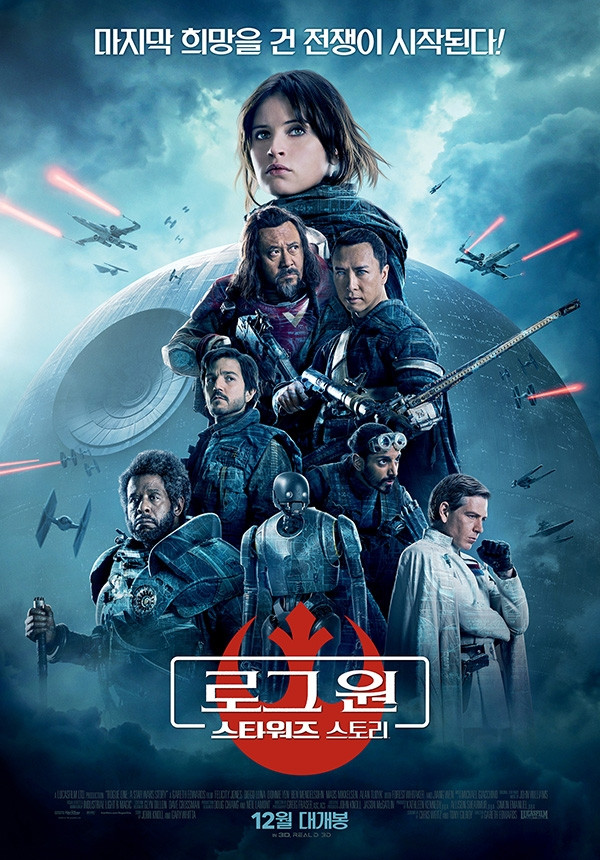 Or maybe Naevis = Thanos..?
Others commented, "It's like an homage to Marvel's style", "I like it, there's also a bit of a retro feel", "SM really loves Marvel...", "I totally thought of 'Endgame'", "Okay but why is Naevis in the same spot as Thanos??", etc.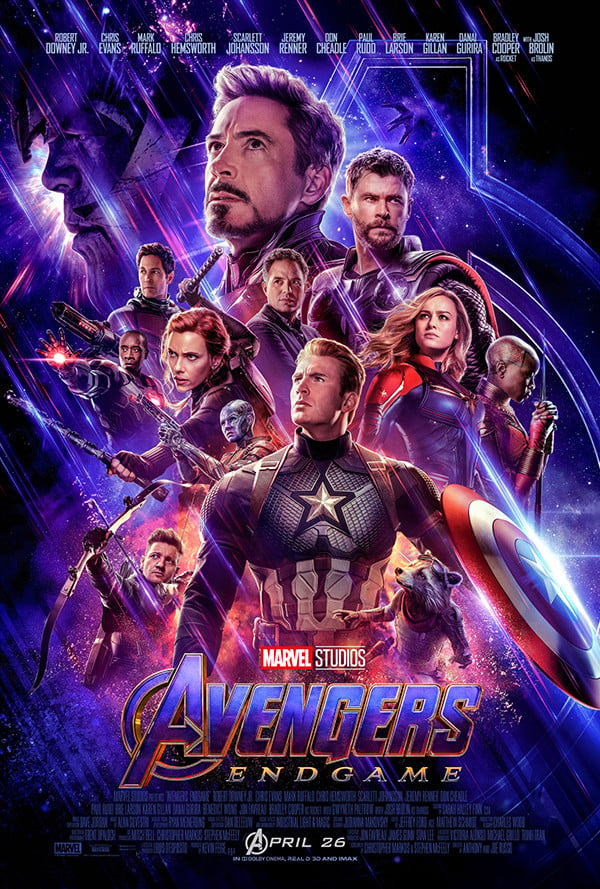 On the other hand, some felt that the poster had a somewhat "outdated" feel, and commented, "Lee Soo Man hasn't let go of H.O.T's bizarre concept yet...", "It's too otaku for me...", "What is this... the 20th century?", "It looks like a 90's magazine cover or something", and such.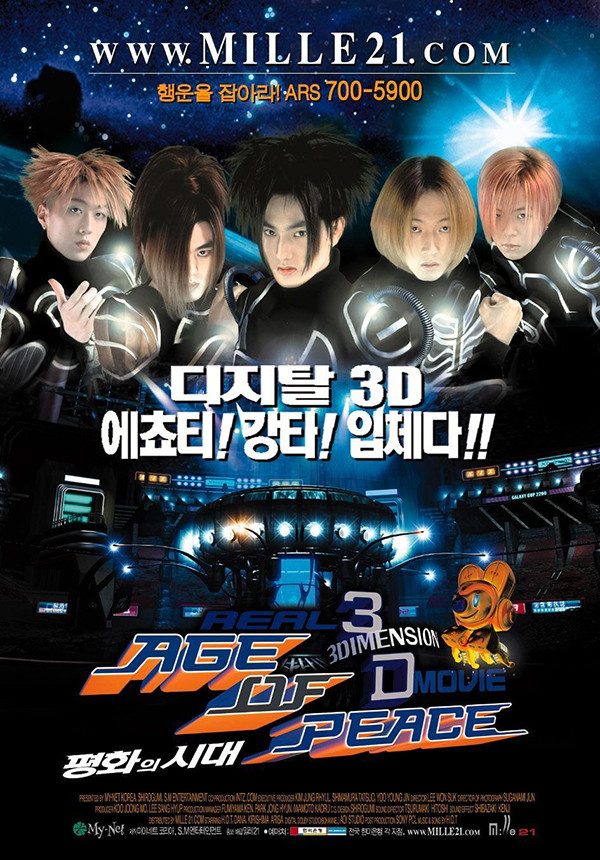 As the discussion went on, more comments stated,
"Back in the day fans used to make edits of their favorite groups like that kekekekeke."
"But can they give the avatars a style upgrade..?"
"The ae-members fighting with their powers kekekekeke. It's so cheesy kekekekeke."
"It's so interesting that this new generation girl group is gaining popularity for this early retro 2000's concept."
"It's pretty good quality for a movie poster parody."
"So the ae-members are gonna start singing now?"
"The real aespa members are pretty. The ae-members need to go."
"Are they really trying to make a movie out of this whole thing?"
Meanwhile, aespa's 'Ep.2 Next Level' of 'SM CULTURE UNIVERSE - aespa, season 1' will be released globally on June 20.