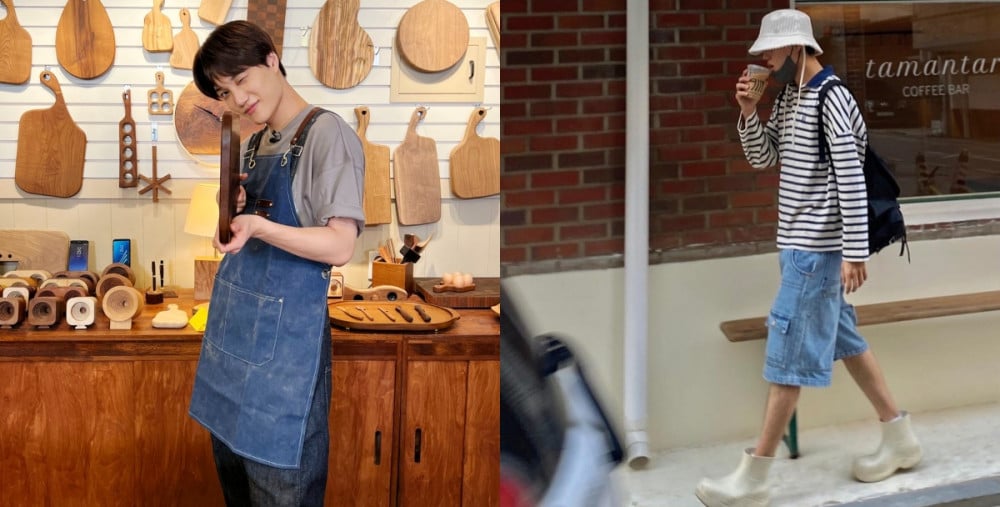 EXO's Kai gained attention for his 'boyfriend look' fashion style.

On June 15, one netizen took to a popular online community forum and created a post titled, "I think he wears clothes really well (feat. boyfriend look)". Here, the netizen included several photos of EXO member Kai wearing various outfits. The photos all seemed to have been taken during Kai's personal schedules, captivating hearts with his ideal boyfriend look.
The netizen then wrote, "If you see Kai's recent outfits, they're very boyfriend material. Every outfit has a statement to it, is hip, and is not boring. He also has good sense when matching his accessories. But his physique does everything."
Check out some of Kai's 'boyfriend look' outfits below!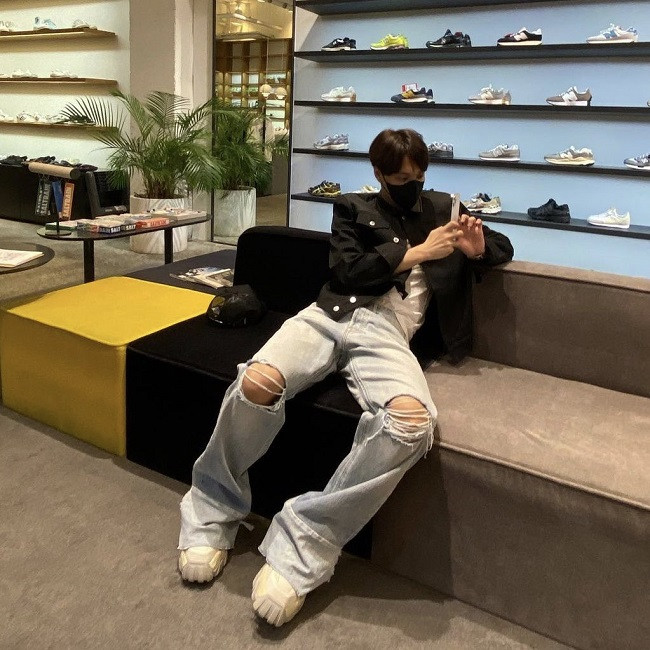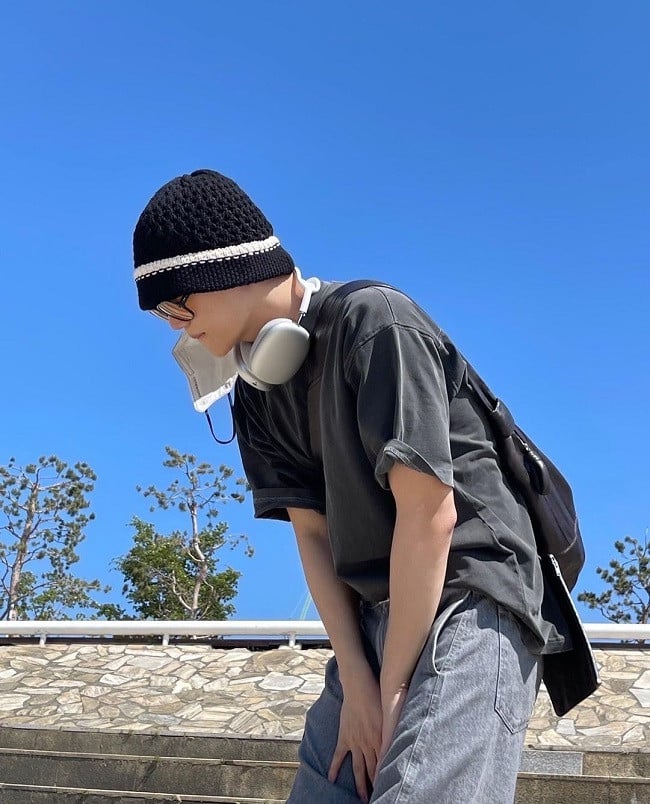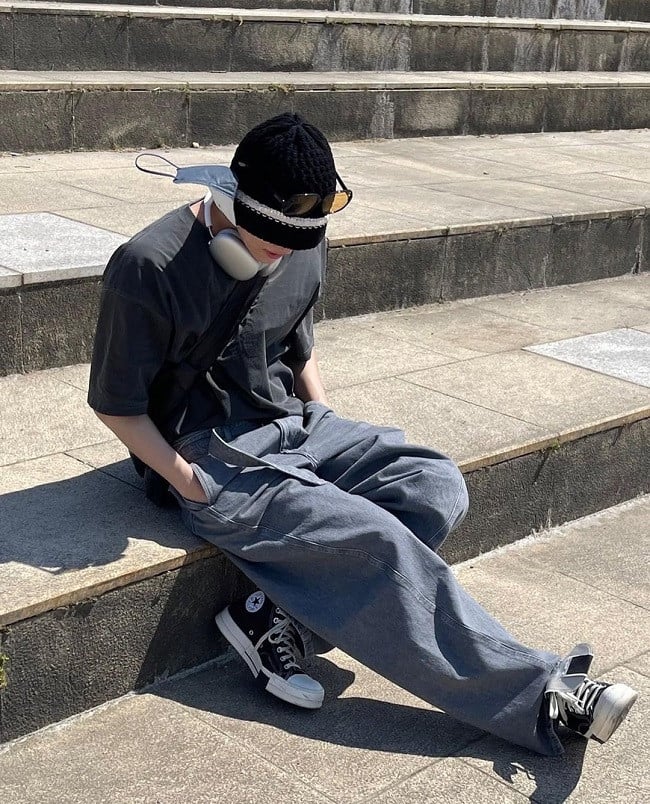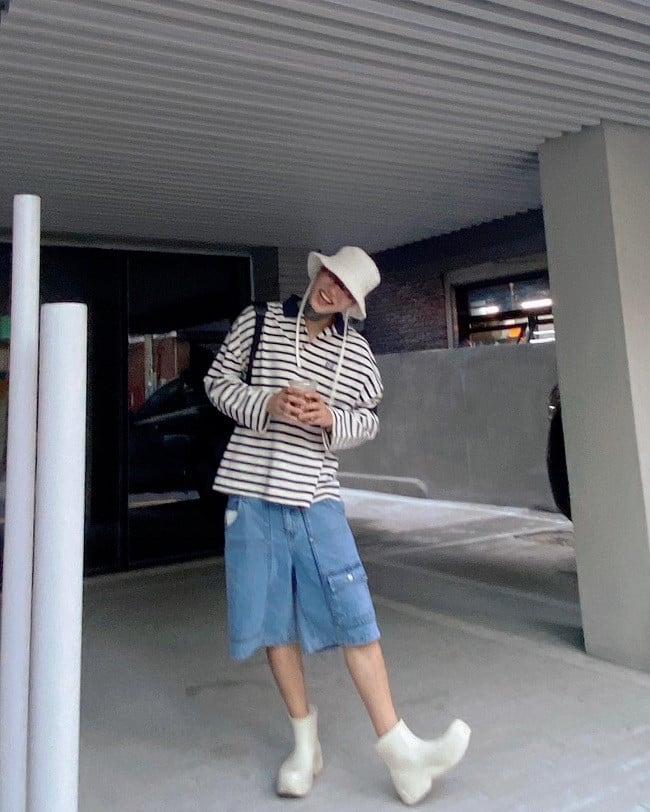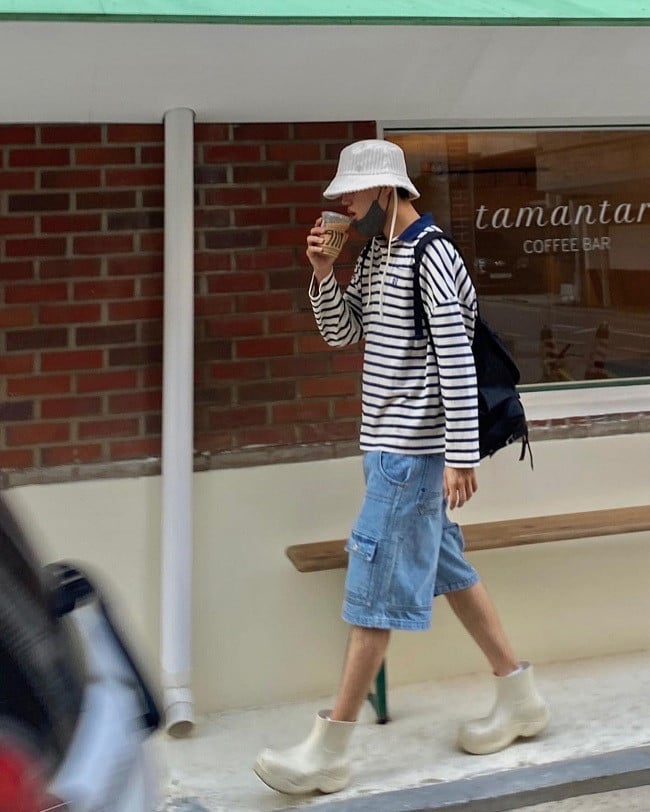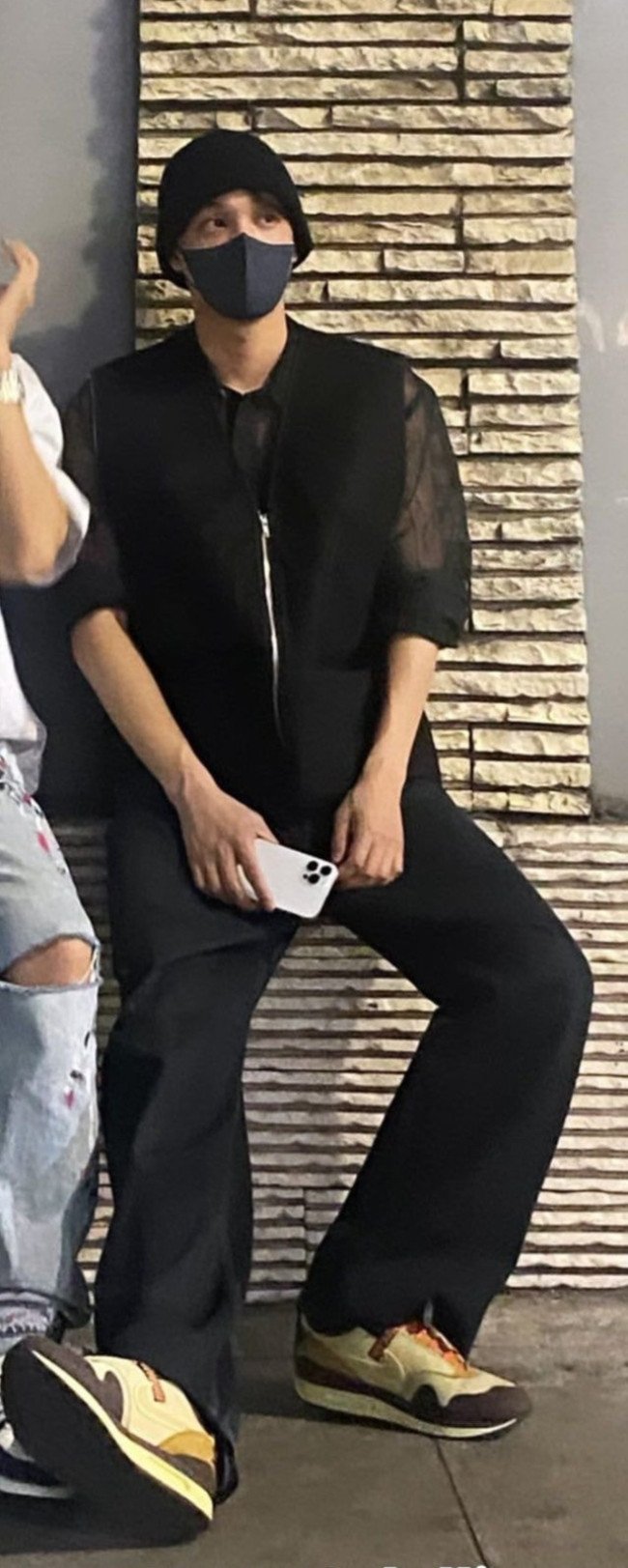 Some netizens' comments included:
"His physique is good, so he looks good in whatever he wears."

"If his T-shirt is plain, then he matches it with statement pants or a hat. If his T-shirt is unique, then he wears simple pants or makes a statement with his shoes. If I were a guy, then I would copy him because he has good sense."

"Even his name is Kai. There's not one thing about him that's not cool."

"I saw him and became mesmerized. First of all, his physique and face is a scam, which is why that atmosphere is exuded. His physique is so~ so~ pretty. I understand why he takes a lot of photoshoots all by himself."

"I seriously love this style."

"He looks cool because he has the face and body for it."

"The clothes look pretty because it's Kai who is wearing it."

"He has the physique that can pull off plain clothes in a cool way."

"His off-stage fashion is so good. He has good sense."

"His hat is so cute. I want to buy it."

"First of all, his physique is heart-fluttering."

"With that physique, he would look cool even when he is just wearing socks and sandals."