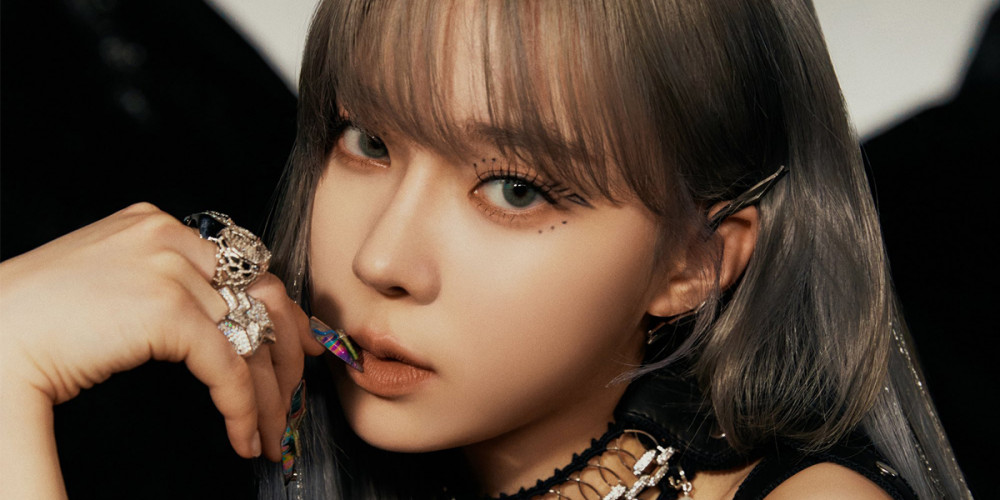 Fans noticed that aespa's Winter has lost her pinky nail in one of her comeback teaser images.
On June 27, aespa released teaser images of Winter for their 2nd mini album, 'Girls'. But in one of the images, fans noticed that Winter's pinky nail piece has fallen off.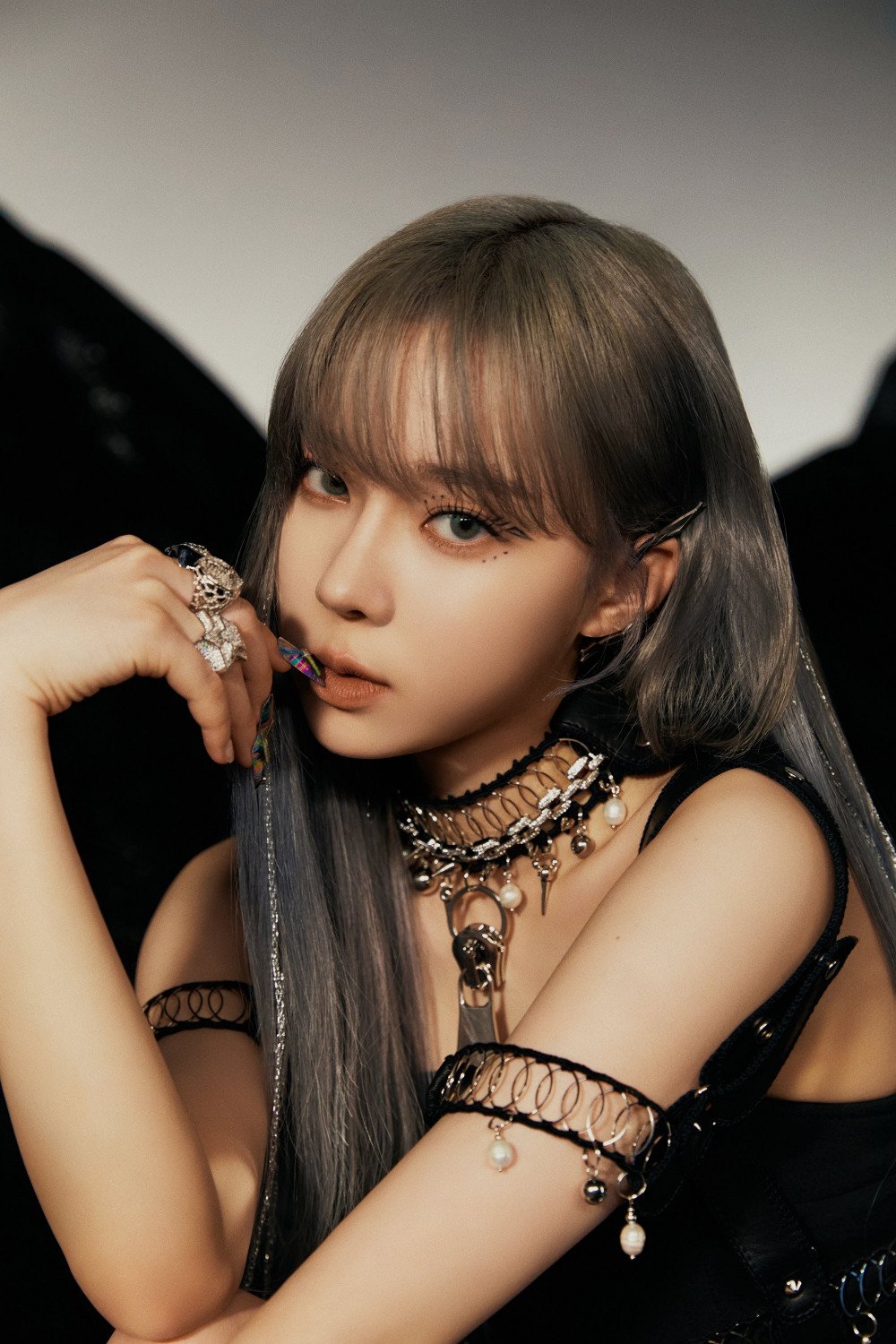 One fan noticed and wrote on Twitter, "There's a nail missing in the last image? It's distracting me and I can't focus on the image. Wonder where she lost it."
Other fans replied, "Can someone photoshop it in for her please!", "The pinky finger looks so bare", "The Black Mamba ate it", "I can't unsee it anymore", "I'm too distracted by it".
aespa's comeback mini album 'Girls' is set for release on July 8 at 12 AM EST.