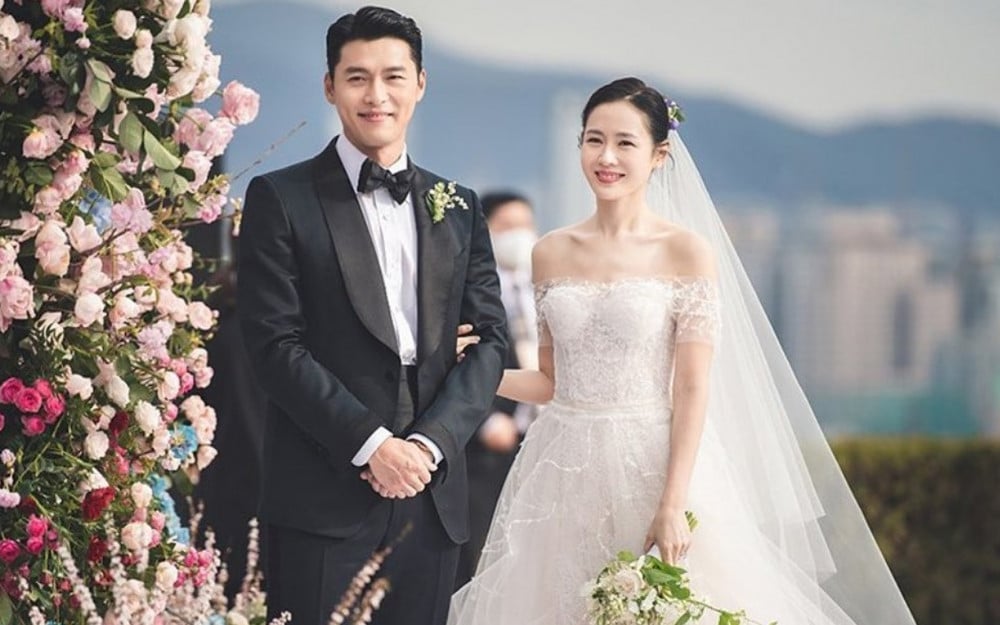 Hyun Bin and Son Ye Jin revealed that they are expecting their first child.

On June 27 KST, the actress notified her fans of the good news and revealed that the couple is preparing to become mom and dad. Son Ye Jin wrote on her Instagram, "Today I'm going to tell you some careful and happy news~ A new life has come to us.🤗"

Last month, the actress and her agency denied her pregnancy since she was not certain yet during that time. However, she revealed the joyful news to her fans first through a heartfelt message on her social media.
Now many fans and netizens are congratulating the couple on their pregnancy, saying, "Congratulations on your pregnancy, you guys are going to be awesome mom and dad," "This is such a good news," "Congratulations! The child will have awesome genetics," "The child is so lucky, his/her parents are Hyun Bin and Son Ye Jin, lol," and "This is such happy news. Happy for the both of them!"

Meanwhile, Hyun Bin and Son Ye Jin married in March and spent this past April on a honeymoon in the United States, visiting Hawaii, California, and New York on their trip. The announcement comes roughly one month after pregnancy rumors about the actress initially began to spread.