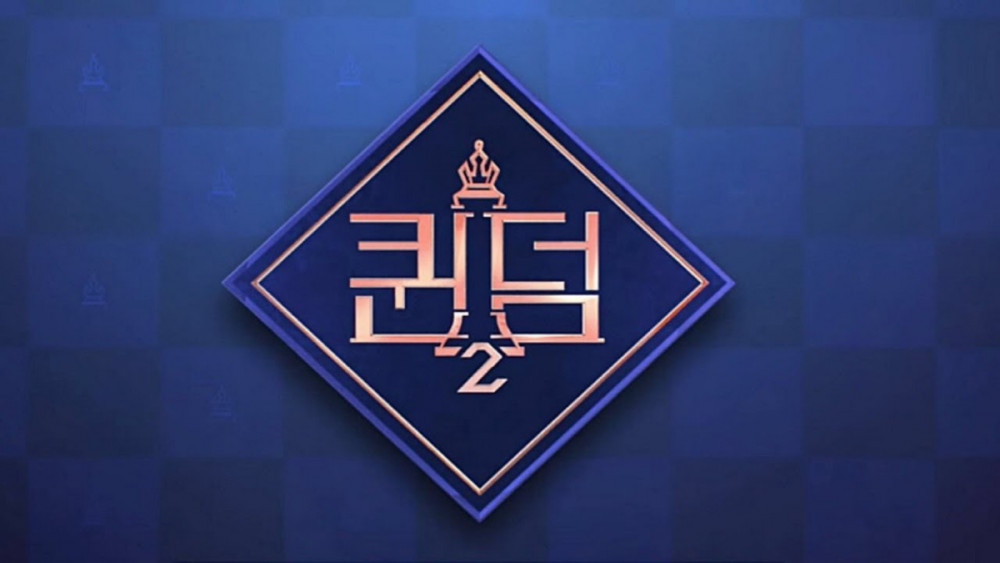 Mnet has released an official statement to deny allegations that the final results of 'Queendom 2' were rigged.
Back on June 2, the winner of 'Queendom 2' was announced during the competition program's final live broadcast. On this day, the winner was determined by combining points earned from past battle rounds, as well as during the final broadcast round, which factored in the following: domestic/global music chart streaming scores, YouTube views, fan voting, and live text message voting.
According to the global streaming scores shown by Mnet, LOONA ranked #1 in global Spotify streams, while Cosmic Girls ranked #2. However, some time after the broadcast, some netizens claimed that Mnet's global Spotify stream scores were incorrect, and that VIVIZ had the second-highest streaming score.
As of June 3, Mnet has released the following statement, clarifying:
"In order to hear the voices of global K-Pop fans, Mnet counted global streaming scores using Spotify's 'Queendom 2 Playlist'.
As previously detailed, the streaming scores factored in each daily play by each unique user on the 'Queendom 2 Playlist'. Multiple plays in a day, as well as multiple plays by the same unique user, did not count toward the score.
This streaming data was provided by the global streaming service, and the final points were tallied by a scoring official before the results were handed over to the staff of 'Queendom 2'. After confirming with the scoring official, the scores shown on the final broadcast of 'Queendom 2' were correct.
We would like to thank all fans for their interest in 'Queendom 2' all the way up to the finale."