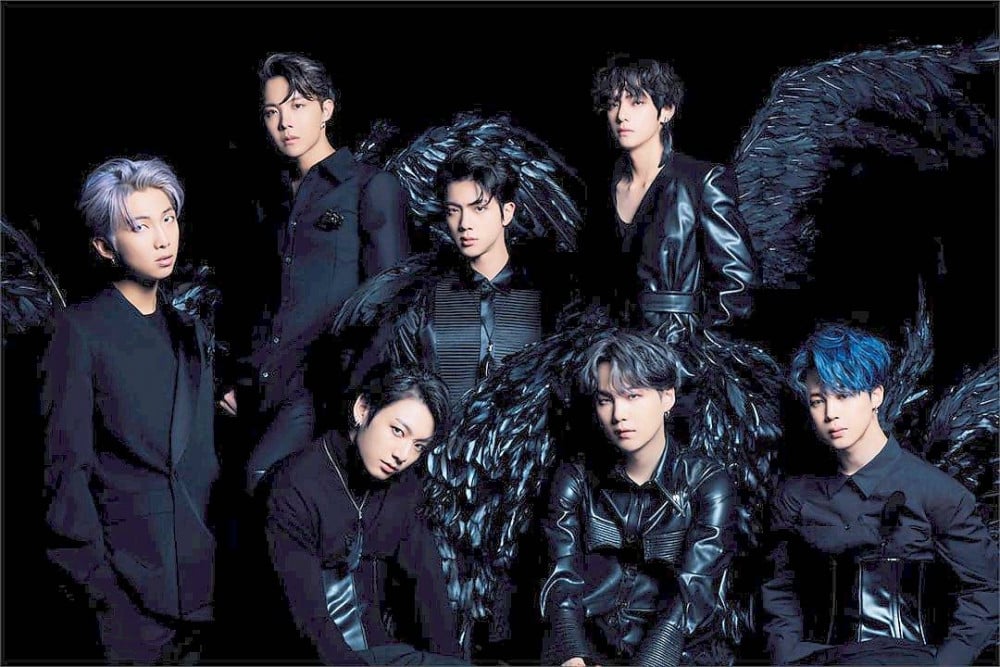 BTS have made another history with their album sales!
In the Hanteo chart's latest sales update, the global boy band's 4th Korean-language full-length album 'Map of the Soul: 7' has officially sold over 4 million copies on Hanteo. 'Map of the Soul: 7' has become the very first album in the history of Hanteo to hit the 4 million album sales mark. The album was released on February 21, 2020, meaning it took only over 2 years for it to reach a whopping number of sales.
Meanwhile, BTS are set to make their highly-anticipated return with the anthology album, 'Proof', which features "Yet To Come (The Most Beautiful Moment" as its title track. 'Proof' is slated for release on June 10.
Congratulations to BTS on making another history!