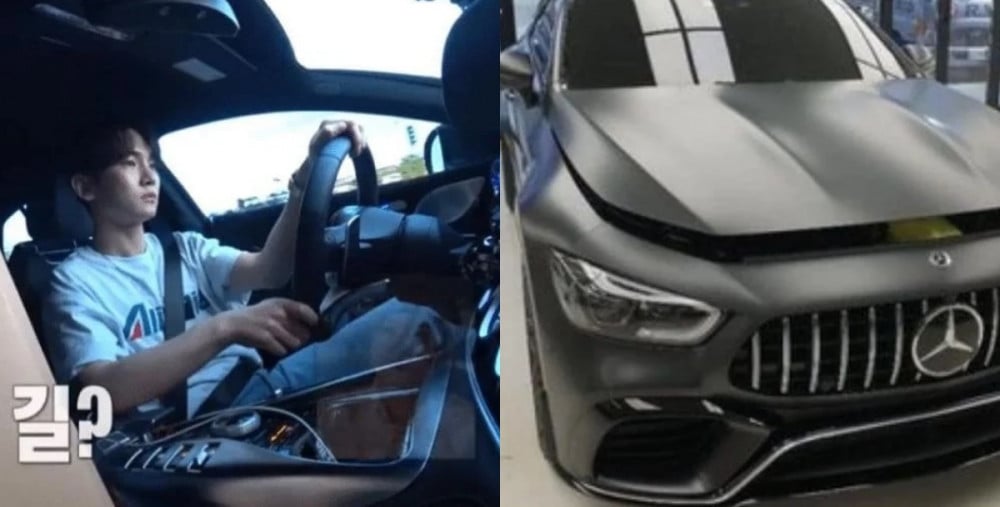 SHINee's Key made netizens joke about his luxurious 'no shine' car, after the recent episode of MBC's 'I Live Alone'.
On June 15, one netizen took to an online community forum and created a post titled, "SHINee Key's car, which came out on 'I Live Alone'." Here, the netizen included screenshots from the June 10 broadcast of 'I Live Alone', where Key's car was clearly visible. The netizen then included another photo of Key's car brand, the Mercedes-Benz AMG GT 43 4-door, as well as its price which ranges from 130 to 140 million won (~$101,707 to $109,530 USD).
However, what caught many netizens' eyes was the car description that read "no shine". which seemed to contradict with Key's group name, "SHINee". Many netizens flocked to the comments section to share their own jokes and opinions about Key's car.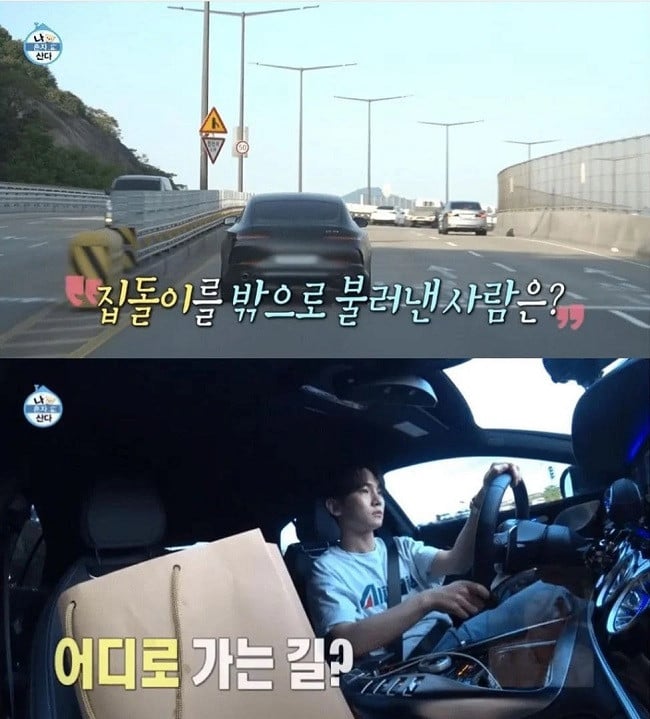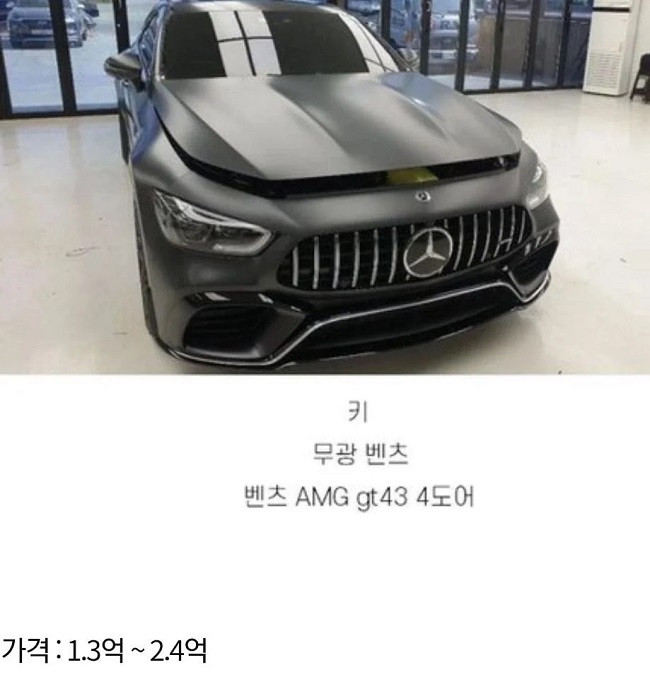 Some netizens' comments included:

"He himself shines brightly, so he needs to balance it out with a non-shining car, haha."

"He matches it well."

"It makes sense that he rides such a car because he is SHINee."

"Non-shiny black car...so trendy loll."

"He's shiny, but I'm disappointed by the fact that his car is not shiny."

"That car is so pretty. It really matches Key."

"What do Onew and Taemin ride? I'm suddenly so curious, haha."

"So pretty!"

"How can SHINee get [a car that is] not shiny?"

"Wow, he's frugal loll."

"He's SHINee, but so frugal of him."
"This is because he is SHINee."