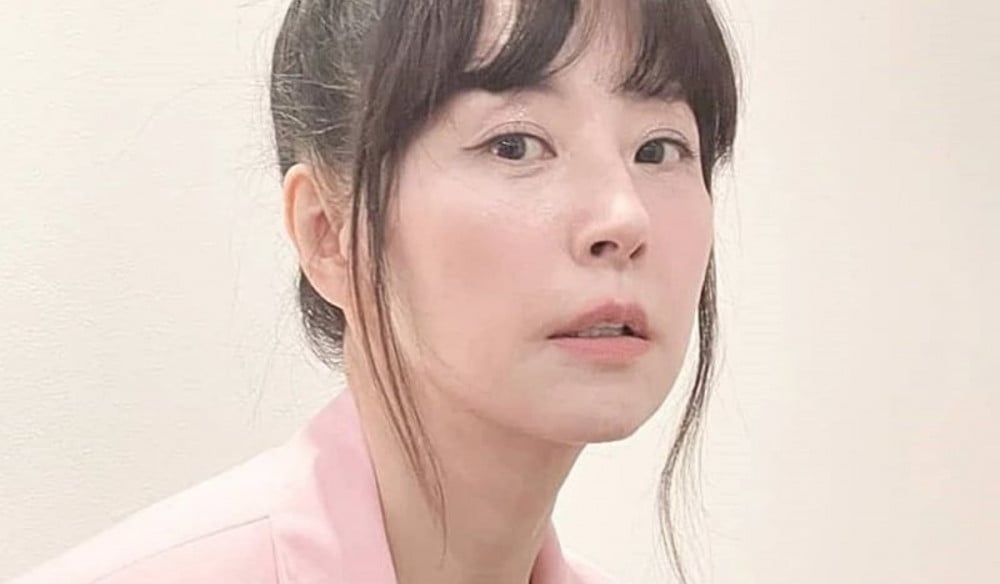 Actress Suh Jung Hee called out a YouTuber spreading rumors that she was dead.
On June 27th KST, actress Suh Jung Hee dispelled unfounded rumors that she died of cancer in a hospital. With a screenshot of the said youtube video, she wrote, "Fake news channel "Here lies the truth" YouTuber is selling me, a cancer patient, for a clickbait. He even made a funeral picture of mine saying I was officially dead in a hospital. I'm going to get my 4th chemotherapy on the 29th. I'm a victim of these types of YouTubers. My friends and family are calling me. What should I do?"
Suh Jung Hee recently was diagnosed with breast cancer and she received surgery this past April. She previously updated her fans that she bought a wig after shaving her head off due to chemotherapy.