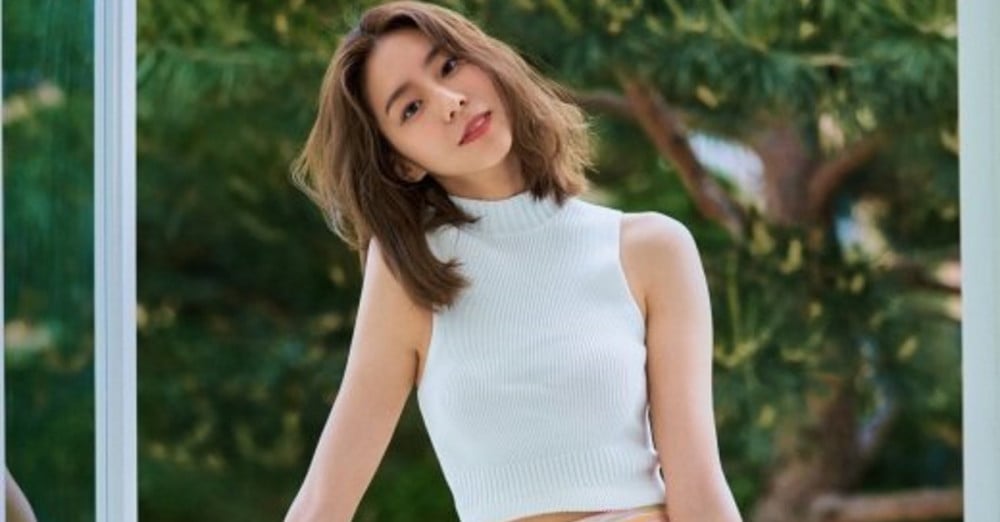 UEE revealed she's quit her obsession with dieting.

For the June issue of @star1 magazine, UEE took on a wine and golf concept. The former After School member most recently played a neurosurgeon in the tvN drama 'Ghost Doctor', which aired its finale this past February. She expressed, "I was worried because there were a lot of medical terms, but I gained confidence because people around me gave me an unexpected response that I was just right for it."

UEE also commented on headlines about her dieting, saying, "I think I was obsessed with the idea of a few eyes looking negatively on me. I'm trying to love myself more now." She continued, "I just took a body profile, and I've gained 8kg (17lbs 10oz). I'm back to my original weight. Weight doesn't seem to matter much. I'm in good shape."

Take a look at UEE's pictorial for the magazine below.