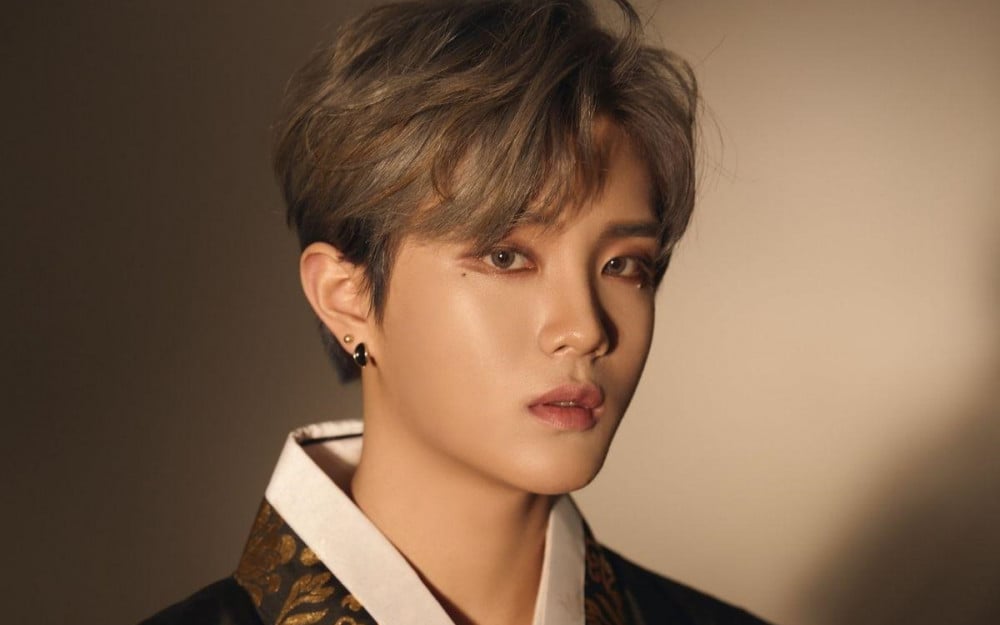 Chiwoo has left KINGDOM due to personal issues.

On May 25, GF Entertainment announced Chiwoo left the group KINGDOM and terminated his contract with them. The label stated, "We're informing you that due to personal circumstances, KINGDOM member Chiwoo has ended his exclusive contract and is leaving the group."

GF Entertainment continued, "We apologize for giving fans and other people cause for concern with this news. From now on, KINGDOM will be promoting as 6 members."

Chiwoo made his debut with KINGDOM in February of last year.