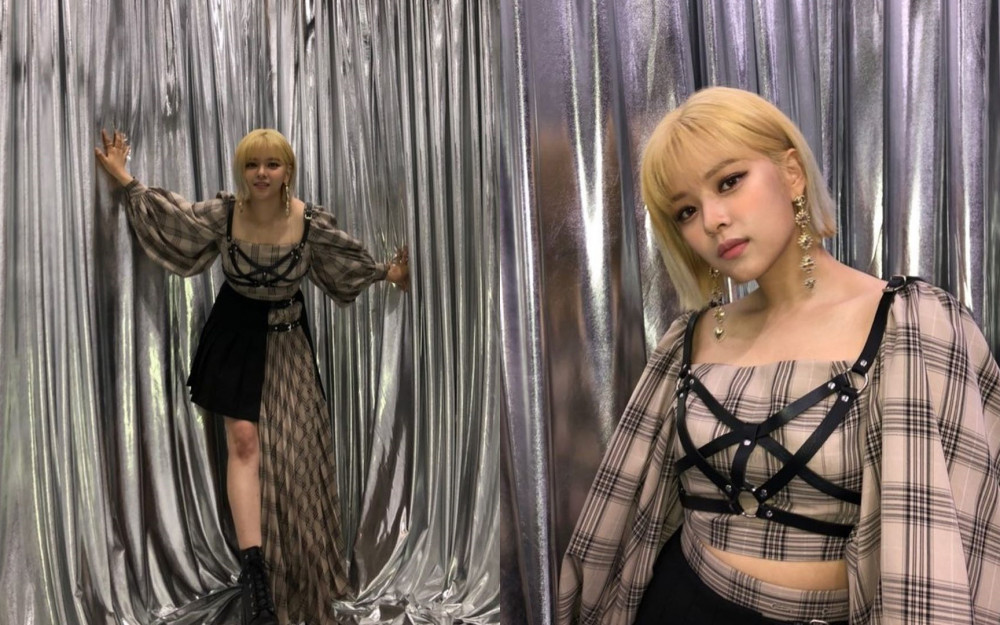 Jeongyeon of TWICE is gathering much attention with her latest Instagram update, where she shows off her exceptional beauty looking healthier and happier than ever.
On May 20, Jeongyeon posted a series of photos on her Instagram, updating her fans. She posted the photos without any caption but looked stunning in them. She was seen with a new hairdo and posing in front of the camera against silver curtains.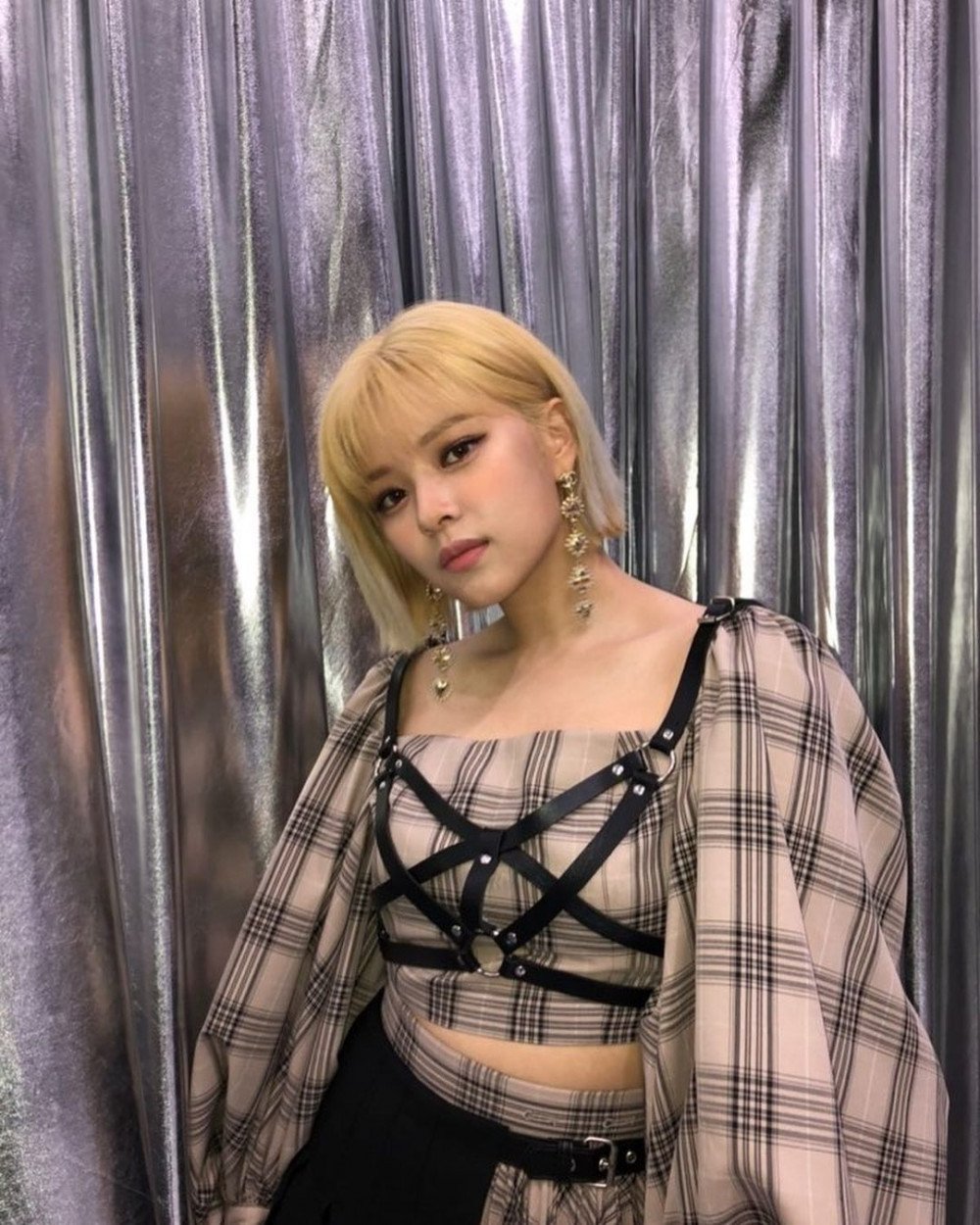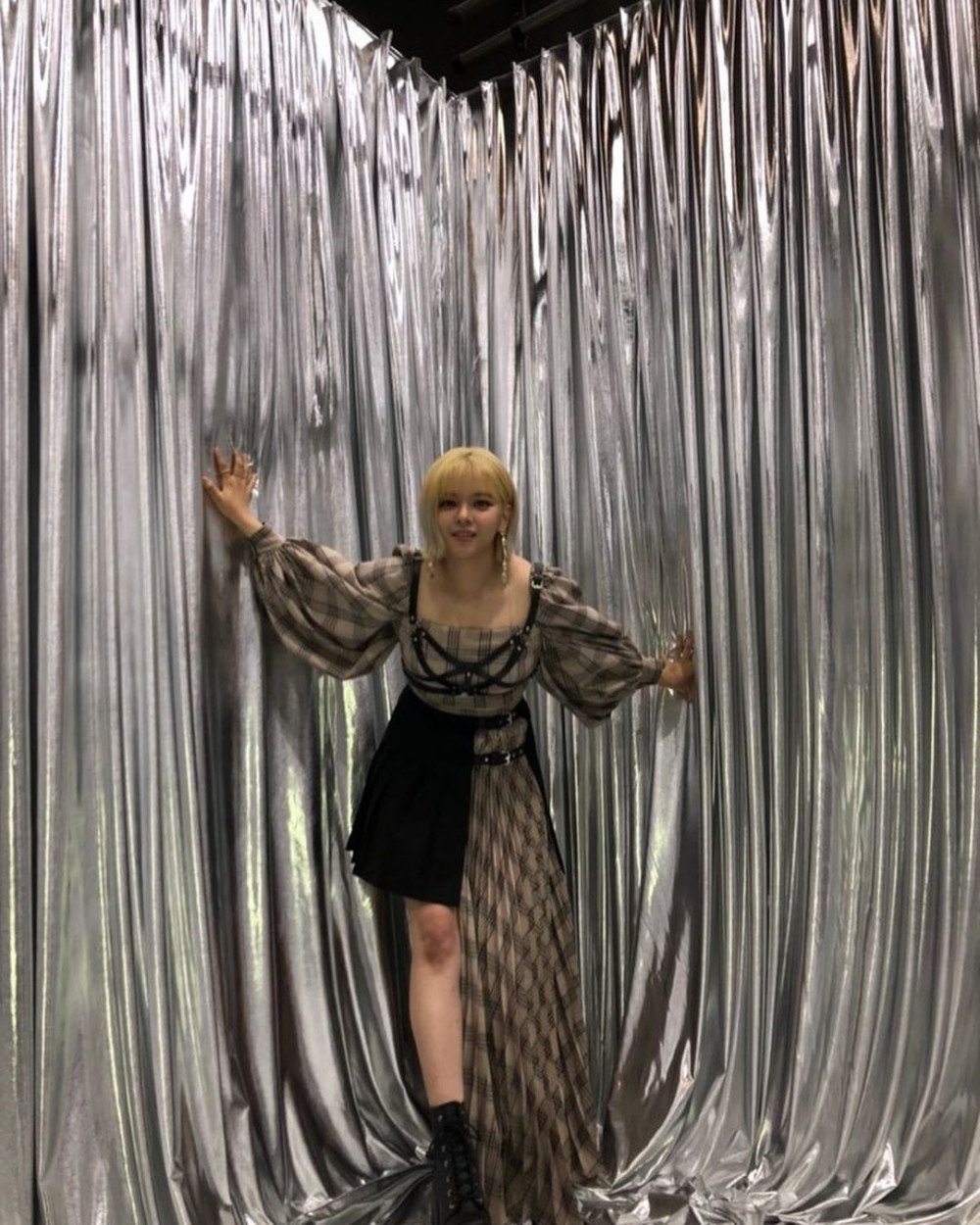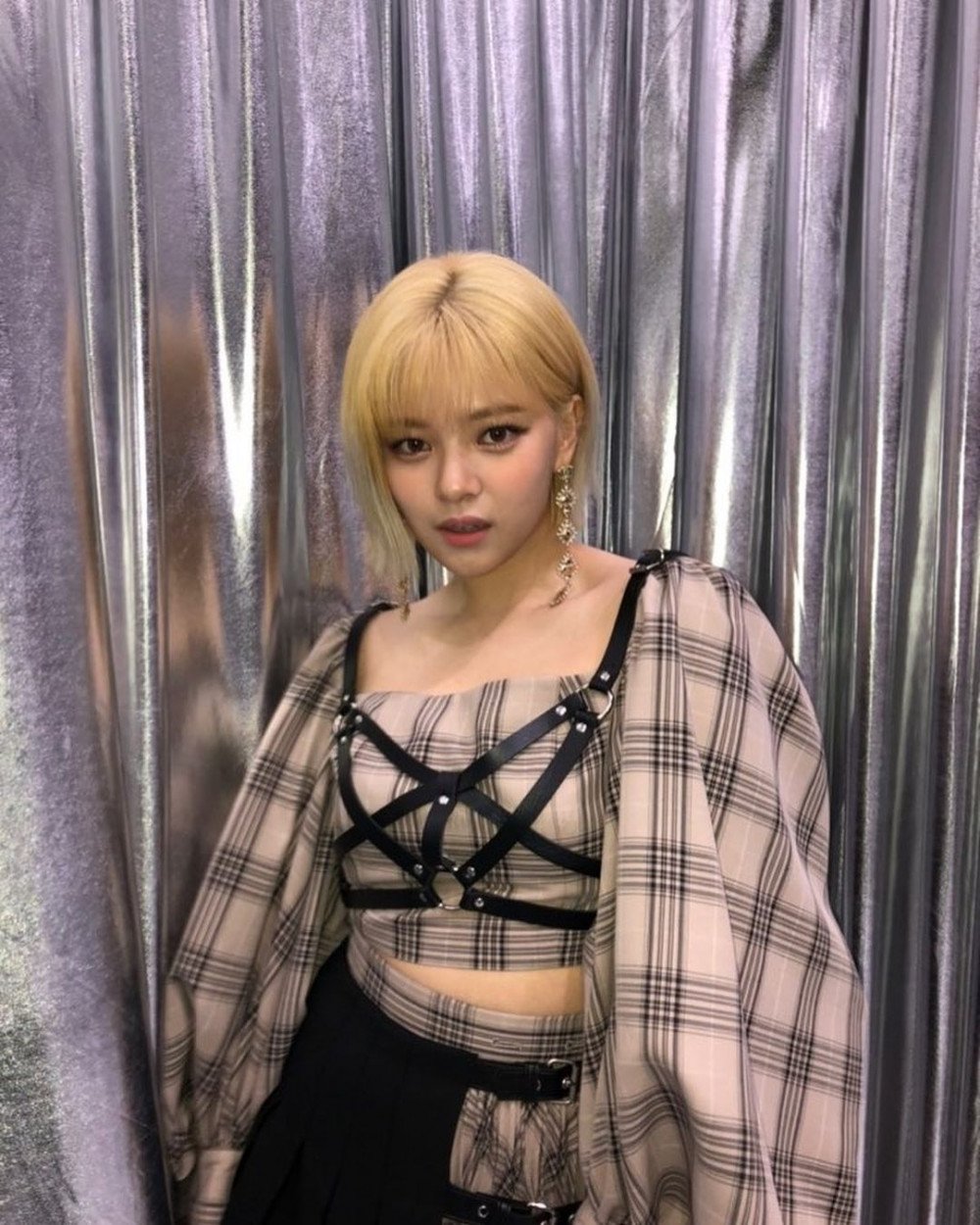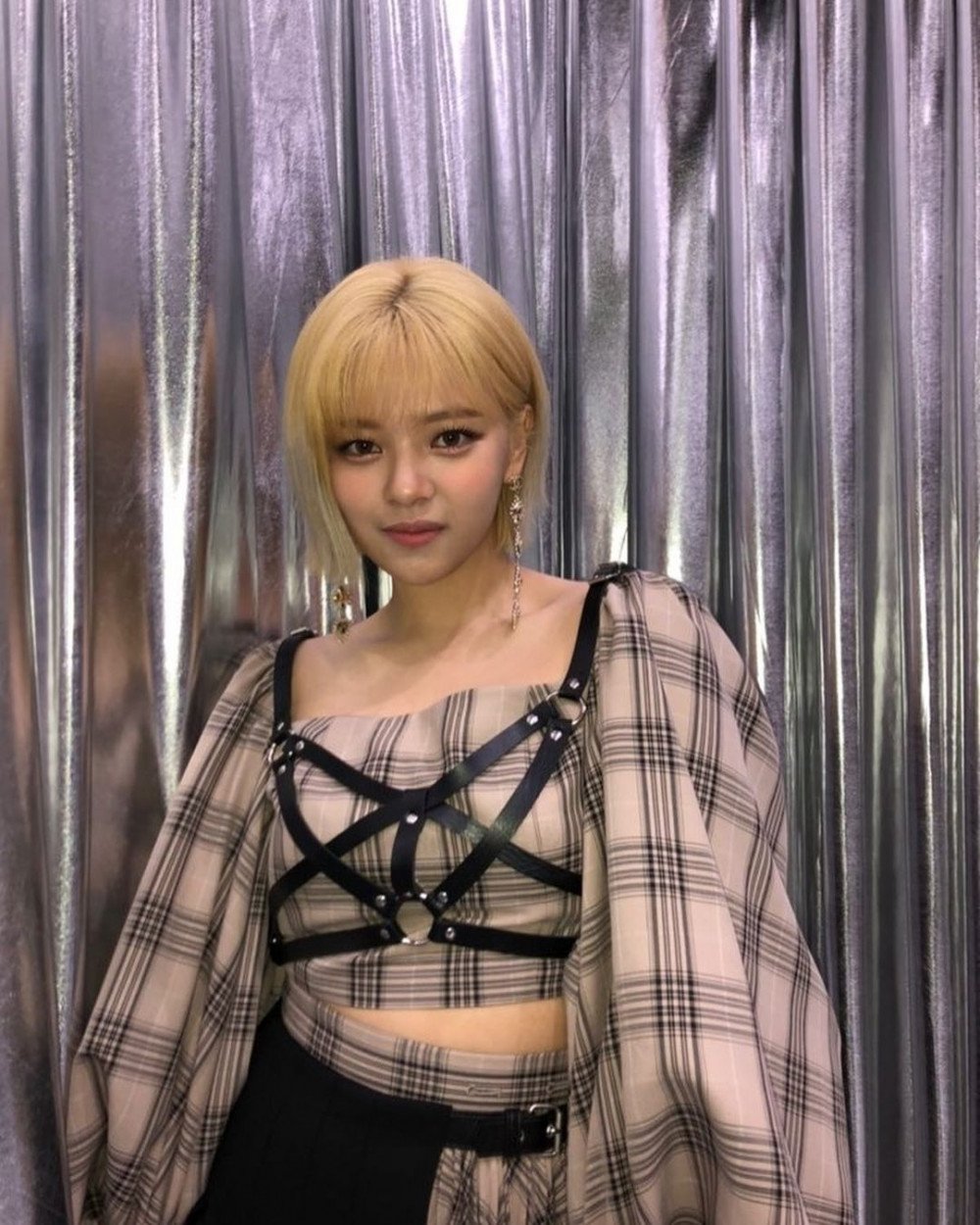 She looked much healthier and exuded her beauty. Many fans were happy to see Jeongyeon well, as she had taken several hiatuses due to health issues. She had been suffering from a neck disk and a panic disorder which caused her to pause promotions with the group.
Meanwhile, Jeongyeon and the rest of the TWICE members opened their own personal Instagram accounts for the first time in seven years since their debut.