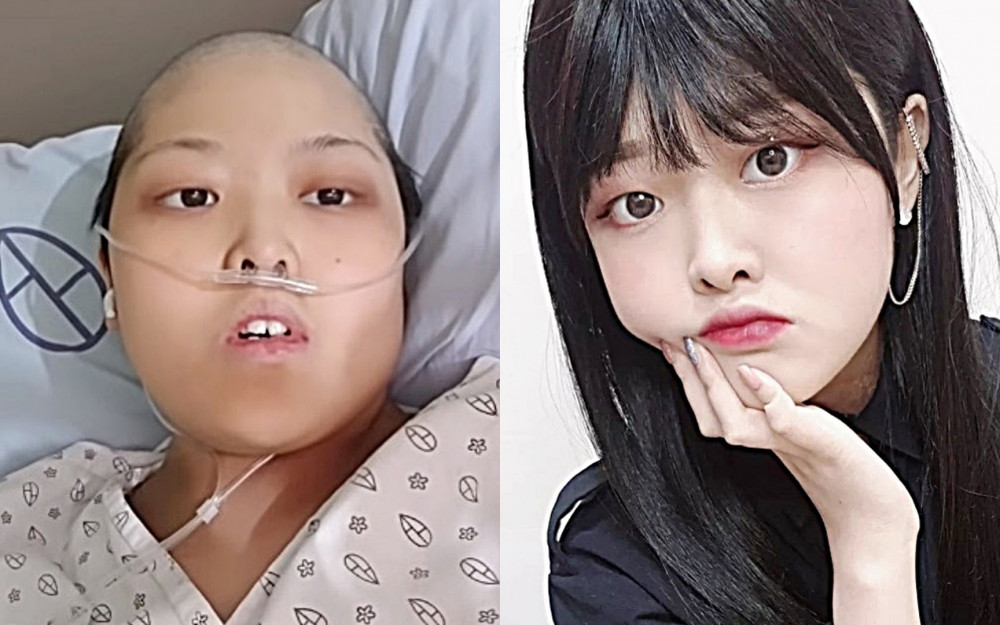 On May 20, YouTuber Kkuming uploaded a post on her Instagram saying she is ecstatic that news articles were published about her.
Kkuming is a South Korean YouTuber who is currently battling ovarian cancer and has been uploading videos and vlogs about her daily life and struggle against cancer. She has been receiving much love for her optimism and positivity despite suffering from terminal cancer.
In her latest Instagram post, Kkuming shared with her fans screen captures of various news articles that were published about her and shared how excited and amazed she was.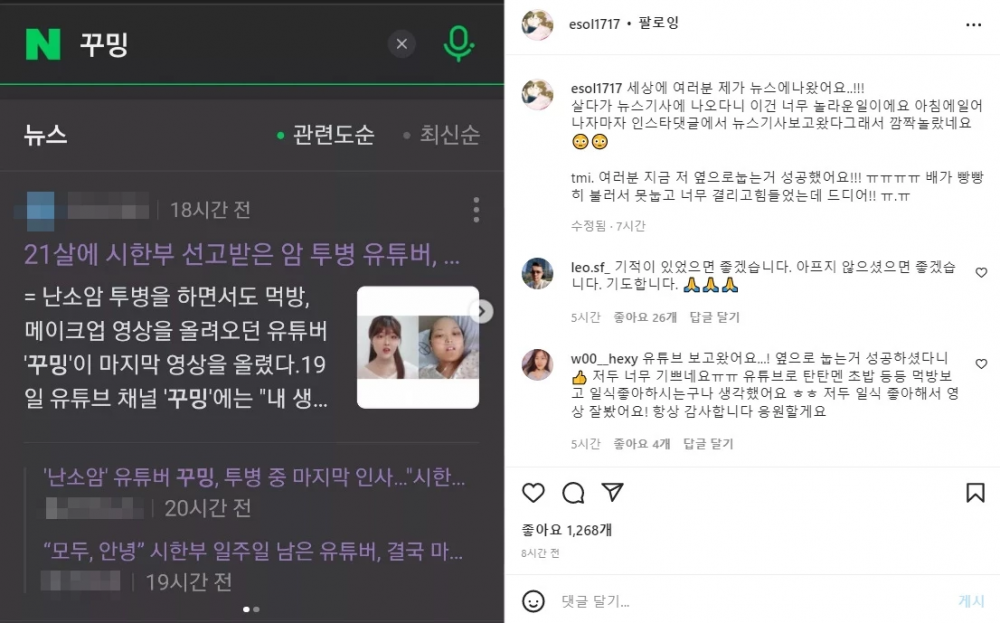 The news articles were published after Kkuming uploaded her last Vlog on her YouTube channel, as her condition has been worsening over the week. In the vlog she uploaded on May 19, the YouTuber shared, "I am leaving this video because I think it would be best to upload one last video before I go. I was okay just a week ago but my condition isn't good. I was told I can last a week or a month."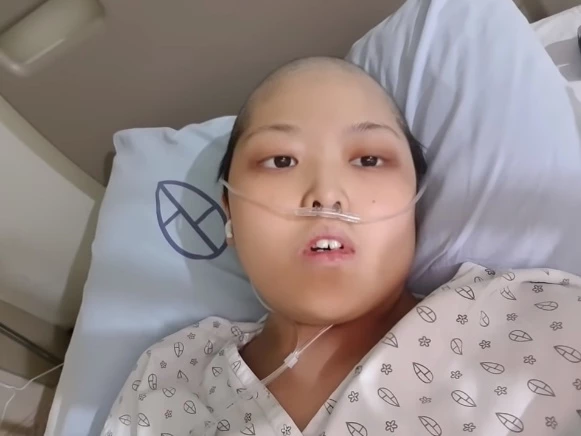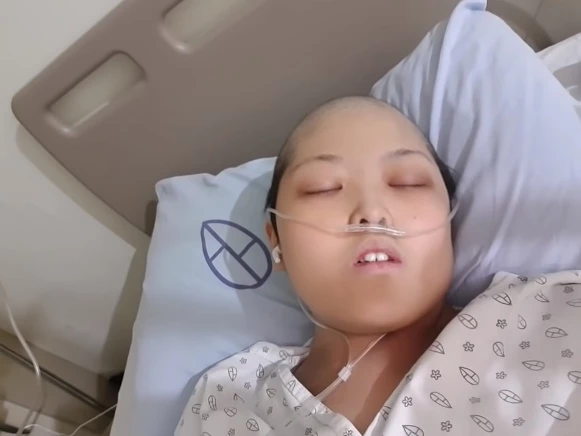 Kkuming said her goodbyes to her fans, saying, "Let's see each other in the next life. I want to be born again and I want to exceed 1 million views. Thank you. And Goodbye."
Meanwhile, Kkuming was diagnosed with stage 4 ovarian cancer in 2020 at the age of 21.
In June of this year, she was told she only had six months to a year to live. She shared, "I started YouTube because I wished I had videos where my mom, dad, younger sibling, and friends could see me even after I am no longer in this world."
After her last uploaded YouTube video, Kkuming is continuing to post updates on her Instagram.