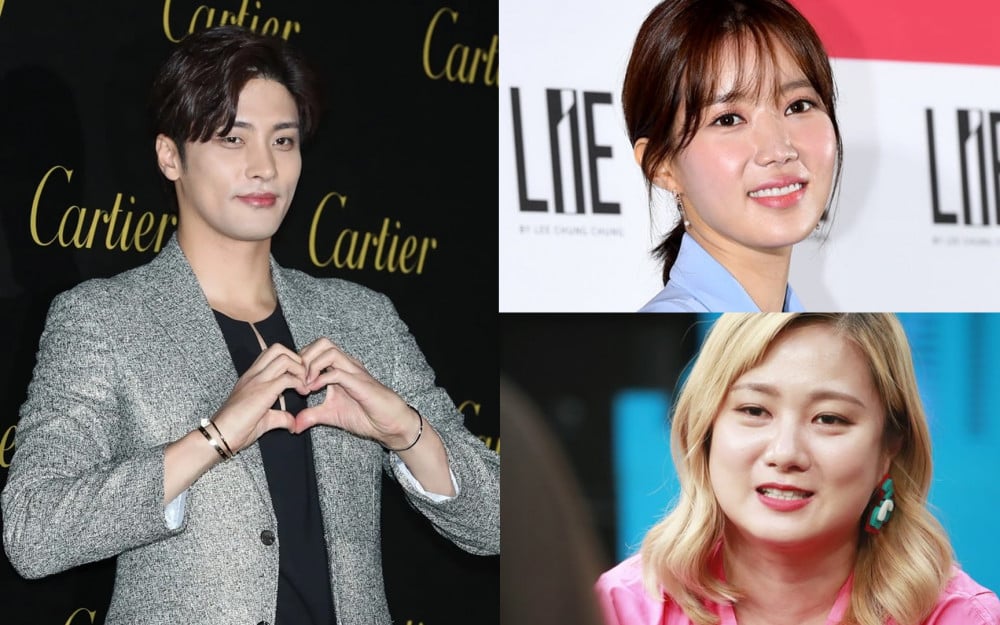 Sung Hoon appeared in the latest episode of 'Problem Child in House' and talked about the past dating rumors he was embroiled in.
In the latest episode of KBS2's 'Problem Child in House' that aired on May 18 KST, Sung Hoon appeared as a special guest and shared about the new drama that he is in.
He also personally explained the dating rumors he was previously embroiled in with actress Lim Soo Hyang and Park Na Rae.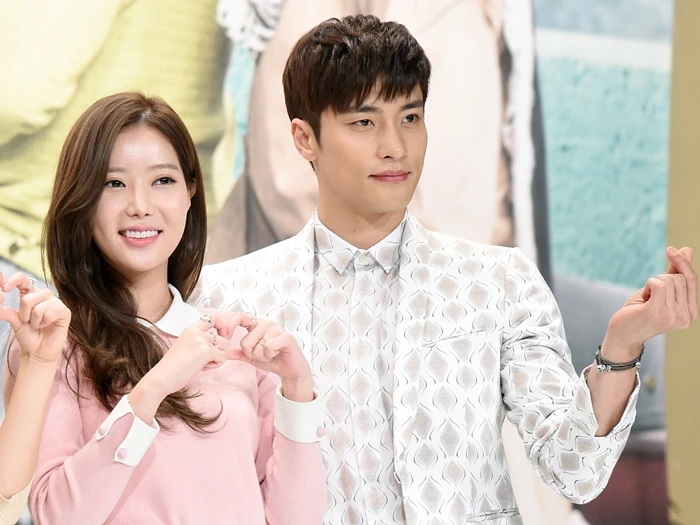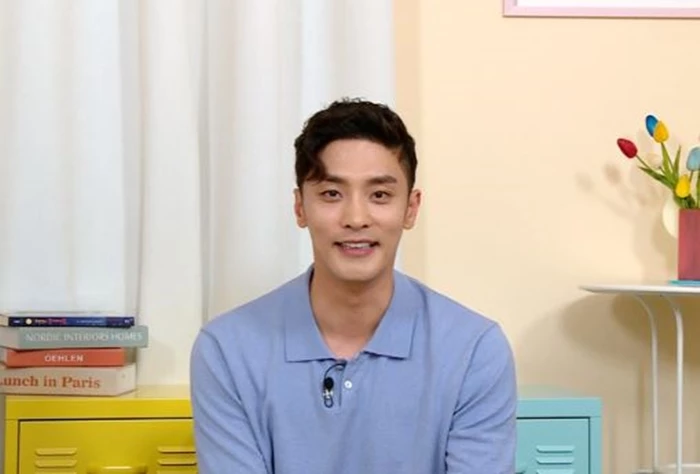 Sung Hoon began by explaining, "When we were rookie actors filming a drama together, we would meet every day and practice for 6-7 hours each day. We were practicing together to get into character so, of course, we would develop feelings (as characters in the drama)." The MCs were impressed with Sung Hoon's honesty as he candidly shared about the dating rumor with Lim Soo Hyang.
He also mentioned the dating rumor with Park Na Rae on this day and explained, "I like hugging everyone, whether they are male or female. I'm so close with Na Rae so I naturally hugged her and I think people misunderstood when they saw me."