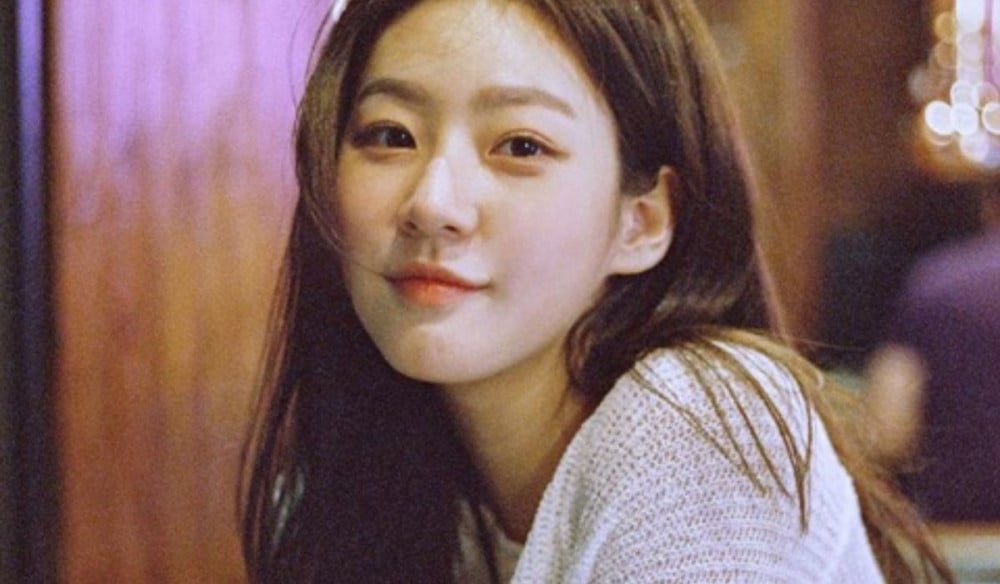 Kim Sae Ron is reportedly facing lawsuits from production companies after her DUI controversy.

Following her DUI controversy, the actress' label issued an official apology and revealed she'll be withdrawing from the cast of the upcoming SBS drama 'Trolley'. On May 19, reports revealed there's speculation about whether the Netflix drama 'Bloodhounds' will be suing Kim Sae Ron for possible losses.

Reports say there's a chance the drama's production could sue Kim Sae Ron if they have to reshoot scenes featuring the actress, who plays one of the main characters in the webtoon-turned-drama. Production companies are known to sue actors to recoup costs due to re-filming after an actor's controversy.

Kim Sae Ron has also recently finished filming for the upcoming movie 'Us, Day by Day'. There's been no statement from the movie's production.

Stay tuned for updates.