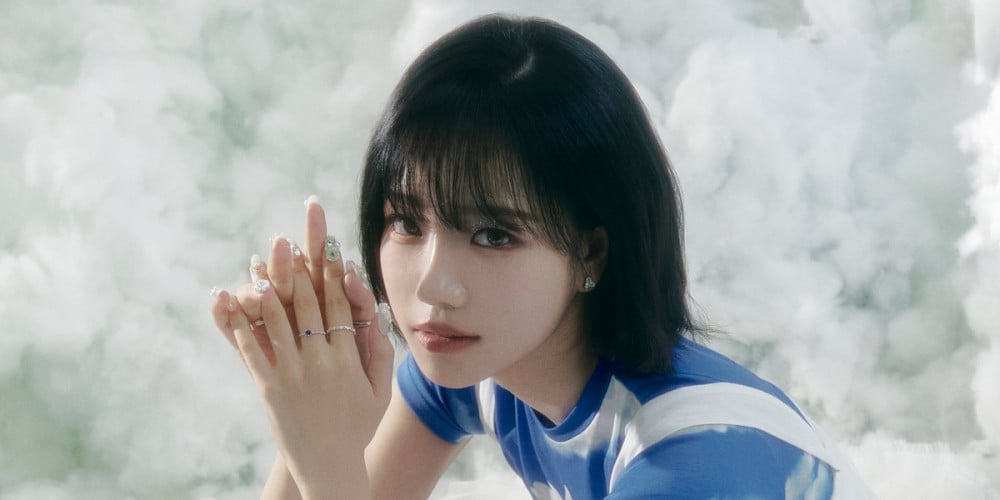 According to media outlet reports on May 13, solo artist Jo Yu Ri will be making her comeback in early June!
This will mark Jo Yu RI's first comeback as a solo artist after the release of her debut single 'GLASSY' in October of 2021. Prior to her debut as a solo artist, Jo Yu Ri promoted as the main vocalist of the project girl group IZ*ONE.
Reports stated that Jo Yu Ri is currently busy in the final stages of preparations for her return with her 1st mini album next month.
Meanwhile, Jo Yu Ri is also gearing up for her acting debut in the Playlist web drama series, 'MIMICUS'.