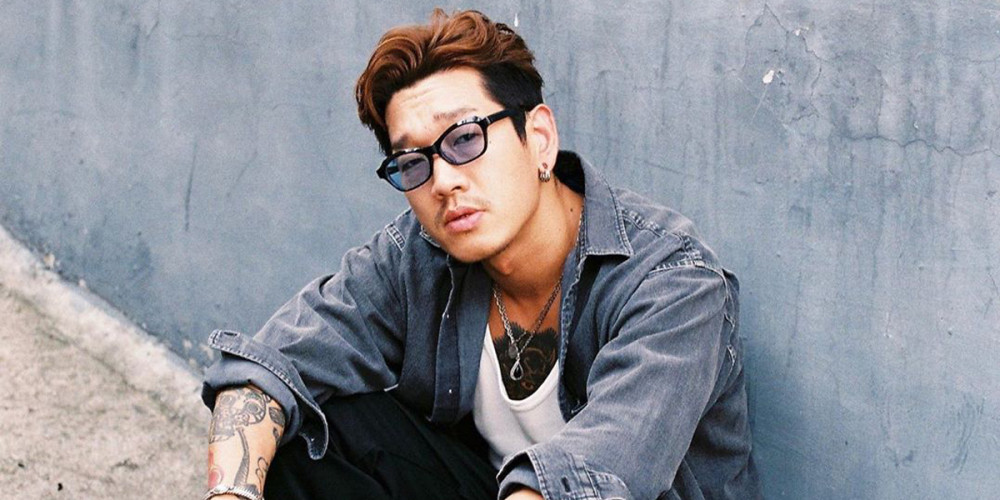 On May 13, rapper Bassagong issued a curt apology for the recent controversy involving a rapper 'A', accused of spreading illegally filmed content of women via mobile messaging platforms.
Previously, the accusations against rapper 'A' began when the wife of rapper Don Mills spoke up via her Instagram. Mills's wife claimed that a famous rapper 'A' had illegally filmed a close acquaintance, then shared the content with others, traumatizing the victim.
Soon after the controversy arose, many netizens speculated that the rapper 'A' mentioned in the accusations was Bassagong, who recently appeared on the YouTube variety series 'Mouths on Wheels'.
Now, approximately 3 days after the initial accusations, rapper Bassagong has taken to his Instagram to issue the following statement: "I apologize for causing a disturbance. I apologize for my wrongdoings and will reflect on my actions."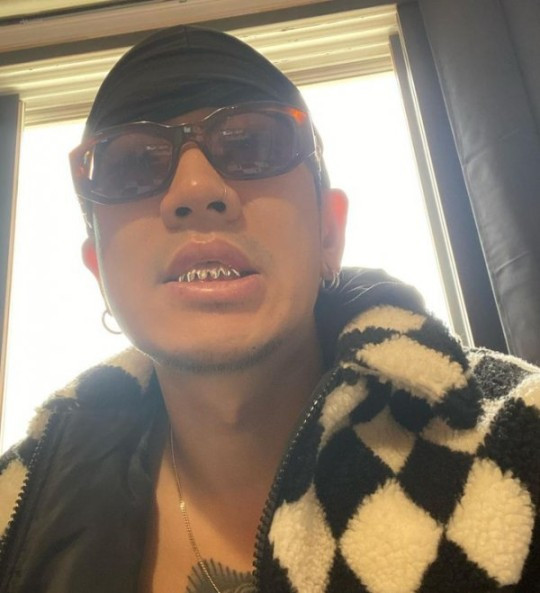 Additionally, rapper Don Mills's wife has also spoken up via SNS once again to clarify various misunderstandings surrounding the controversy. First, Mills's wife stated, "Rapper 'A' and the victim have come to a settlement on the matter after 'A' gave the victim a sincere apology. In order to prevent any out-of-scope speculations, I would like to relay some words of clarification on behalf of the victim."
Mills's wife revealed, "The victim asked to clarify that 'A' did not spread the content repeatedly. The issue occurred only on one occasion, and it involved a photo of the victim who was asleep without clothes on."
Lastly, Mills's wife added on, "There was a misunderstanding regarding the other DM I received shortly after posting the accusations. It was my mistake to post a DM with secondhand accusations unsupported by evidence."
Meanwhile, rapper Bassagong was well-known for his activities in the underground hip-hop scene in the early 2000's, before he rose to public fame in 2018 as a member of the hip-hop crew LEGIT GOONS.