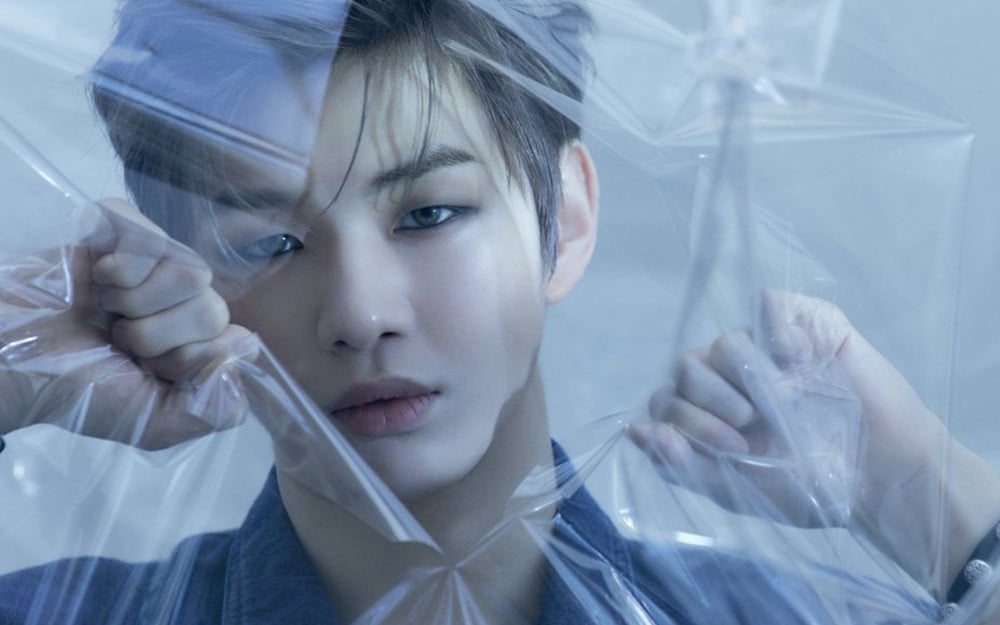 After its global release on May 24 KST, singer Kang Daniel's long-awaited first full-length album 'The Story' has successfully entered various iTunes album charts across the globe.
'The Story' debuted at #8 on the worldwide iTunes album chart and landed at #98 on the European album chart. It also ranked among the top 3 on on iTunes 'Top Album' charts in several countries, including Cambodia, Laos, Hong Kong, Indonesia, Malaysia, the Philippines, Singapore, Taiwan, Thailand, Vietnam, and more as of May 25 KST.
In particular, the album's title track "Upside Down" debuted at #28 on the worldwide iTunes song chart and ranked among the top 10 on iTunes 'Top Song' charts in various regions, including Chile, Indonesia, Hong Kong, Singapore, Vietnam, and more. Other tracks from the album have also successfully entered the worldwide iTunes song chart: "Parade" at #154, "1000x" at #177, and "The Story" at #181.
Congratulations to Kang Daniel! Listen to his newest single "Upside Down" here if you haven't yet.