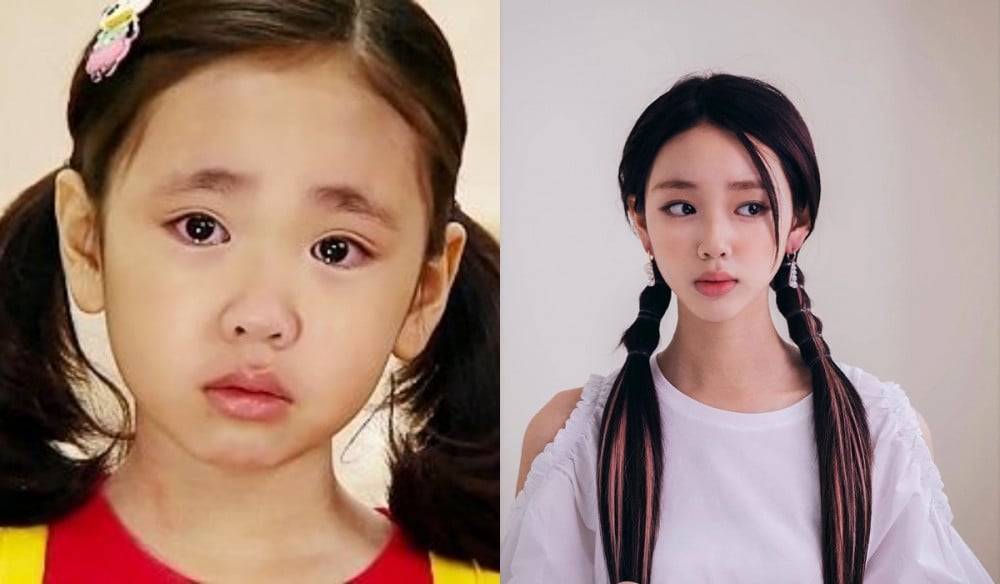 Child actress Kim Ji Young from 'Jang Bori is Here' looks all grown up in new profile pictures.
On May 22nd, the actress shared her new profile pictures on her personal Instagram. In these new pictures, Kim Ji Young showed off her maturing visuals. Born in July 2005, Kim Ji Young will turn 17 this year. She was much loved as a child actress in 'Jang Bori is Here' back in 2014.
Meanwhile, Kim Ji Young is currently playing the role of idol trainee in a new comedy-drama series 'Never Give Up'.