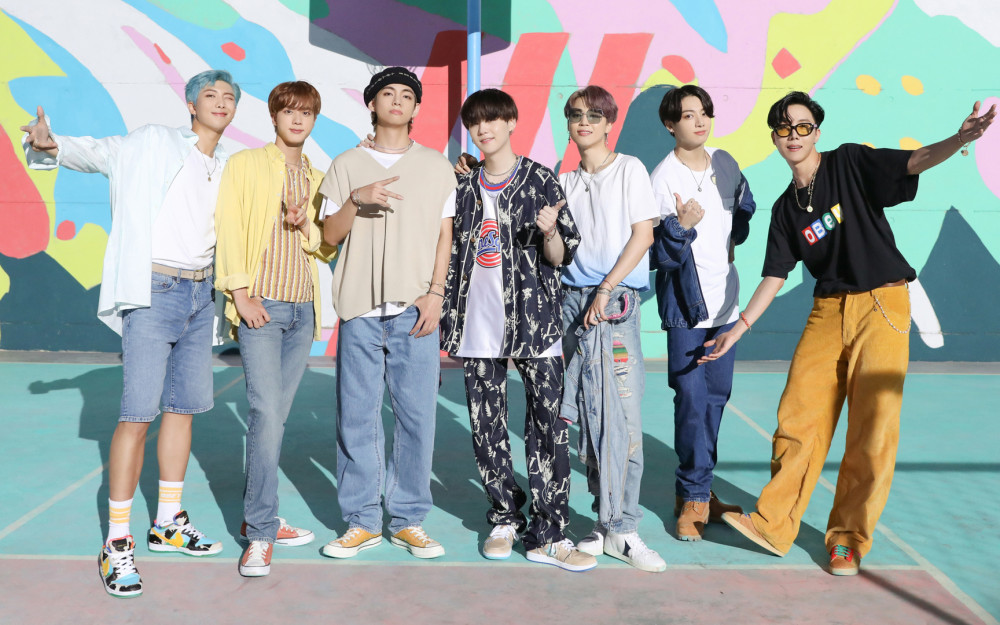 The global K-pop act BTS once again added another award to their records, proving their popularity.
On May 18, the Japanese Society for Rights of Authors, Composers, and Publishers (JASRAC) released the list of winners of the '2022 JASRAC Awards' and BTS took home the 'Foreign Work Award' for their digital single 'Dynamite.'

BTS is the only foreign artist to be named. Gold, silver, bronze, and international awards were mostly given to Japanese works. Works from previous years were also selected as the winning works depending on the royalty on the work.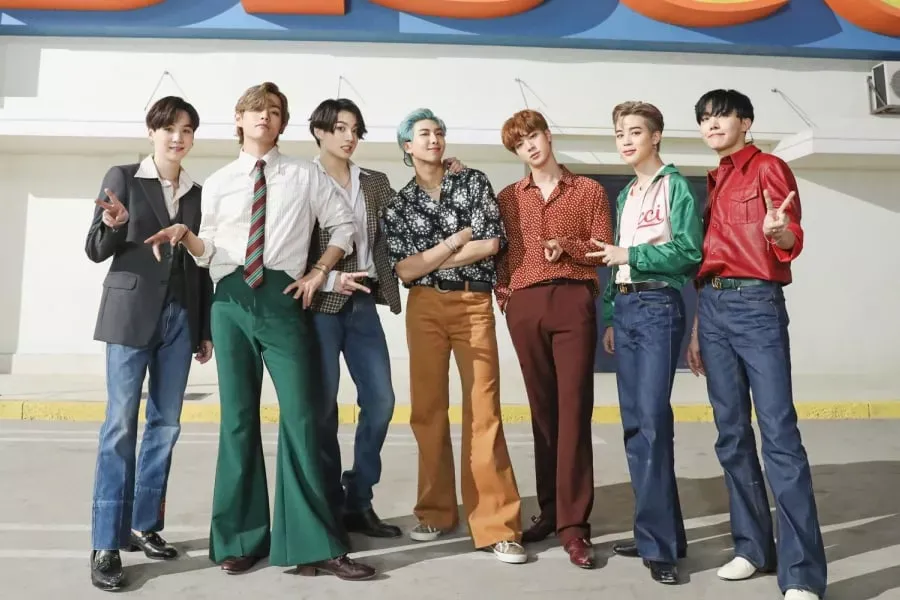 "Dynamite" is a disco-pop track that was released in 2020 and sent a message of hope in the midst of the COVID-19 pandemic. BTS topped the US Billboard 'Hot 100' with this song. At the '2021 Grammy Awards', they were the first Korean pop singer to be nominated for 'Best Pop Duo/Group Performance.'

It also received a warm response in Japan. As of Billboard Japan, the cumulative number of playbacks has exceeded 600 million. It succeeded in acquiring the 'Diamond' certification from the Recording Association of Japan in the shortest period of time.

Meanwhile, BTS will release their new album 'Proof' on the 10th of next month.