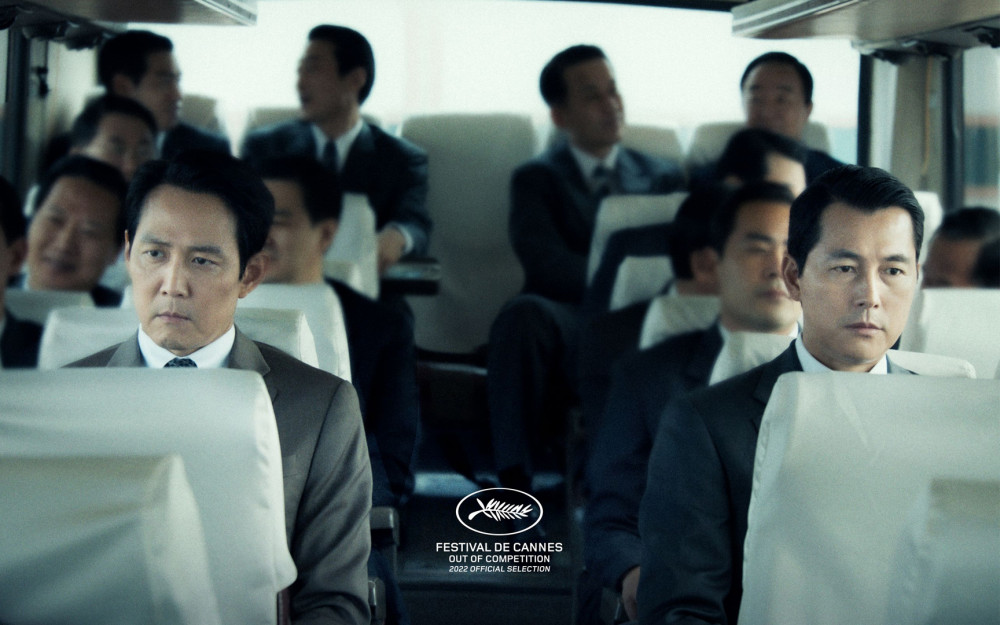 On the 18th, the movie 'Hunt' (directed by Lee Jung Jae) announced its premiere at the Cannes film festival along with a poster.

Lee Jung Jae expressed his gratitude by saying, "There are so many people I need to thank. I want to thank all the staff members and actors who showed their overflowing passion."

Jung Woo Sung also shared his special feeling as well, "Lee Jung Jae is my best friend and a close co-worker. So I am really happy that I can show up on the red carpet with him."

'Hunt' was invited to the Midnight Screening of the 75th Cannes Film Festival in the non-competitive category. The film will be presented for the first time to audiences from all over the world on the 19th at midnight (local time).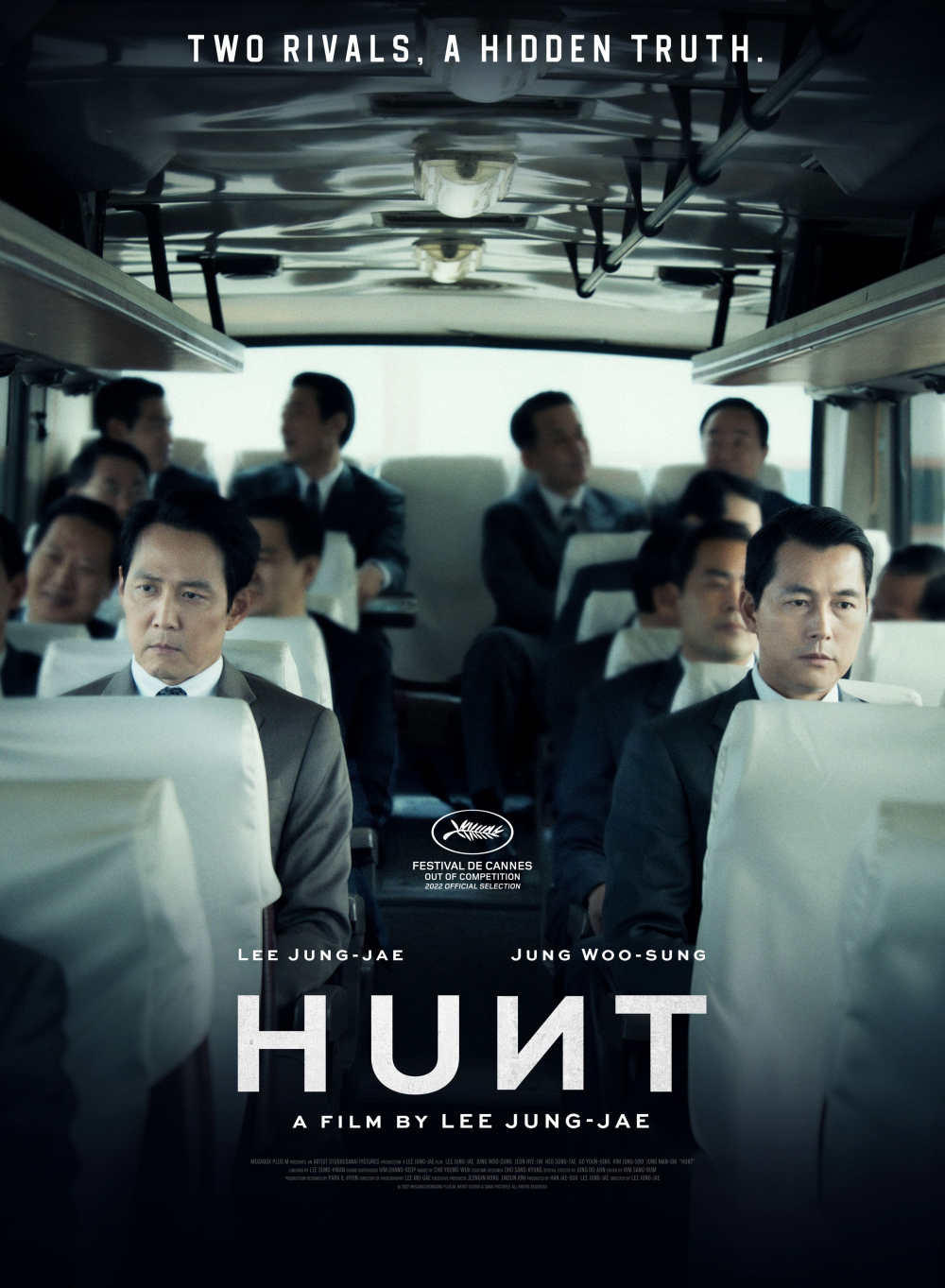 'Hunt' is a spy action drama. The film tells the story of Park Pyeong Ho (played by Lee Jung Jae) and Kim Jeong Do (played by Jung Woo Sung), who have to be wary of each other in order to find spies in the organization.

The two actors in the poster were full of tension. They are seen sitting together on a bus full of agents.

Lee Jung Jae takes on the role of Park Pyeong Ho. He is the deputy head of the first team of the Ministry of National Security. Lee Jung Jae plays the character with quick wits and extraordinary intelligence from his 13 years of experience. He has a meticulous and sober personality.

Jung Woo Sung transforms into the character of Kim Jeong Do, the 2nd team of the Ministry of National Security. Kim Jeong Do is an impressive character with an overflowing passion and bold judgment.

There is much anticipation for the two actors' on-screen chemistry. Sure enough, the two are working together for the first time in 23 years since the 1999 movie 'City of the Rising Sun' (Directed by Kim Seong Soo).