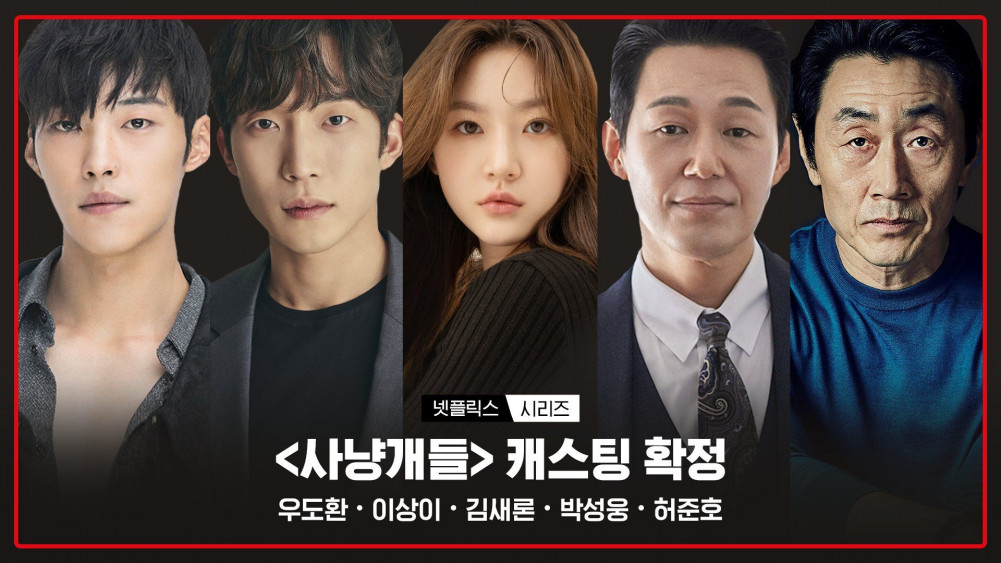 Last year, the cast members of the upcoming Netflix drama 'Hunting Dogs' were revealed, gathering much anticipation and excitement about the drama based on the Webtoon of the same title.
The new drama 'Hunting Dogs' follows the story of three men who became embroiled in debt and delve deep into the world of loan sharks to escape the debt they had incurred.
Last year, it was confirmed that Kim Sae Ron had joined the cast members of the new Netflix drama, but now netizens are worried as the drama might be in jeopardy because of the actress's recent DUI controversy.

According to an online encyclopedia, the drama had already begun filming back in December of 2021 and will be completed in June of 2022. Therefore, the drama was nearing production completion when the DUI incident happened.
Accordingly, netizens are worried about the latest DUI incident having a negative impact on the drama that has yet to air and would cause a refilming of the drama.
These netizens gathered in a popular online community to debate whether or not the drama would need refilming or not. Netizens commented, "It seems like they were almost done filming and might need to refilm from the beginning," "Wow, Kim Sae Ron caused such trouble for the production team," "I feel like they won't refilm since it's Netflix," "I don't think Netflix would care," "If this was a broadcast station drama, then they would definitely have the drama be refilmed but it's Netflix," "Wow, it would suck if they have to refilm everything," "I feel so bad if the drama filming goes to nothing and they have to refilm," "Netflix wouldn't care to refilm just over Kim Sae Ron's DUI," and, "I think Netflix would just release the drama."