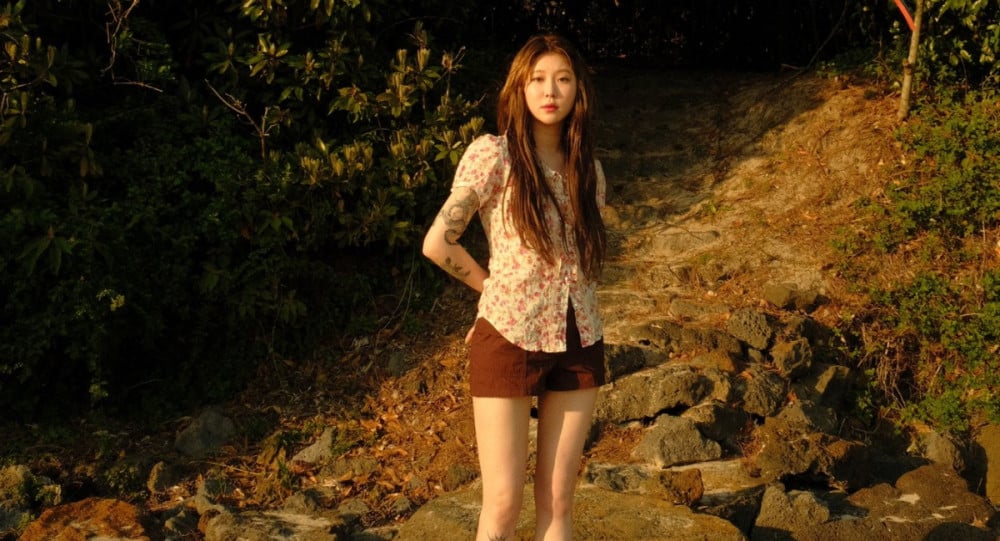 Baek Ye Rin has dropped her latest teaser images for 'Pisces'.

In the concept photos, Baek Ye Rin touches back on earth as she heads into the forest. Pisces' is the singer's first Korean release since her 2019 EP 'Our Love is Great', and it's set to drop on May 24. The single is described as a song about someone different from others.

Stay tuned for updates on Baek Ye Rin.