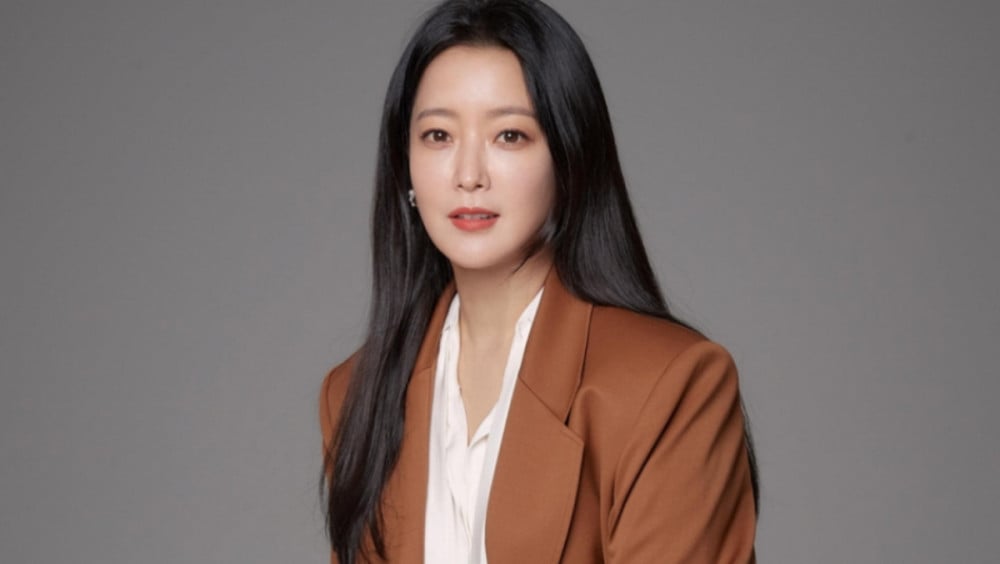 Actress Kim Hee Sun is starring in her first Korean film in 19 years 'Sweet and Warm'.

According to reports on May 21, Kim Hee Sun has been cast in the movie 'Sweet and Warm', her first Korean film since 'The Man Who Went to Mars' in 2003. The upcoming film is described as a romantic comedy about a single mother who raises a child alone while working for a confectionery company.

Kim Hee Sun is playing the role of the single mother, and Yoo Hae Jin will be taking on the role of her lover.

'Sweet and Warm' will start filming in June.