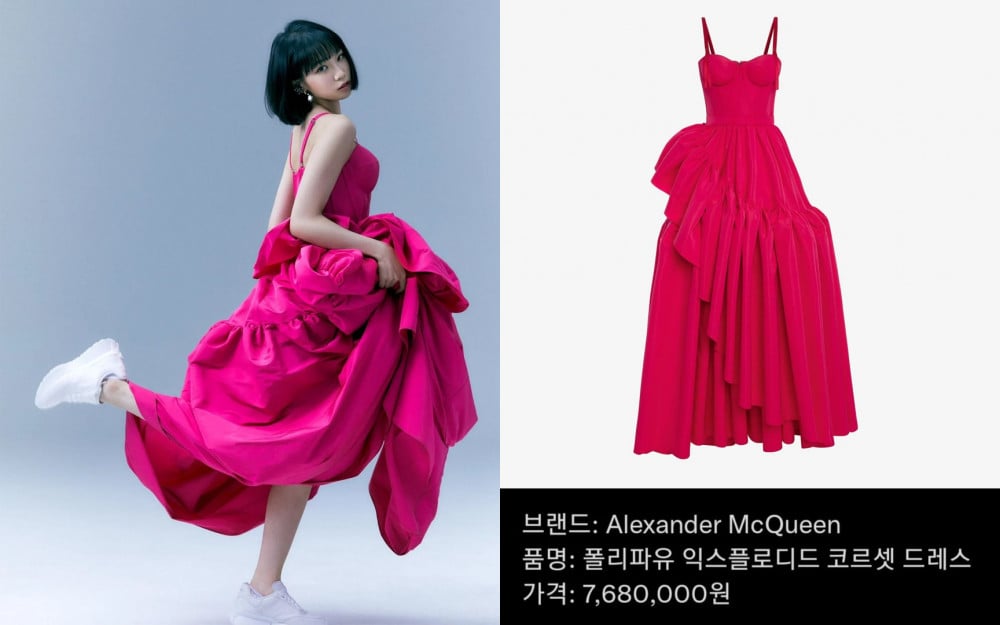 Earlier, there were some fans who were disappointed with Kim Chaewon's styling in her individual teaser for LE SSERAFIM's upcoming debut.

These netizens were disappointed that Kim Chaewon had lost the cute, adorable vibe she used to have during her promotion with IZ*ONE. This is because Kim Chaewon was seen with a chic black bob cut and was seen with a completely different aura.
However, recently one netizen compiled a list of all the outfits Kim Chaewon was seen wearing in the new profile photos for LE SSERAFIM and found that all her outfits were luxury brand items with a high price tag.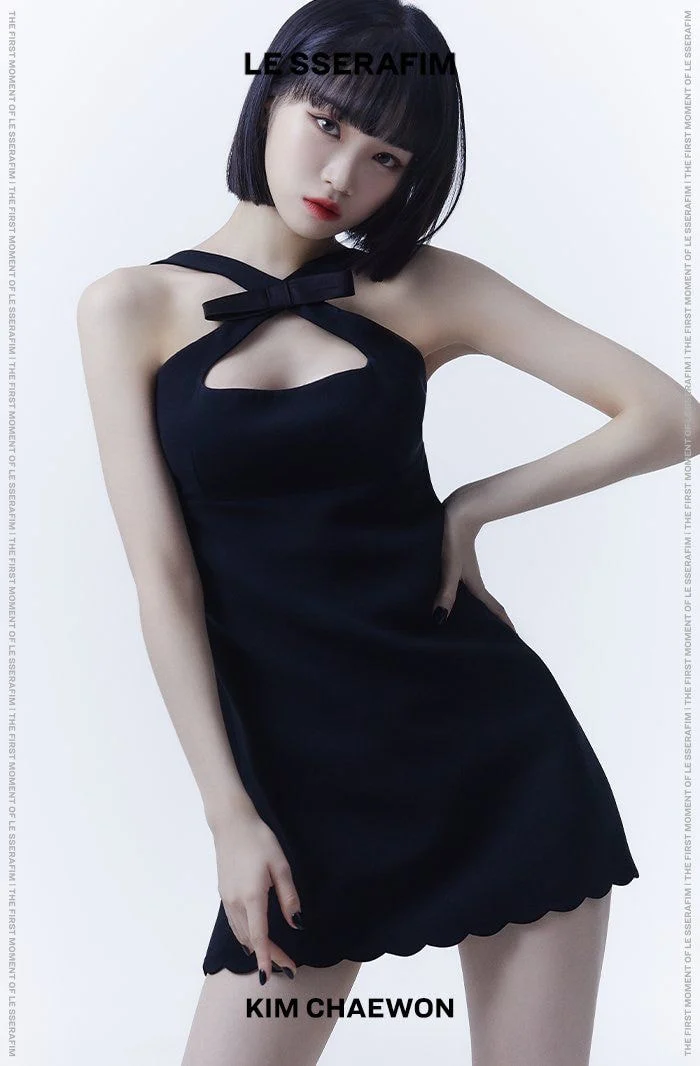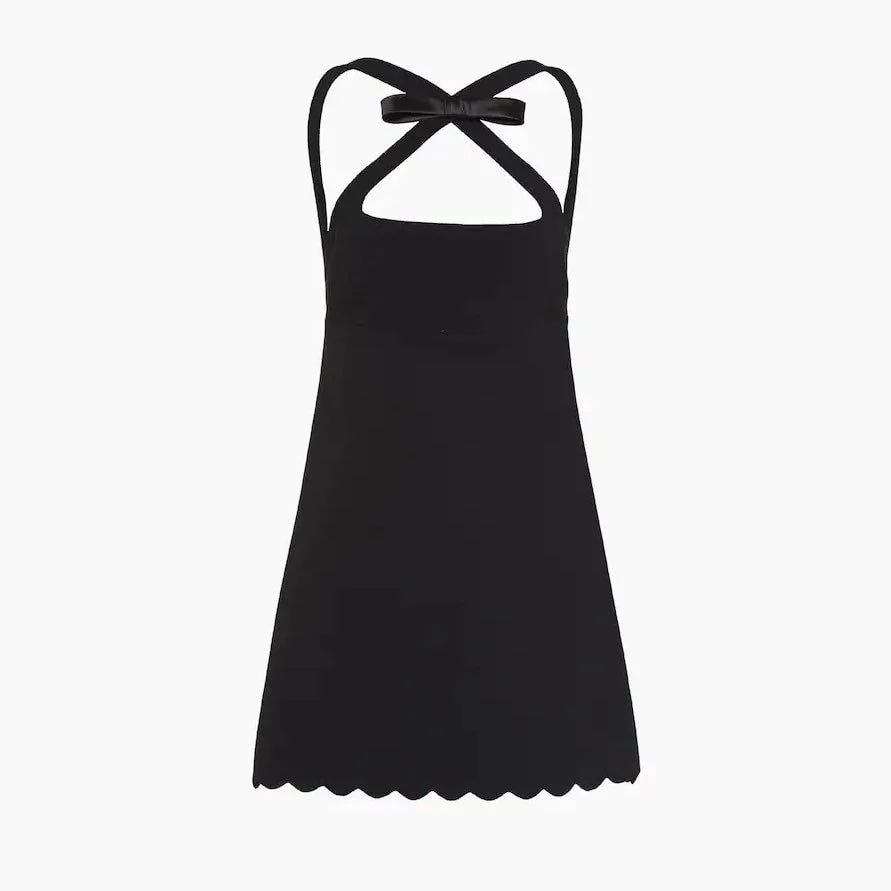 Brand: Miu Miu
Item name: Faille Caddy Dress
Price: 2,720,000 KRW (~2,212.90 USD)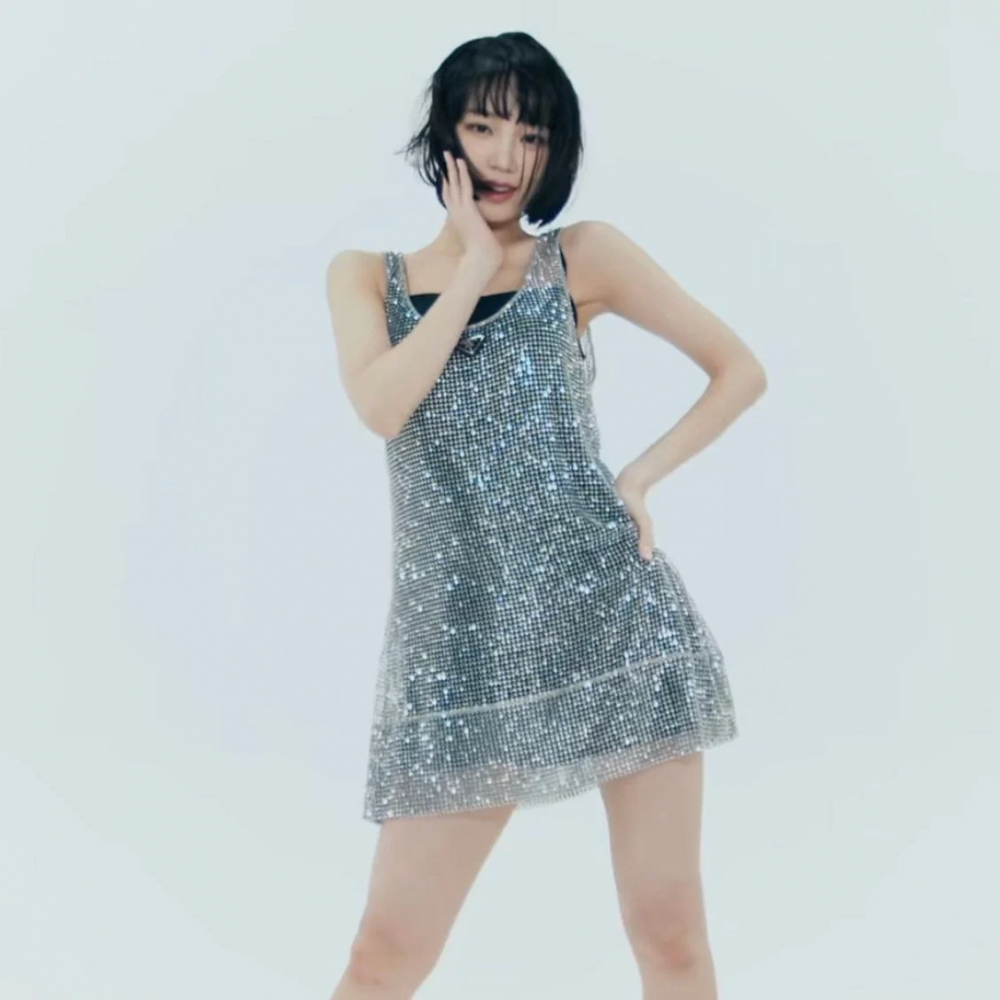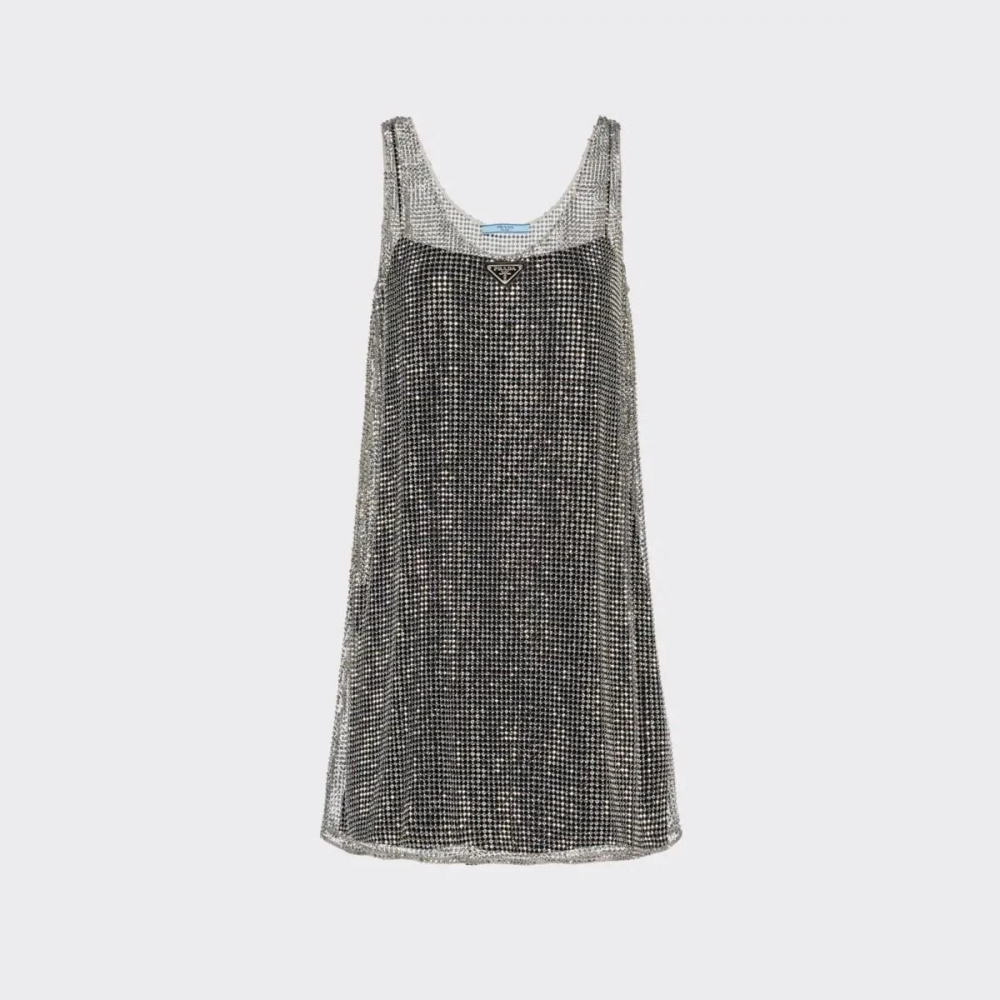 Brand: PRADA
Item name: Rhinestone embroidered mesh mini-dress
Price: 7,250,000 KRW (~5,898.36 USD)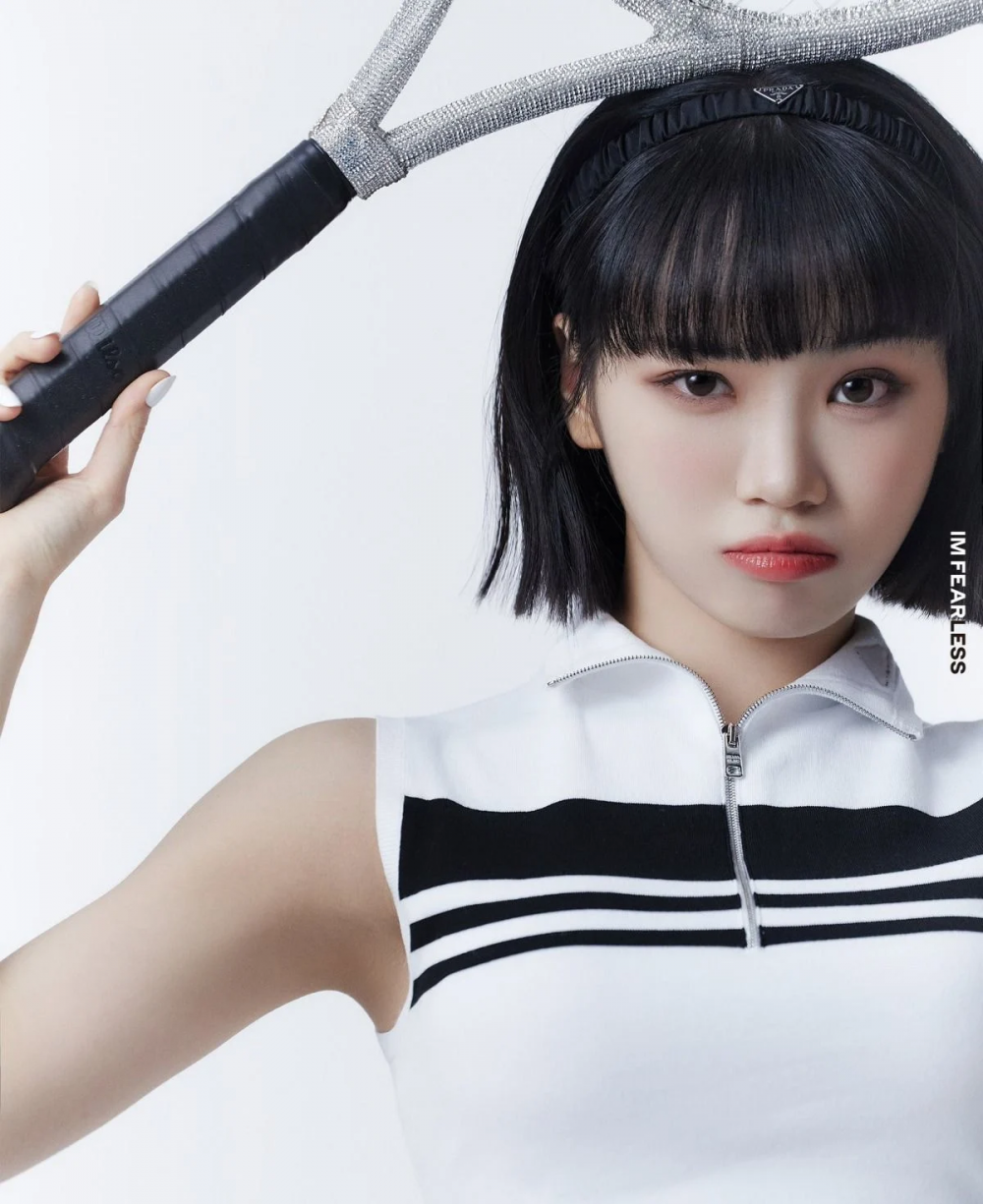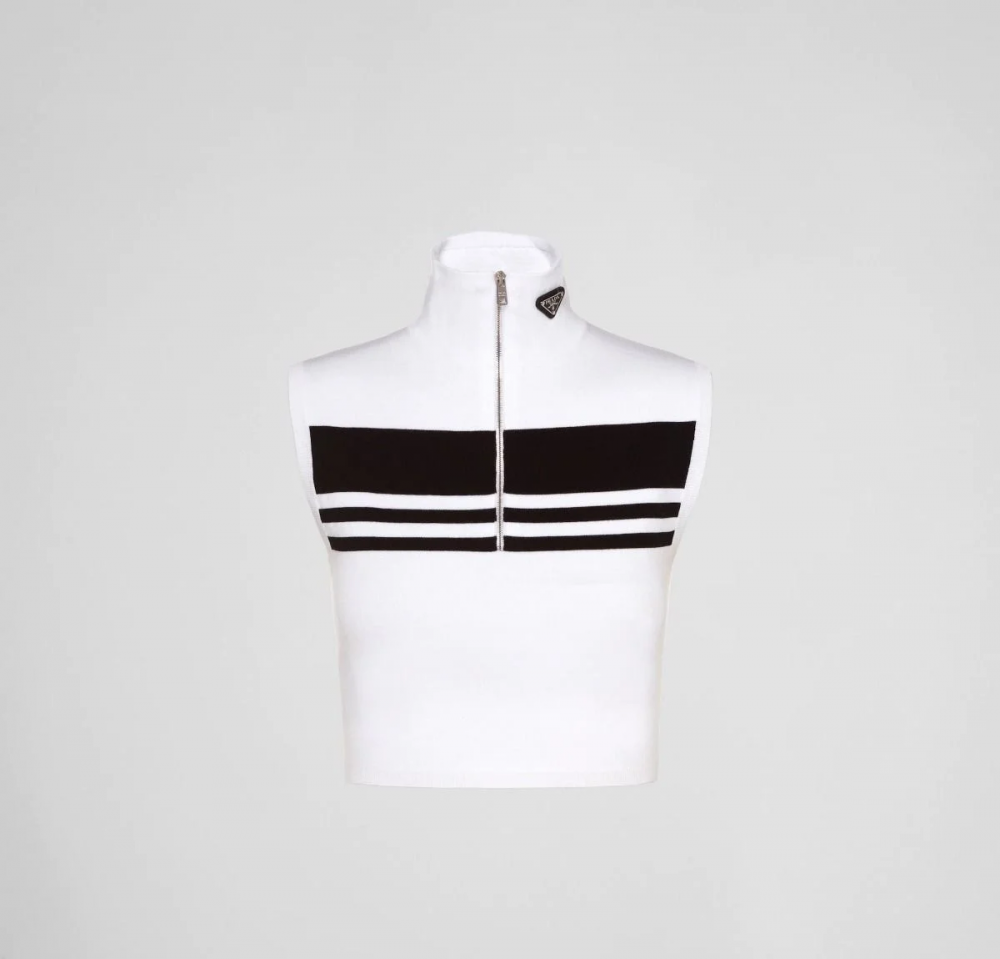 Brand: PRADA
Item name: Viscose and cotton crop top
Price: 1,560,000 KRW (~1,269.16 USD)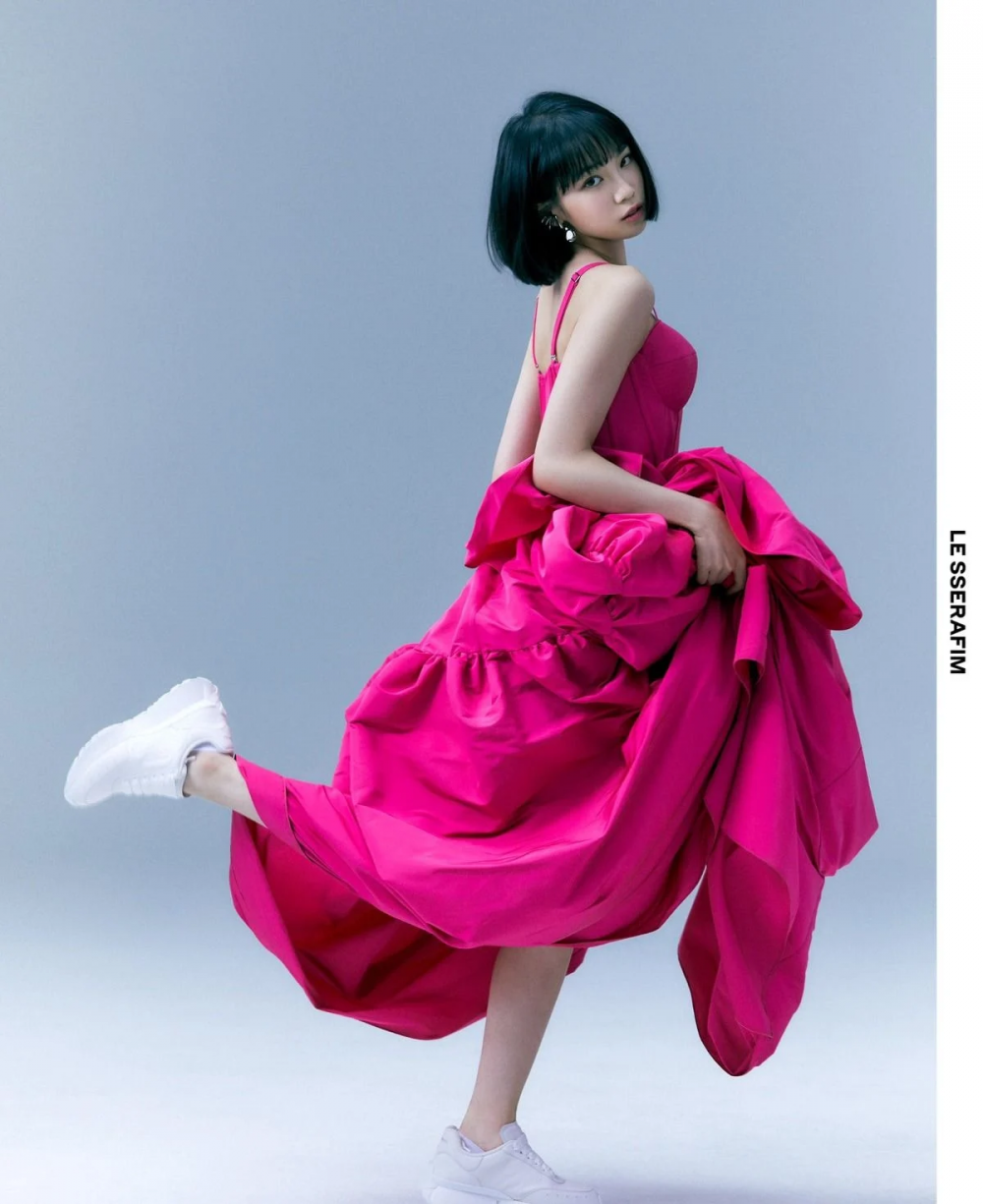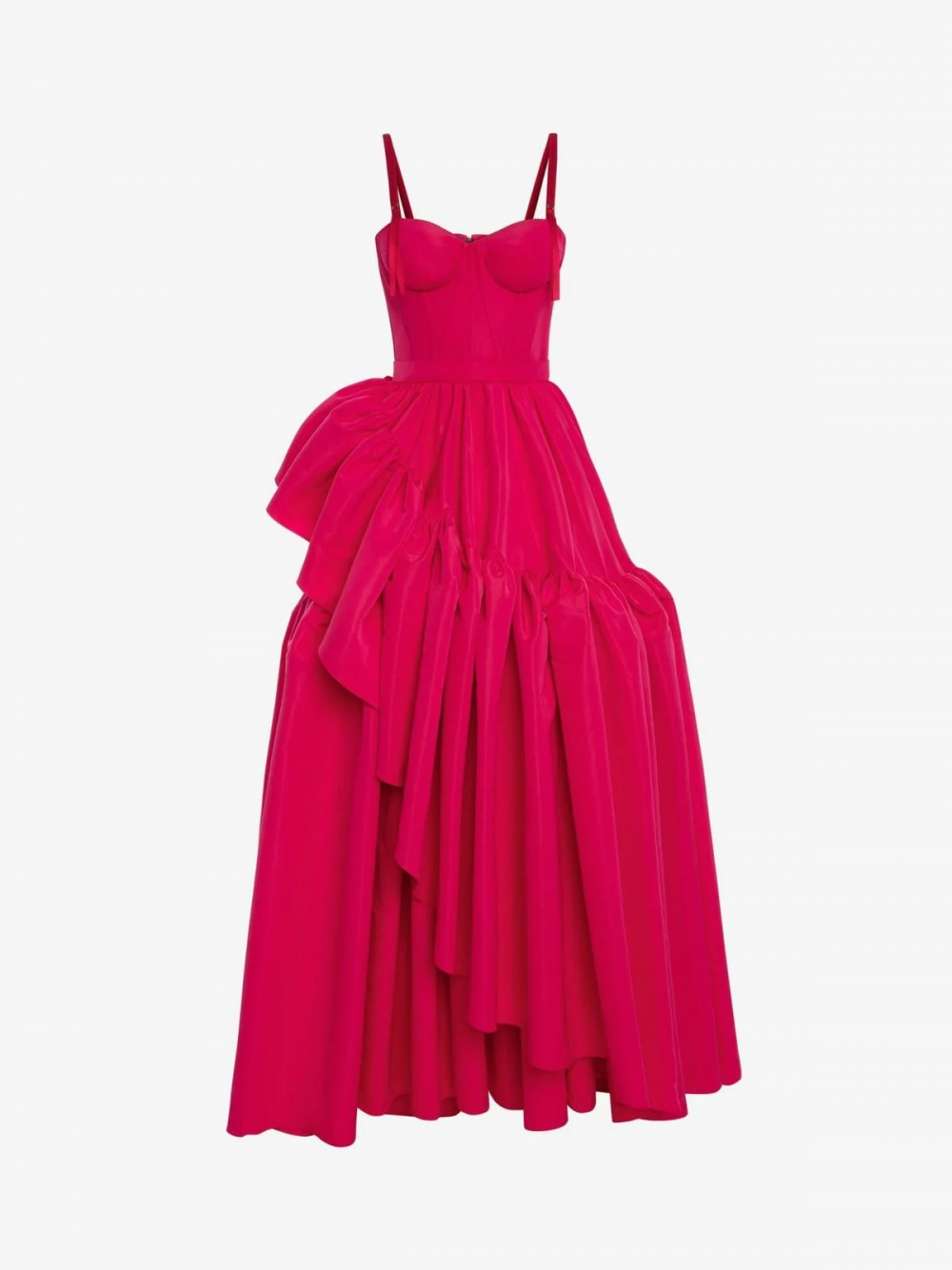 Brand: Alexander McQueen
Item name: poly faille exploded corset dress
Price: 7,680,000 KRW (~6,248.19 USD)
Netizens were impressed with the wardrobe and shared their comments in the online community. Netizens commented, "The outfits are pretty," "I really love the first dress," "I'm so envious she gets to wear all those expensive clothes," "I saw the other members wore a lot of Prada outfits too," "I can see that HYBE invested a lot into the group," "That Miu Miu dress is so cute but I think it looks good on Chaewon because she's so thin," "The last dress looks like a fashion magazine outfit," and "She looks good in all the outfits."