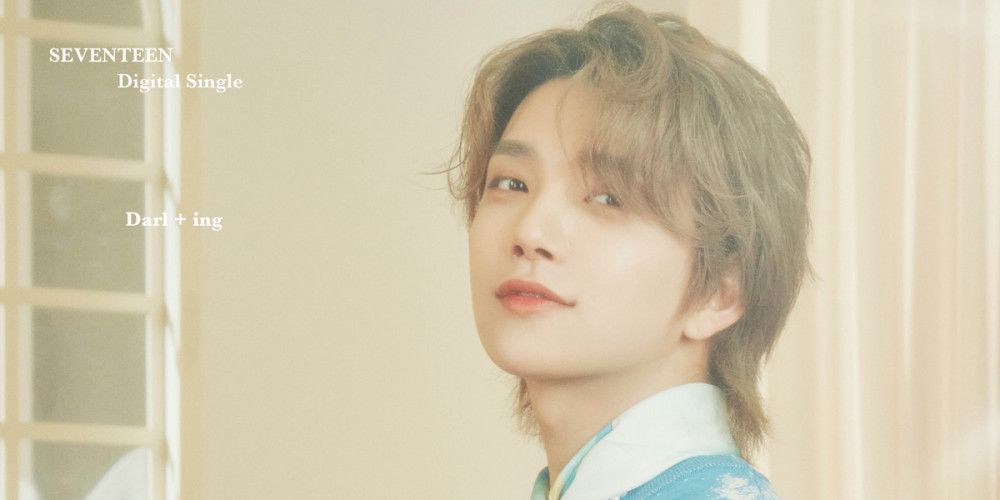 Seventeen's Vernon, The8, Dino, Joshua, Mingyu, and Jun are here to comfort Carats with their warm, healing vibes in their first set of "Darl + ing" concept photos!
"Darl + ing" will mark Seventeen's first ever English-language single release since debut, and also serves as a pre-release track leading up to the group's comeback with their 4th full album, slated for release in May. The track is also expected to kick off a new chapter of Seventeen's storyline.
Meanwhile, Seventeen will be carrying out an exclusive collaboration with Apple for the release of "Darl + ing". Fans in the Asia-Pacific regions can visit any Apple stores in their neighborhoods and take part in creating their very own remix to Seventeen's "Darl + ing" using GarageBand.
Stay tuned for more of Seventeen's teasers, leading up to the group's "Darl + ing" digital single release on April 15 at 12 AM EST