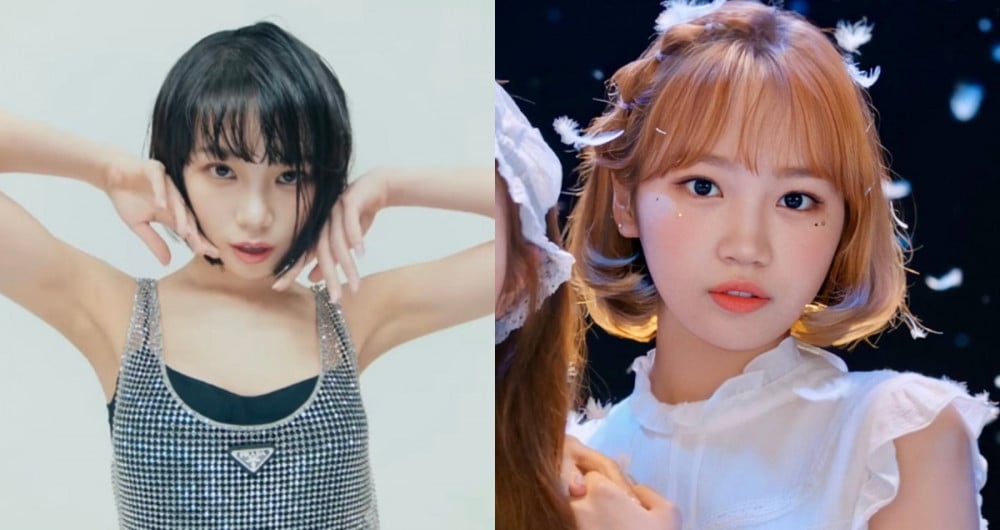 Netizens expressed disappointment over Kim Chaewon's styling in her individual teaser for LE SSERAFIM's upcoming debut.
On April 7, one netizen created a post on an online community forum titled, "I really looked forward to LE SSERAFIM's Kim Chae Won but what is this?" Here, the netizen included several photos from Kim Chae Won's teaser, where she donned a short-cut hairstyle, a sparkling tank top, and a 'bad girl' makeup look. The netizen then wrote, "The style is over-the-top...so disappointing. I had thought the core member of LE SSERAFIM would be Kim Chae Won, but if you see the teasers until now, she looks the worst."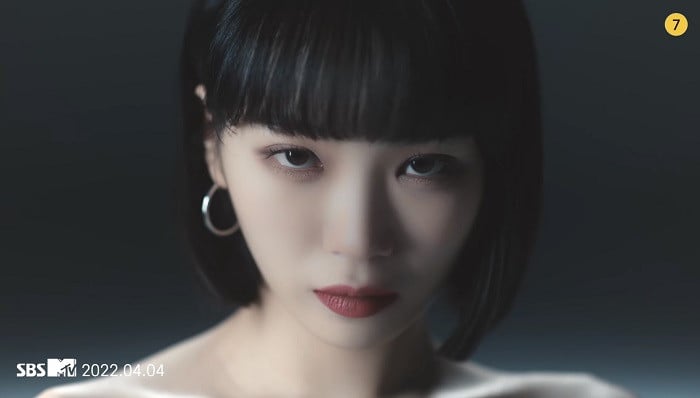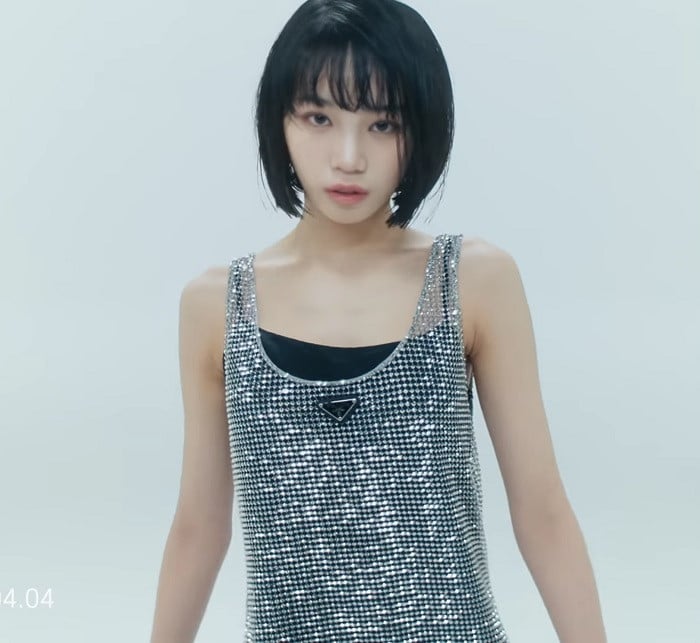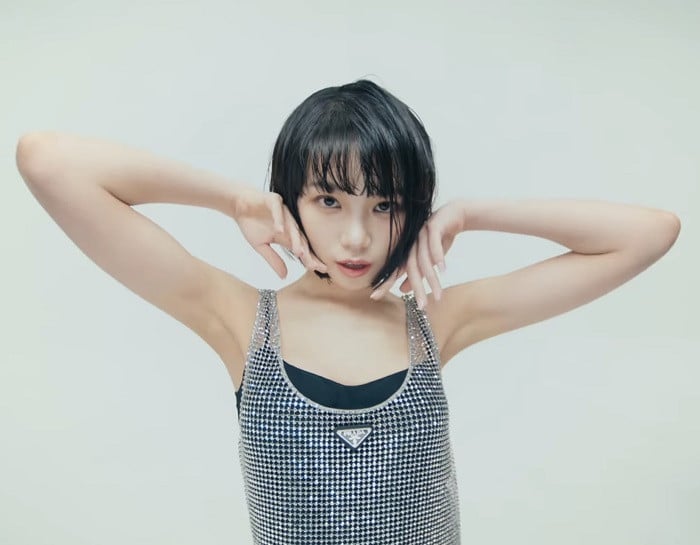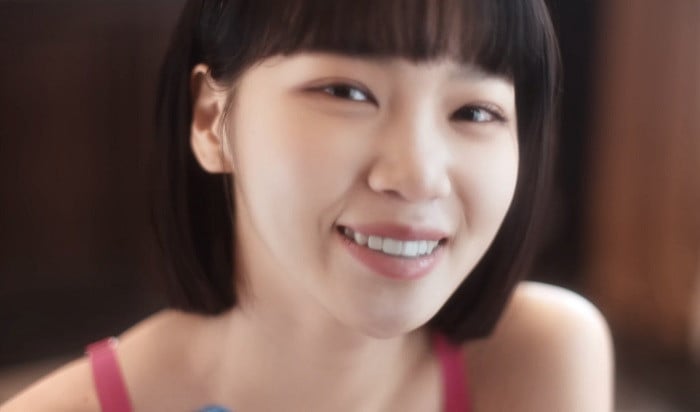 In response, some netizens' comments included:
"I just think that hairstyle is the problem. Isn't that a hairstyle that anyone would find difficult to pull off?"

"Chae Won is the prettiest in brown hair TTTT."

"Can't anyone tell that the core member is Sakura?"

"Apart from everything, if you just see her clothes it looks like [it]s from] year 2007 and Wonder Girls' 'Tell Me' days."

"She doesn't look good in black hair. She looked perfect in brown hair."

"Personally, Kim Chae Won's brown hair and short bob was legendary."

"It looks similar to Winter's short bob cut."

"It looks like a hairstyle from a character that comes out in a movie. They usually do it for the character, but it's really not pretty."

"To be honest, if Sakura did that hairstyle it would've looked okay."

"Why is there such a gap between her teaser and the rest of the members'?"

"HYBE, please immediately give her hair extensions."

"Chae Won is pretty, but the concept is not good."
What do you think of Kim Chae Won's style transformation?