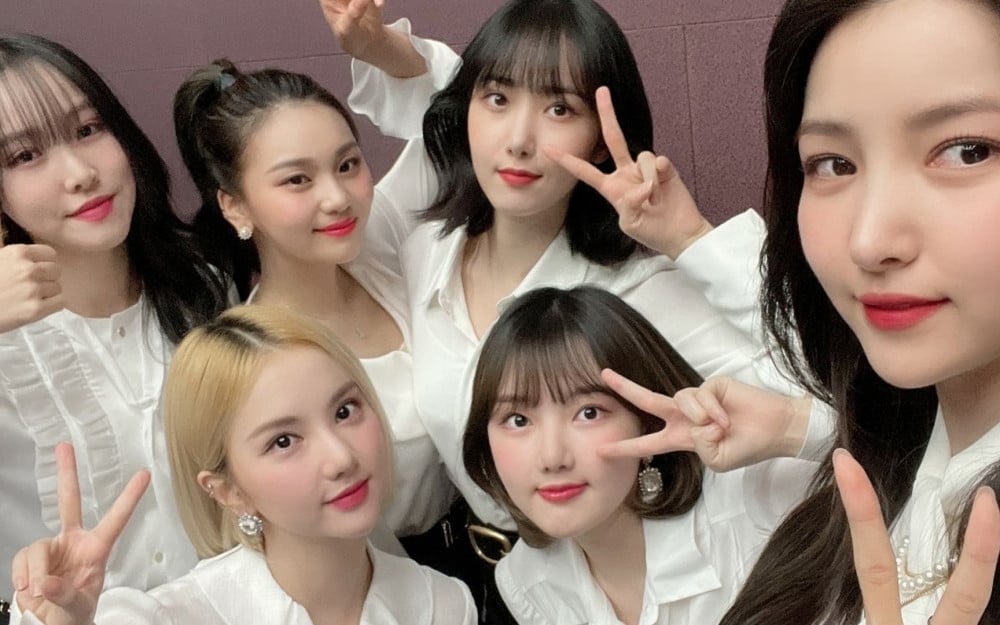 On April 7, a fan shared an excerpt from an interview with GFriend's former leader Sowon.
In the interview, Sowon shared that the members did not expect to disband. She shared that it was more challenging for the members to part ways with GFriend because none of them knew they were disbanding.
Sowon shared, "The members and I don't think the group was disbanded. However, it is true that it was really hard for us to accept it in our hearts because it was so sudden. I did think that I did want to become an actress and act but I didn't expect that time to come now. It was really hard to say goodbye but we have to live on and I can't just struggle. Of course, it took a long time to accept it logically. Now, nearly a year has passed and all the members are adjusting well. I think I am the one who has adjusted the least."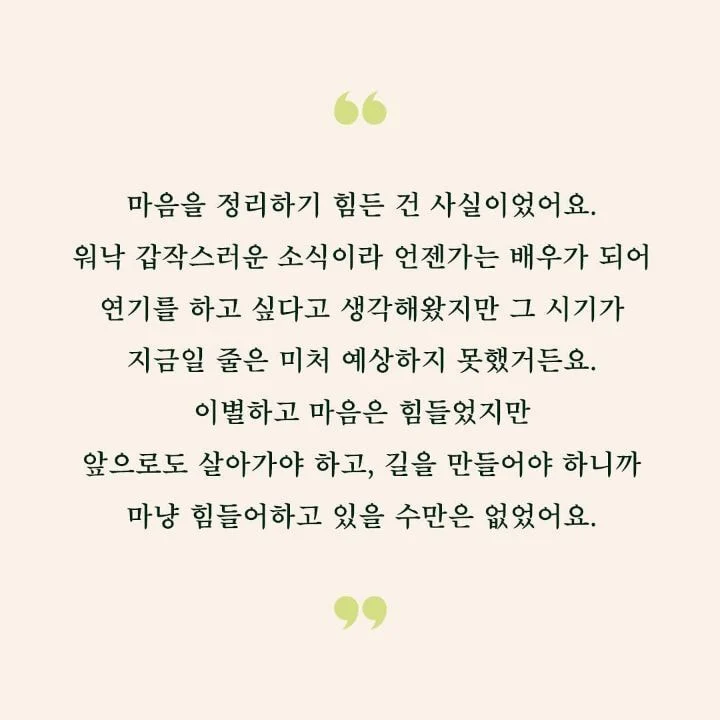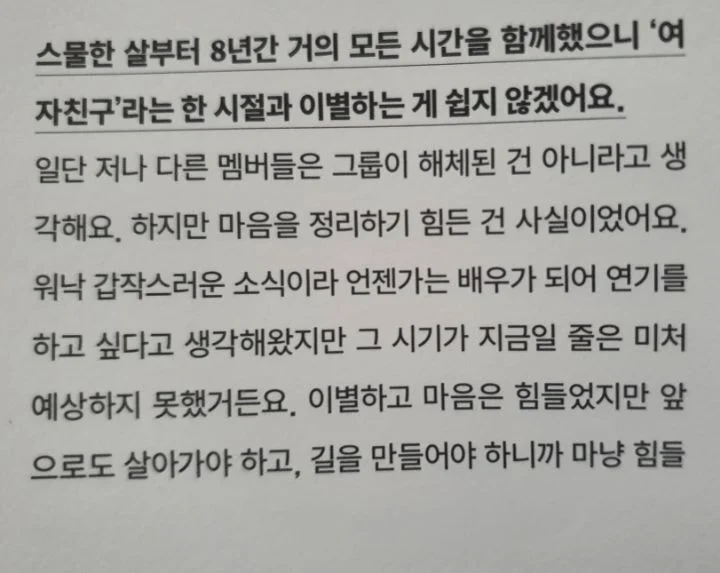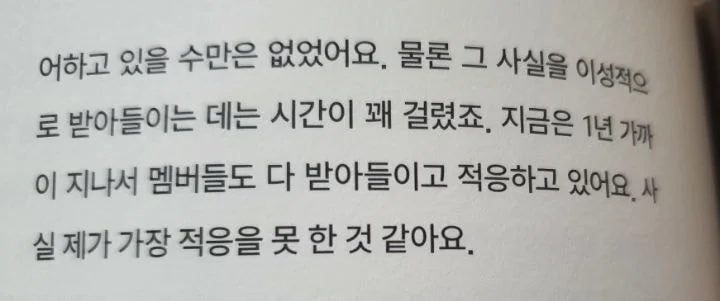 Even member SinB shared a month ago that the members didn't expect MAGO to be their last promotion. During an interview with 'Idol Live,' SinB shared that the members were not aware they would disband so early but still believe that GFriend will reunite in the future.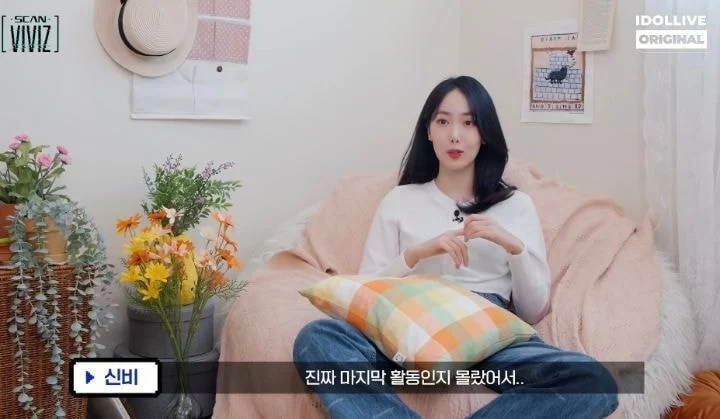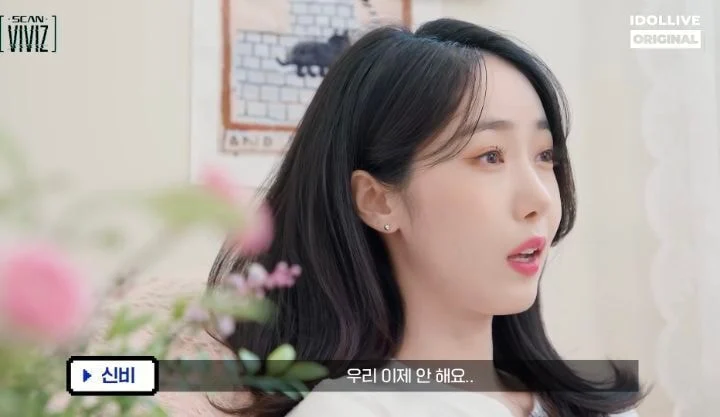 Both Sowon and SinB shared how much the members cherish GFriend and saddened fans further because the members did not expect to part ways with their fans so fast.
Netizens commented, "When will we see GFriend again," "I feel like crying reading this again," "I knew the members didn't want to disband and I hated Source Music more," "I really wish that GFriend would reunite again," "So, the disbandment was really onesided and was more forced on the girls," "this is so sad," "I can only imagine how hard it was for the members," and "They were so close with one another. This is so sad. It still makes me sad."