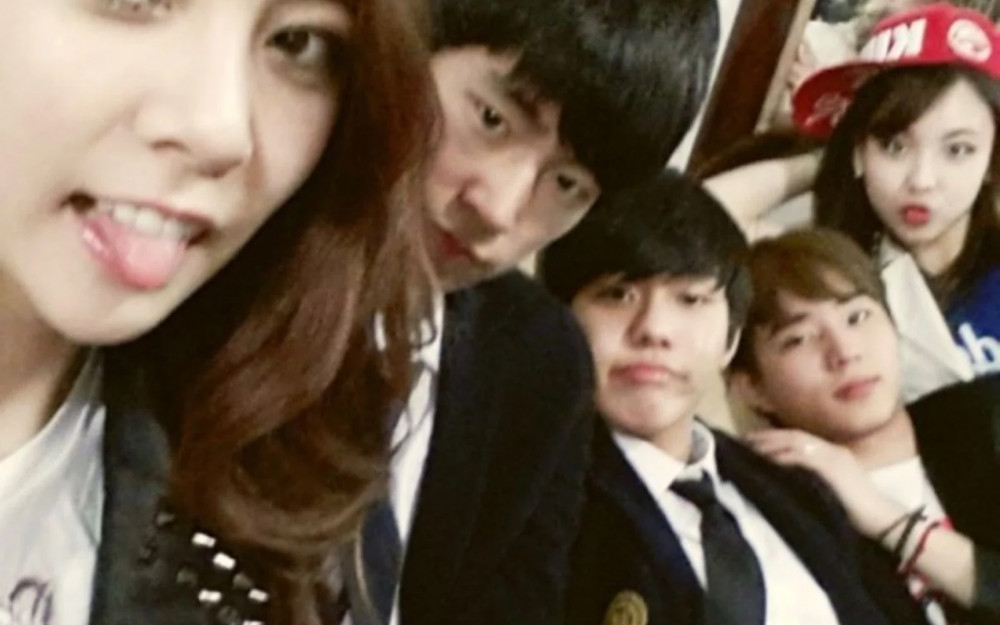 On April 6, one netizen shared two photos of the JYP Entertainment trainees that were taken years ago.
In the photo, familiar faces were seen, except they look much younger and still have not lost their babyface. From the left, is Cecilia, who used to be a JYP trainee, actor Park So Ham, Ahn Hyo Seop, DAY 6's Young K, and TWICE's Nayeon.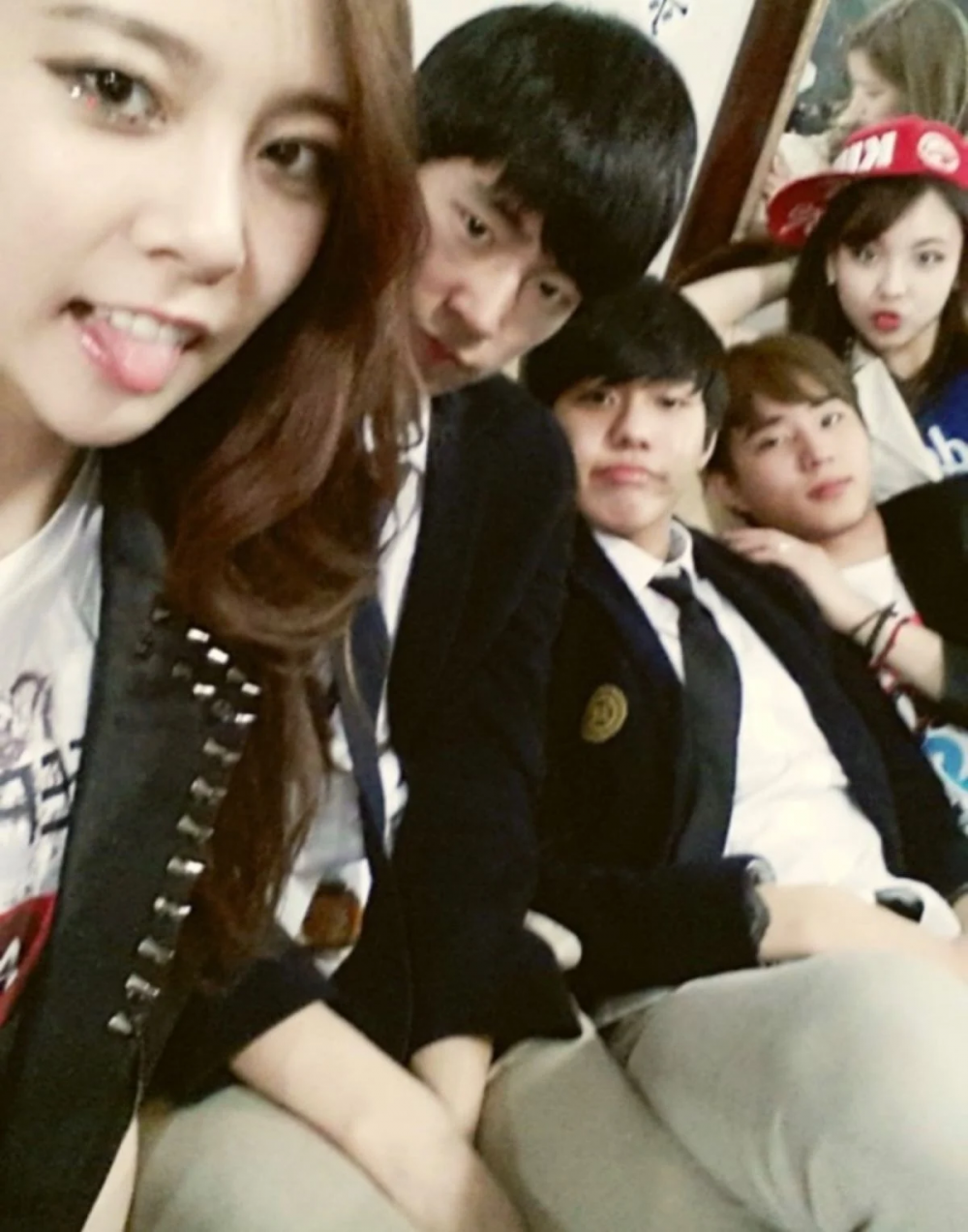 Netizens and fans were happy to see the popular actors and idol members in their trainee days.
Netizens commented, "Nayeon looks so young," "They all look young," "Ahn Hyo Seop was good looking even when he was younger," "I wonder where Cecilia is, wonder if she debuted," "Nayeon looks the same lol," "Wow, it's really interesting to see all of them together," "This is an interesting combination of people, and Nayeon look so cute," "I'm happy that most of them became successful," "Park Seo Ham looks like a baby too,lol" and "This was so long time ago."