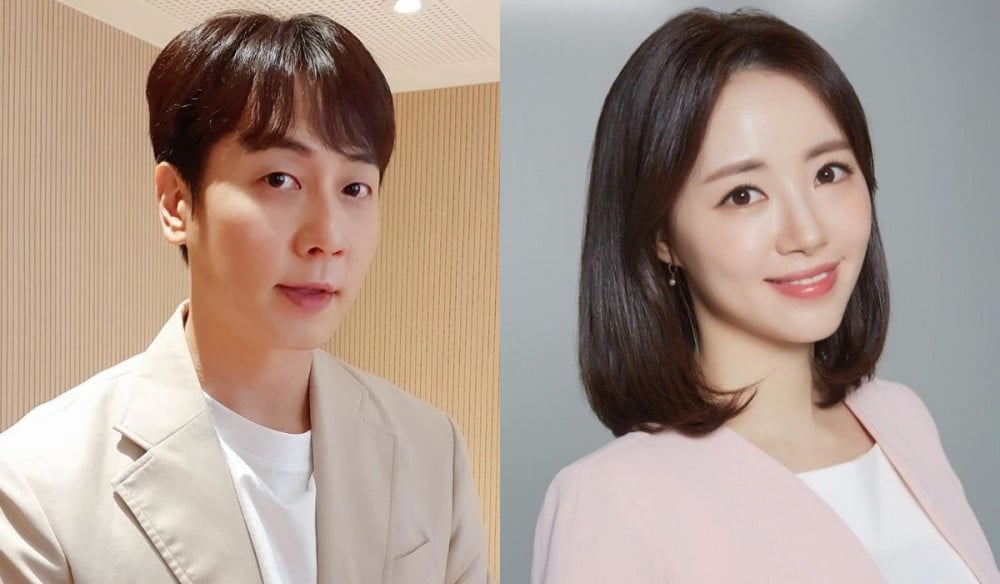 Shinhwa member Andy and his fiancée Lee Eun Joo will get married this June.
Back on January 19, the Shinhwa member dedicated a handwritten letter to fans announcing his marriage in 2022. On the following day, Andy's management agency TOP Media confirmed, that MBC Jeju 'News Desk' announcer Lee Eun Joo is Andy's fiancée.

Andy will be the third Shinhwa member to tie the knot following Eric and Junjin. It was reported all members congratulated him on his upcoming wedding.
Lee Eun Joo has been an announcer for 8-years but it was reported she will be leaving MBC Jeju ahead of her wedding.


Congratulations to the couple!
[Update]
TOP Media announced Andy and Lee Eun Joo will hold their wedding privately on June 12th.