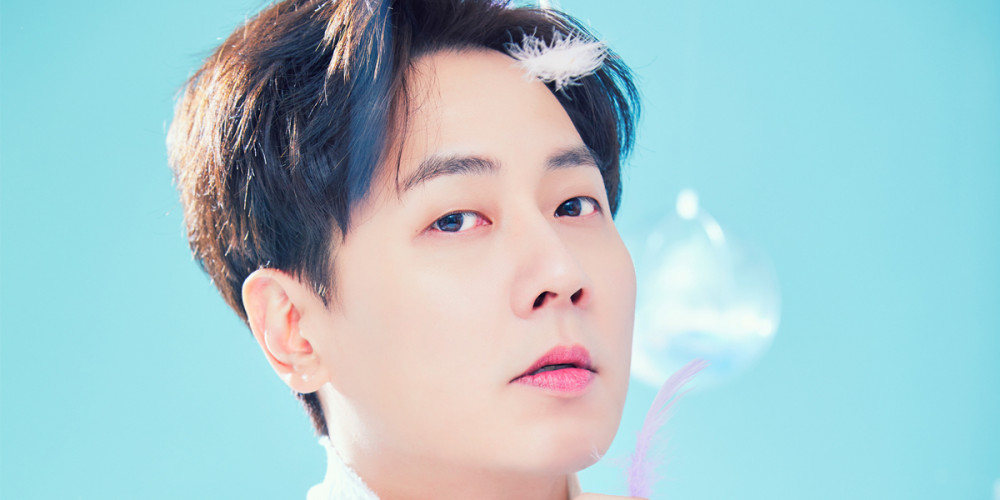 On January 19, Shinhwa member Andy dedicated a handwritten letter to fans via Instagram, announcing his upcoming marriage.
Andy wrote,
"Dear Shinhwa Changjo.
Hello, this is Shinhwa's Andy.
2022 will mark the 24th year since I met our Shinhwa Changjo as a member of the group Shinhwa.
Throughout the years, there have been various events, but I am only the person I am today thanks to the endless love and support that you all gave to me. I sincerely thank you for that.
Today, I am here to deliver news that I wanted you all to hear from me first.
I have found someone whom I want to spend the rest of my life with.
This person makes me smile when I am facing hardship, and this person cherishes me so much.
So from now on, I plan to live a life of togetherness, rather than one lived alone.
I hope that you will please congratulate me on my new beginning in life, and look upon us with warm gazes.
I intend to show you a good side of me unchangingly as a member of Shinhwa."
According to media outlet reports, Andy's fiancée is a female announcer 9-years younger than him. The couple allegedly met naturally because of their similar line of work. The wedding ceremony details are currently being worked out, and Andy's agency will announce more details as they become available.
A big congratulations to the third member of Shinhwa to join the married husbands club soon, Andy!