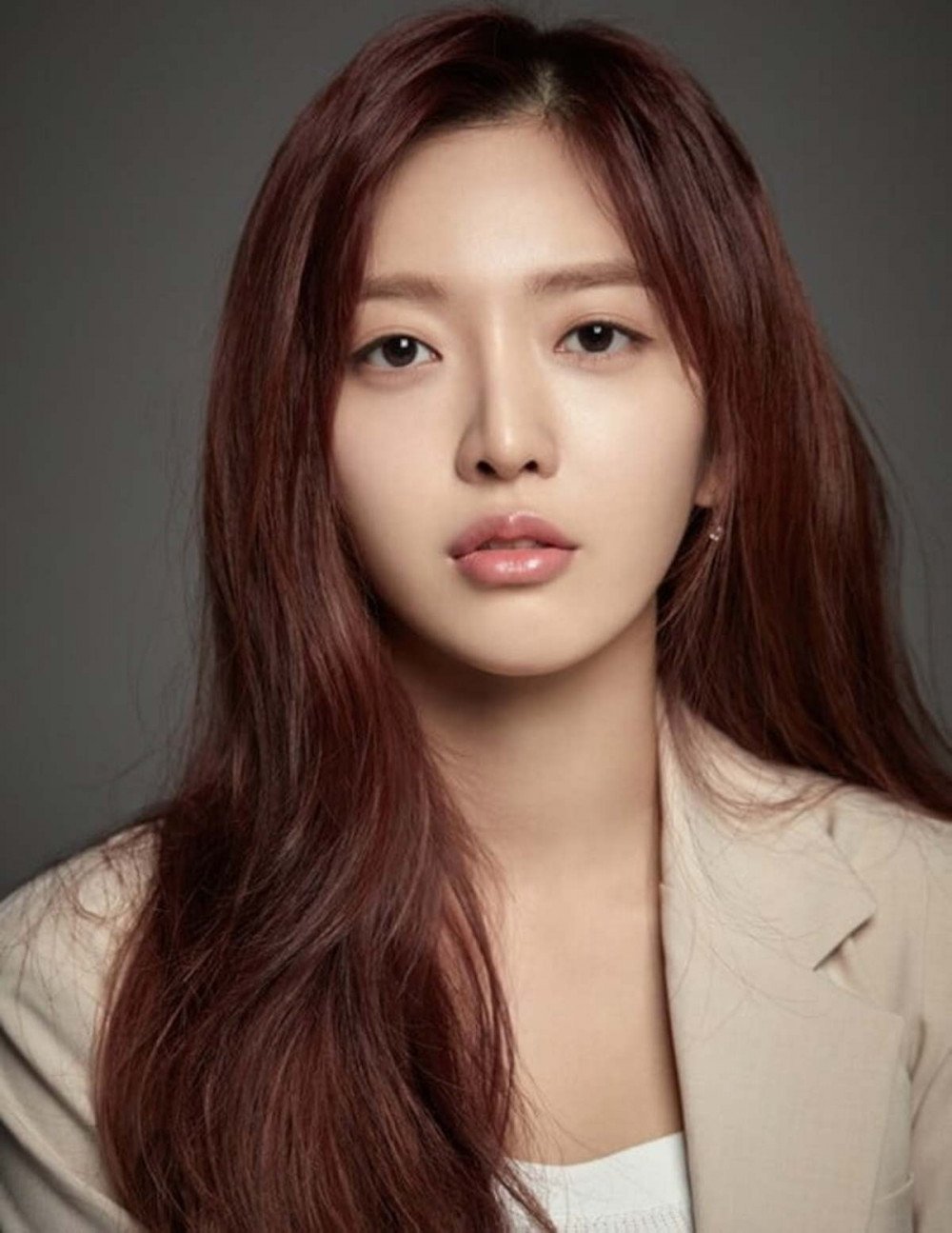 AOA's Chanmi changed her last name from Kim to Lim, to follow that of her mother.

On April 25th, Chanmi updated her Instagram to announce that she has changed her legal last name. In the caption, she wrote,
"Do you remember I wanted to make this year doing whatever I've been wanting to do? One on the list was changing my last name!! I've been wanting to do it since I was 20 years old but I've been putting it off because I was busy and I finally did it this year haha. At the age of 27, I am finally following my mother's last name. I wanted to share this with you because this means a lot to me😊"
Meanwhile, Chanmi has been working as an actress as well. Recently she starred in the film 'Re: fresh'.