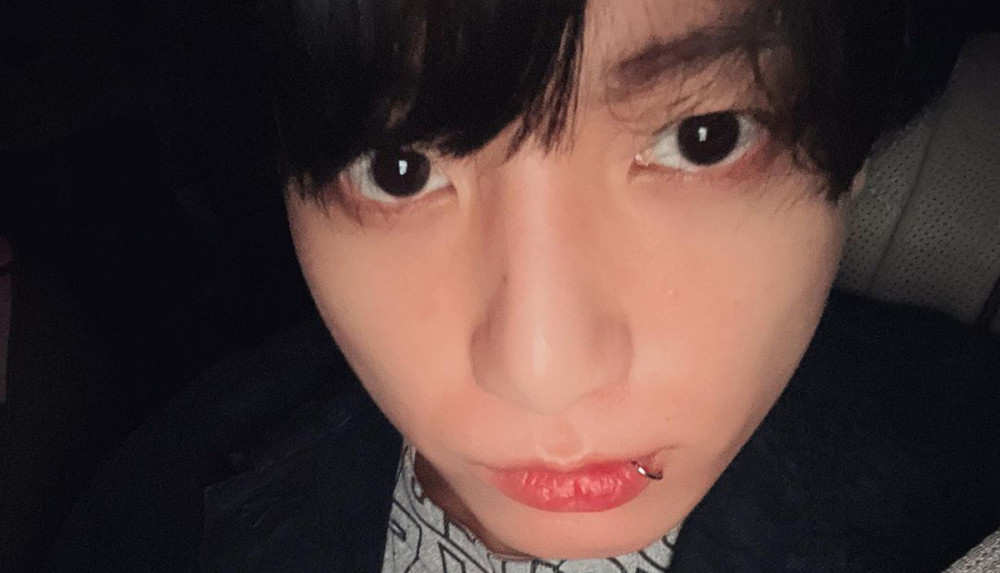 On April 28, BTS member Jungkook chatted with fans through 'Ask me a question' on Instagram!
On this day, one fan asked Jungkook, "What would you name your kids?"
To this, Jungkook responded, "Because my surname is Jeon, I would name my kid~ Jeon Seol! Become a legend of this world! Become Jeon Legend~ And also Jeon Yool! Give everyone in this world shivers with your greatness~ Keuuuu~"
[Note: 전설 (Jeon-seol) means "legend" in Korean; 전율 (Jeon-yool) means "shivers" in Korean.]
Many netizens were impressed with Jungkook's cute and witty names, and commented, "Those are very pretty names", "I love those names TT. Seol, Yool, such nice and easy names to call~", "Those names made my heart flutter kekekekeke", "Ohhh those are great names, he has very good sense", "Why is Jungkook even good at naming people!", and more.