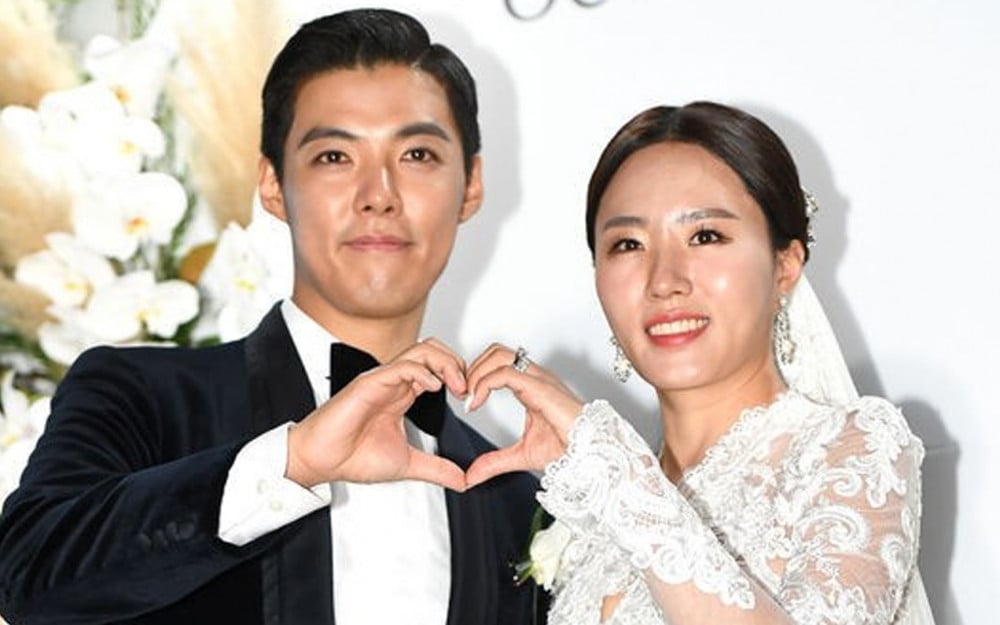 On April 21, Kangnam appeared on KBS Cool FM's 'Yoon Jung Soo and Nam Chang Hee's Mr. Radio' as a special guest and shared some of the things that are going on in his life. Kangnam's birthname is Yasuo Namekawa, and his father is Japanese while his mother is Korean.
One of the updates he shared today was about being a naturalized Korean citizen and some possible changes to his name. Earlier this year, Kangnam shared that he had passed the naturalization exam and will become a Korean citizen. On this day, he explained, "My mother's surname is Kwon, so I can be Kwon Kang Nam or I can take my wife's last name and become Lee Kang Nam. He added I can just use Kang as my surname and become the first Kang from Yong San. So these are the things I am contemplating about."
MC Yoon Jung Soo replied, "That's good. I think it would be good to take your wife's surname too, Lee Kang Nam." Kangnam replied, "Yeah, I'll go with Lee Kang Nam."
In fact, Kangnam received many congratulations when he announced that he had passed his naturalization exam back in February. He revealed that he is still a Japanese citizen but will officially change his citizenship to Korean in June.