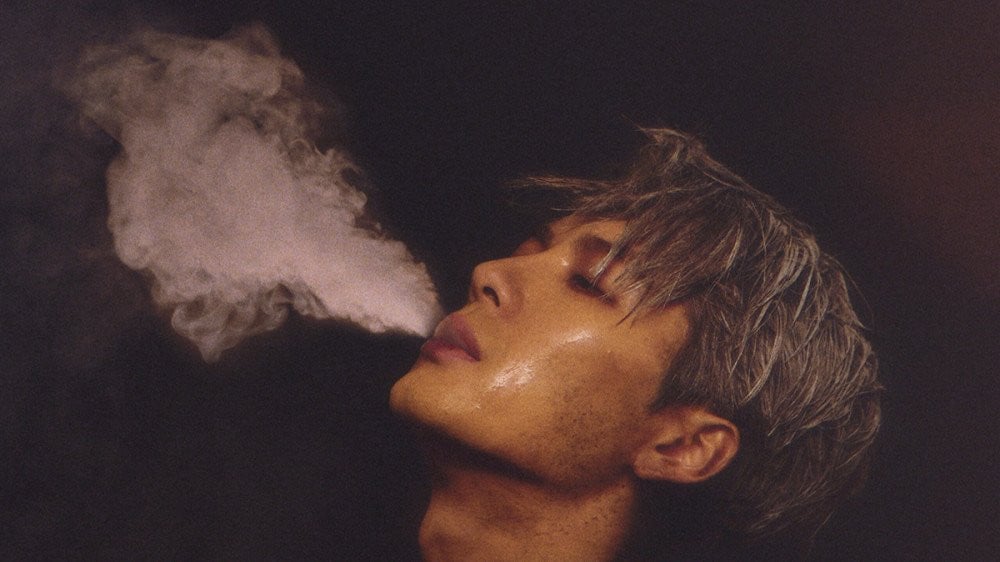 GOT7 member/solo artist Jackson Wang's latest release has achieved a new milestone!
On April 8 at approximately 10:52 AM KST, Jackson's music video for his English-language single, "Blow", has exceeded 10 million views on YouTube. Released on March 31, the MV hit the mark just 7 days after its release.
"Blow" has become Jackson's 10th solo music video to surpass the milestone, following "Dawn of us", "Okay", "Papillon", "Fendiman", "Oxygen", "Bullet To The Heart", "Titanic" (feat. Rich Brian), "100 Ways", and "LMLY".
Meanwhile, Jackson is set to drop his highly-anticipated album 'MAGICMAN' later this year. Further information has yet to be announced.