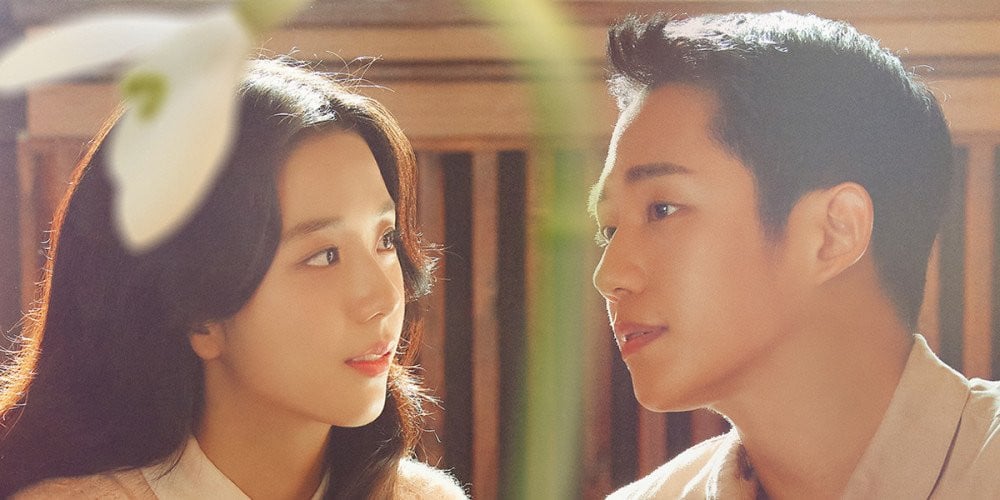 On April 8, JTBC confirmed that it has filed criminal lawsuits against online netizens who accused drama 'Snowdrop' of history distortion.
Previously in March of last year, controversy arose after JTBC published a teaser synopsis for 'Snowdrop'. Based on the synopsis, many netizens raised accusations that the drama series was using the name of a real-life historical figure without permission, that the storyline was mocking South Korea's democracy movement, and that some characters portrayed in the drama seemed to be humanizing and/or romanticizing members of South Korea's Agency for National Security Planning from the period, who were known for corruption and illegal violence.


Even after JTBC issued an apology for the controversies surrounding the name of the lead female character, various accusations over the drama continued to spark debates on online communities even after its premiere. The issue was also brought to several broadcasting committees and civil courts for consideration, but according to Korea Communications Standards Commission (KOCSC), "It is difficult to conclude that the drama 'Snowdrop' romanticizes the Agency for National Security Planning or mocks the national democracy movement."
Now, according to a statement by JTBC on April 8, "JTBC has moved forward with criminal lawsuits against netizens who habitually spread false rumors about 'Snowdrop' with malicious intent. Due to the spread of such rumors and accusations, the cast members of 'Snowdrop' suffered from severe malicious attacks online, and the production company and several sponsoring companies all faced damages. JTBC has concluded that such damages cannot be suffered each time a drama falls under controversy. Thus, the broadcasting station has chosen to act in order to remind viewers of the gravity of such actions."
Meanwhile, 'Snowdrop', which starred Jung Hae In, BLACKPINK's Jisoo, Yoo In Na, and more, aired from December of 2021 through February of 2022.