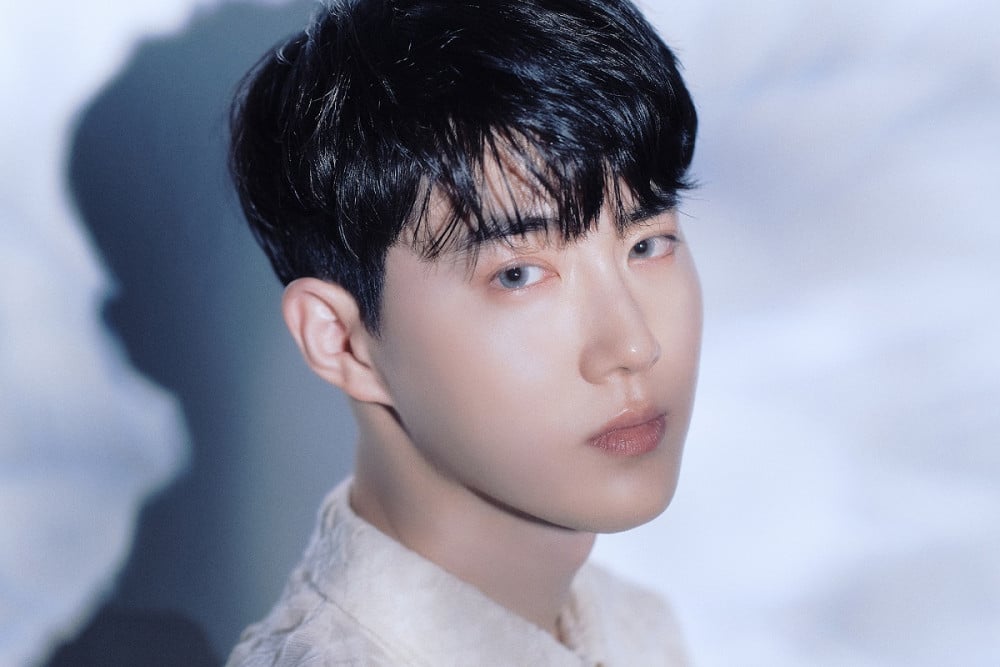 EXO's Suho revealed that he currently weighs just around 60kg.
On the April 12 KST broadcast of SBS Power FM's radio program 'Choi Hwa Jung's Power Time', EXO's Suho made a guest appearance. Here, DJ Choi Hwa Jung commented on Suho's return from the military service. She told Suho, "Except for being too thin, you're exactly the same as you were before." Suho replied, "I recently lost a lot of weight. During my service, I gained around 10kg and peaked at 70kg, but now I'm just around 60kg. Once my [promotional] activities are over, I think I will have to exercise and gain weight again."
Choi Hwa Jung then said, "I slightly hugged Suho but he's only bones now." She then added, "But Suho is still the same, as if he time traveled. That's also a skill these days."
Meanwhile, Suho recently returned with his solo album 'Grey Suit' on April 4 KST, where he participated in planning the album concept and writing the lyrics for all the tracks.