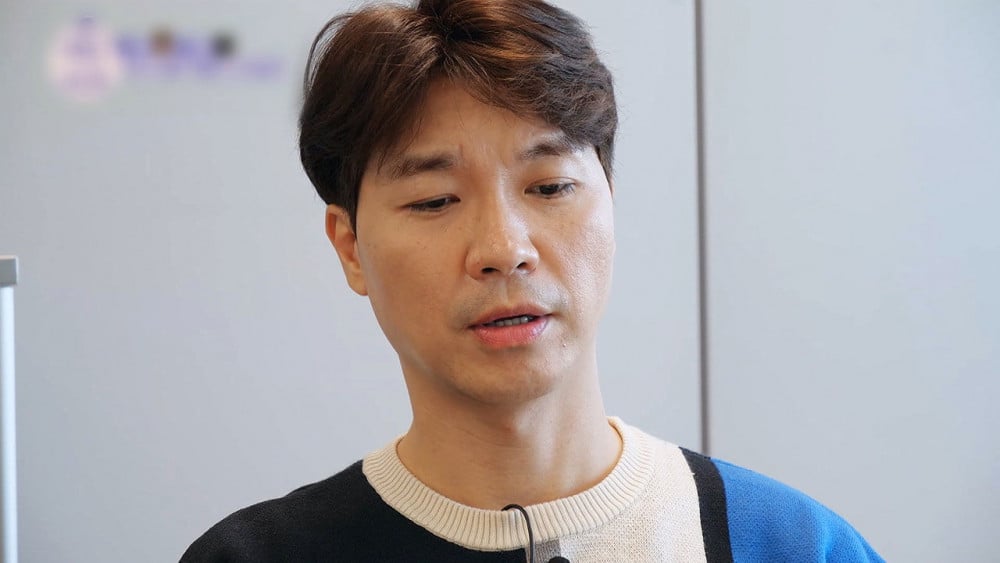 Earlier reports regarding Comedian Park Soo Hong's insurance policies with death benefits turned out to be mostly true.


Previously on April 15th, reporter Lee Jin Ho revealed a new piece of information that left Park Soo Hong in great shock, after the beginning of his lawsuit regarding his ongoing financial dispute with his brother and sister-in-law.
Reporter Lee Jin Ho stated, "Last year after he began his legal battle with his brother, he reviewed all the work-related documents related to his brother and sister-in-law's company. During this process, Park Soo Hong discovered that eight life insurance policies with death benefits had been taken out under his name. Also, the beneficiary of the insurance was a company called Media Boom. This is a company in that Park Soo Hong's brother and Park Soo Hong's sister-in-law own 100% shares. Even their nephews/nieces were listed as members. These were insurance policies wherein the case of Park Soo Hong's death, they would earn up to 1 billion won (~$813,610 USD) in insurance claims. This means that if something ever happened to Park Soo Hong, all the money was designed to go to his brother, sister-in-law, and nephews/nieces."

According to Park Soo Hong's legal representative law firm S on April 16th, "The said reports regarding his insurance policies are partially true. Those insurance policies ensure 500 million won in the case of Park Soo Hong's death due to illness and 600 million in the case of his death due to accidents in insurance claims, which are mutually exclusive. So the beneficiaries would earn up to 600 million. In addition, not all policies listed his brother's company as the beneficiary. Some were simply stated as legal beneficiaries."
The law firm also relayed the information that Park Soo Hong wasn't aware of the policies were life insurances at the time he signed the contracts, saying Park Soo Hong thought those policies were covering liabilities including hospital bills for the company members.
The law firm confirmed that Park Soo Hong has now canceled 4 out of 8 insurance policies. It was reported Park Soo Hong couldn't cancel the remaining four because his brother's company signed those under its name.