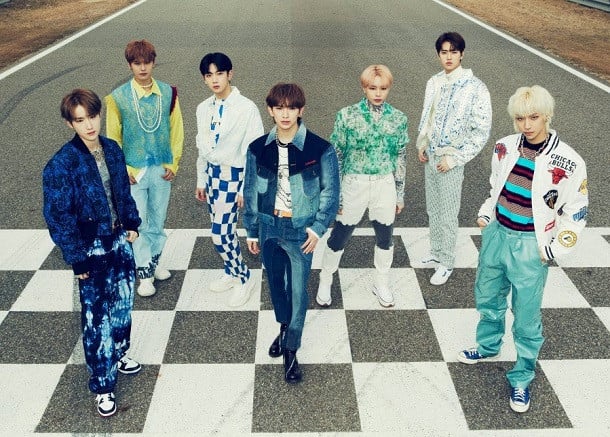 As of March 6 at approximately 7:10 PM KST, the music video for TEMPEST's title track "Bad News" has officially racked up over 10 million views, just four days after its release! The music video also trended #1 worldwide on YouTube earlier this week.
Meanwhile, Yuehua Entertainment'snewest boy group TEMPEST, consisting of seven members: Hanbin, Hyeongseop, Hyuk, LEW, Hwarang, Eunchan, and Taerae, debuted on March 2 with their five-track mini-album titled 'It's ME, It's WE,' featuring "Bad News" as its title track.
If you haven't already, you can check out the "Bad News" MV here! Have you been listening to TEMPEST's debut album 'It's ME, It's WE'?