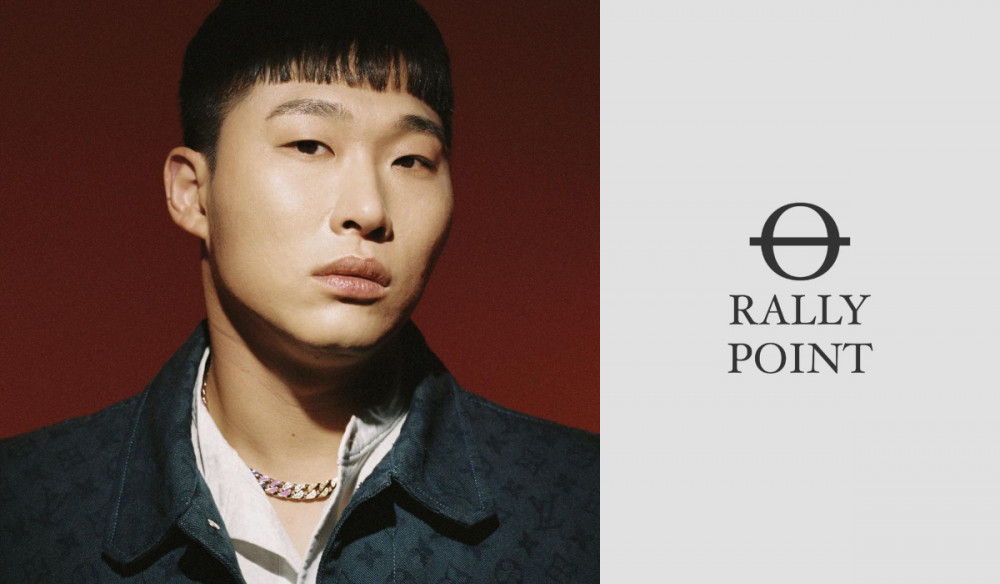 Swings is closing his cafe Rally Point after less than three years.

On March 19 KST, the rapper took to his personal social media to announce the news, stating, "With the 31st being its last day, the beloved Rally Point will be closing. Thank you to those who gave it love. A lot of really great memories were made. I'll always remember them."

The Rally Point Instagram account also notified followers of the closing, adding, "We will close the business on the 31st of this month. We want to say thank you for visiting and loving us during this time. We will take all the memories we made here with a grateful heart."

Swings and his then-girlfriend model Lim Bo Ra opened the Hongdae cafe together back in late 2019. The couple later broke up in the summer of 2020. Since then, Swings has not only signed with P NATION but also announced that he has become the owner of a building and started remodeling it earlier this week.

Rally Point's closing announcement can be seen below.