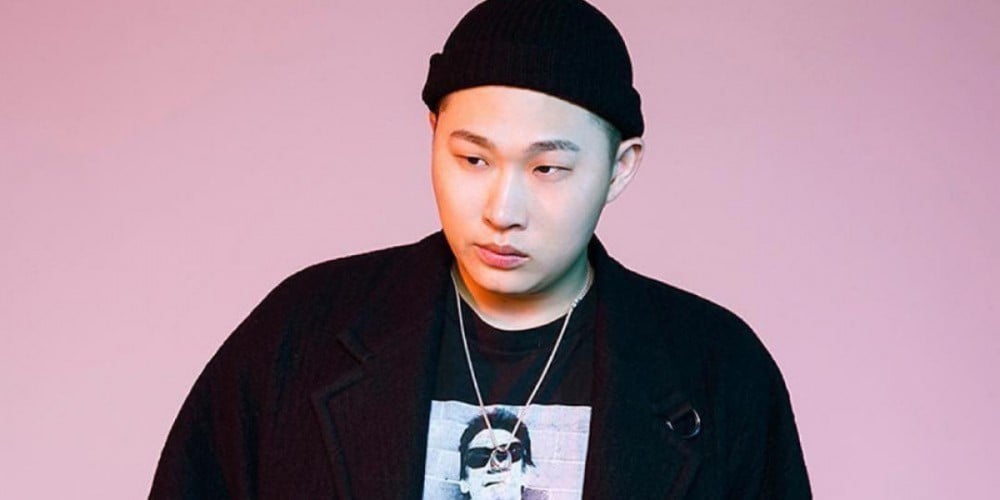 Rapper Swings revealed he has become a building owner 14 years after his debut.

On March 17 KST, Swings took to his personal Instagram and wrote, "I used to feel jealous and envious toward the other rappers when they would flex everyday. But I endured starting from the first time I received a large sum of money and was able to own my first building. I waited nearly one year after first purchasing it, and it has now begun its remodeling construction."

He continued, "There were so many people who criticized me, hated me, and targeted me. My sincere wish was for people in this genre to save face. Anyways, I purchased the building with much difficulty and after remodeling it, I want to show that I am also at a level where I can own my own real estate. With a happy heart, I will share blessings with my family, my fans, and all people in this genre. Moving forward, I will train cool, new young [artists] and become a proud junior artist to Psy hyung. I always believe in the hustle [life]."