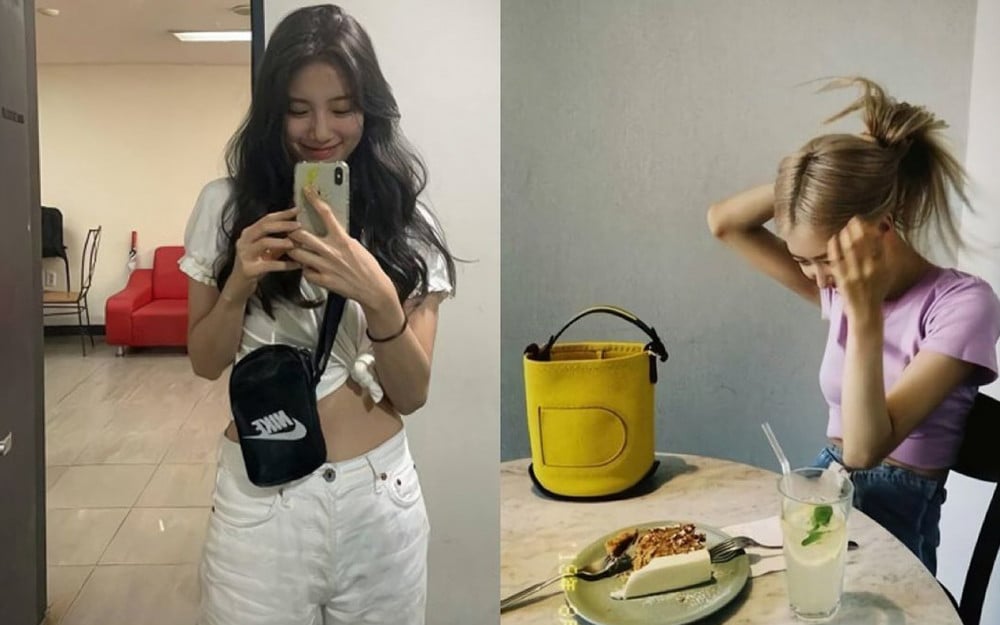 Many netizens deduce that celebrities are dating by investigating various social media posts made by celebrities. Often time, if not most of the time, netizens are able to find hints of two celebrities dating through their 'Lovestagram,' which is Instagram posts that have small hints of the two celebrities' affection towards each other. At times, the celebrities are seen in the same location at similar times or seen wearing similar clothes or leaving hints that only the two would recognize.
Recently, a social media account called 'Idol Issue' created a post saying that Suzy and BLACKPINK's Rose would have had been embroiled in dating rumors if they were opposite genders. This is because the two have so many Instagram posts that are like 'Lovestagrams' and would make it seem like they are dating.
The post included Suzy's and Rose's Instagram posts that included the same captions, the same locations, and small hints in which Suzy would refer to Rose.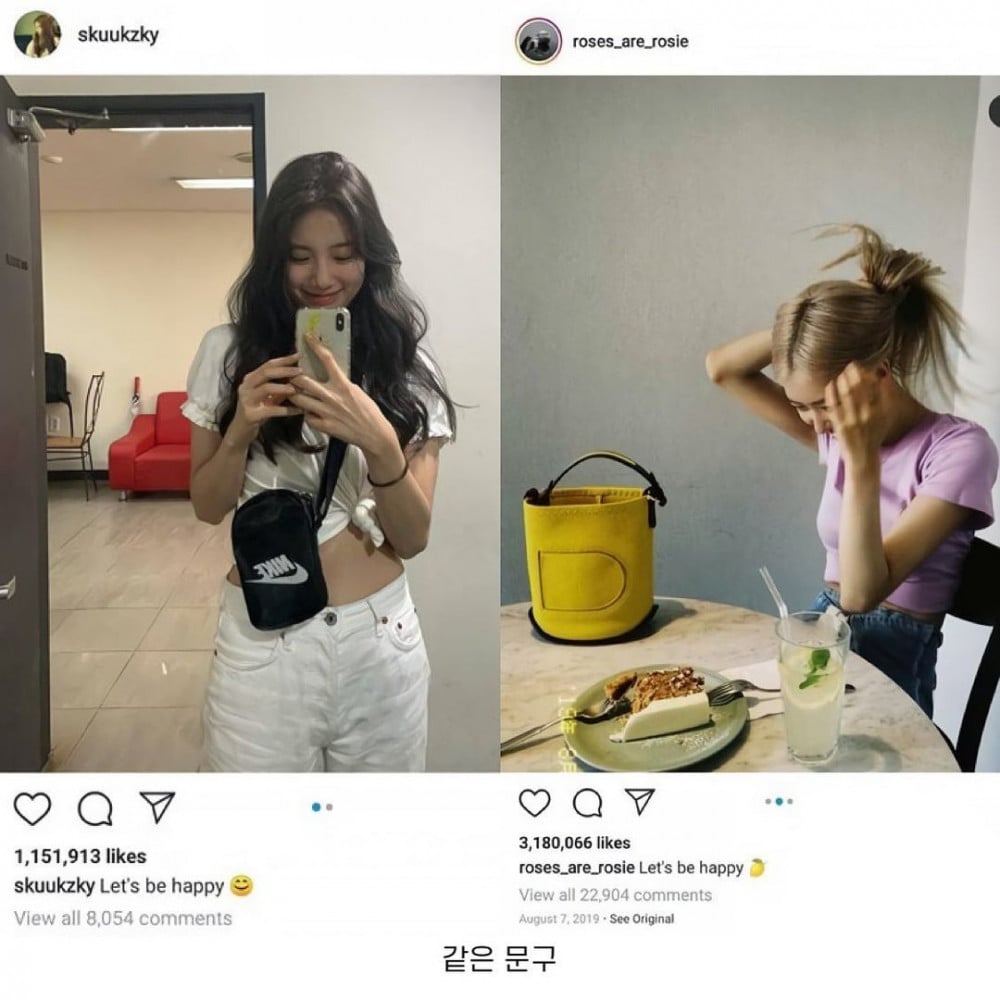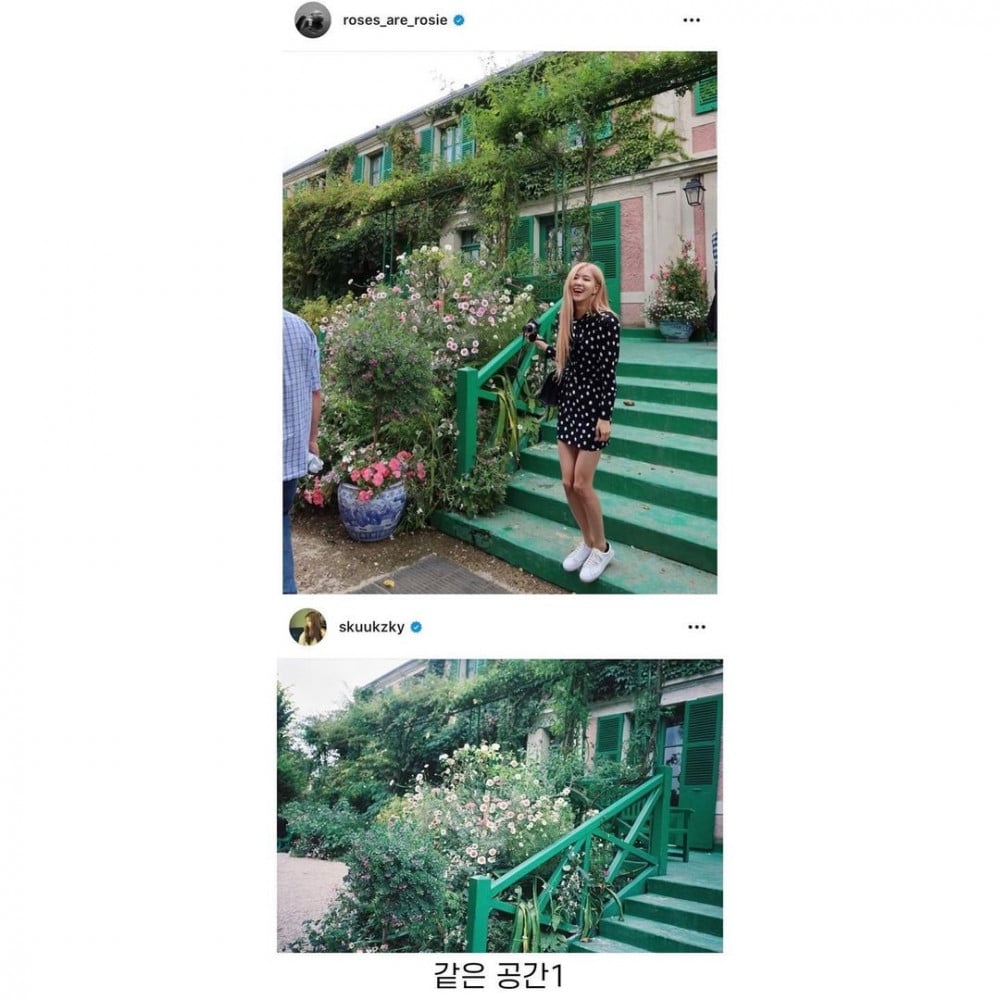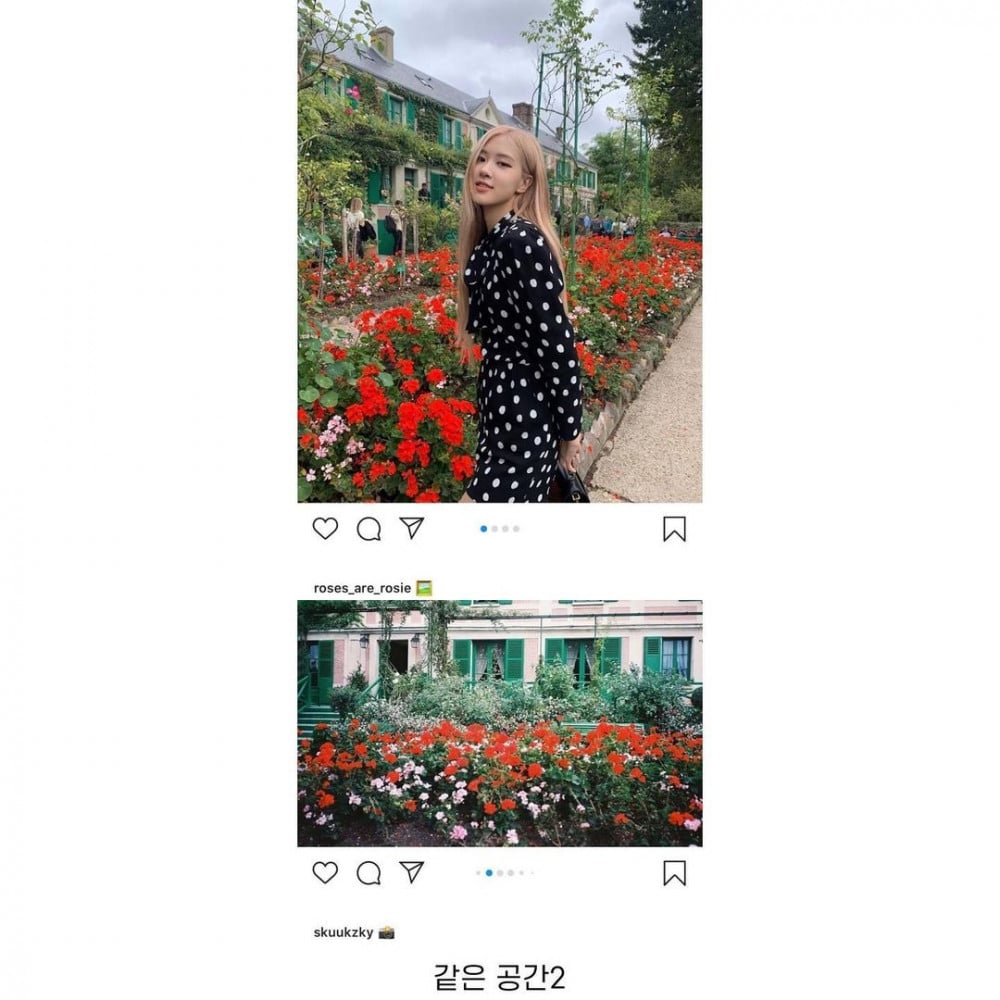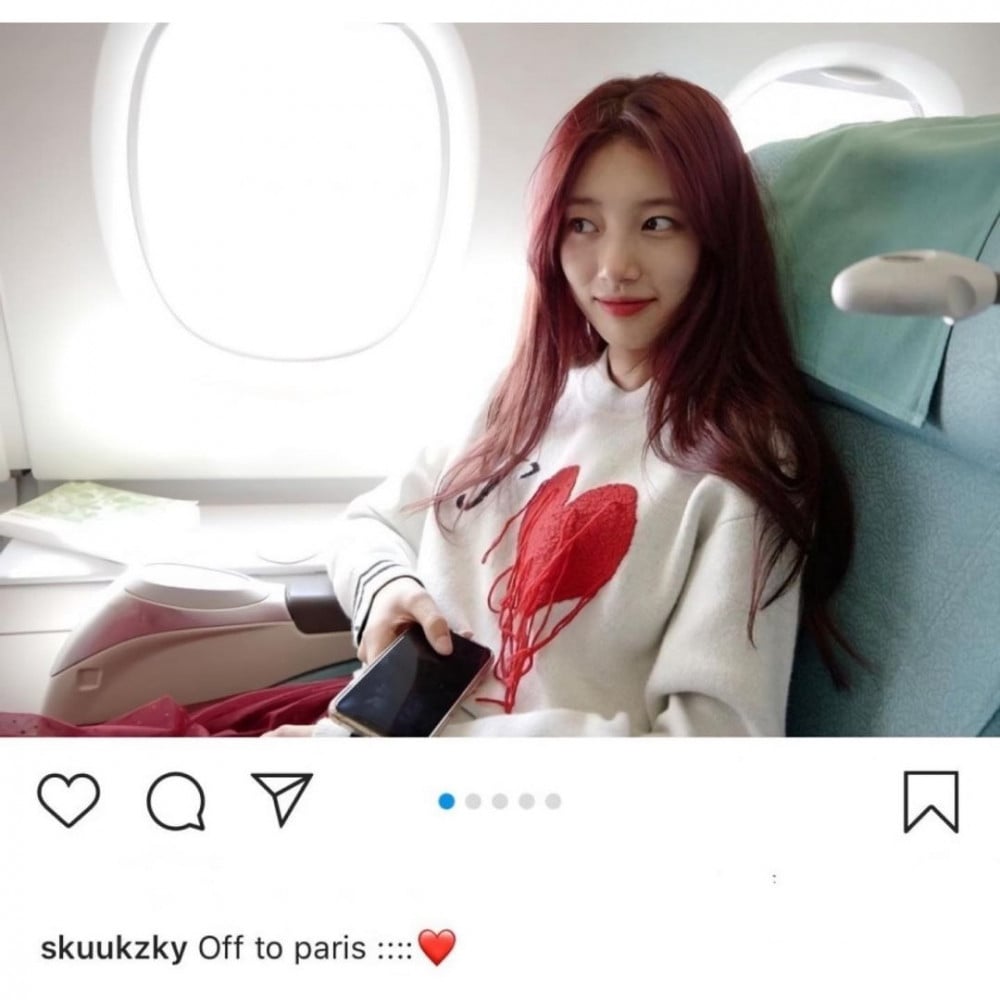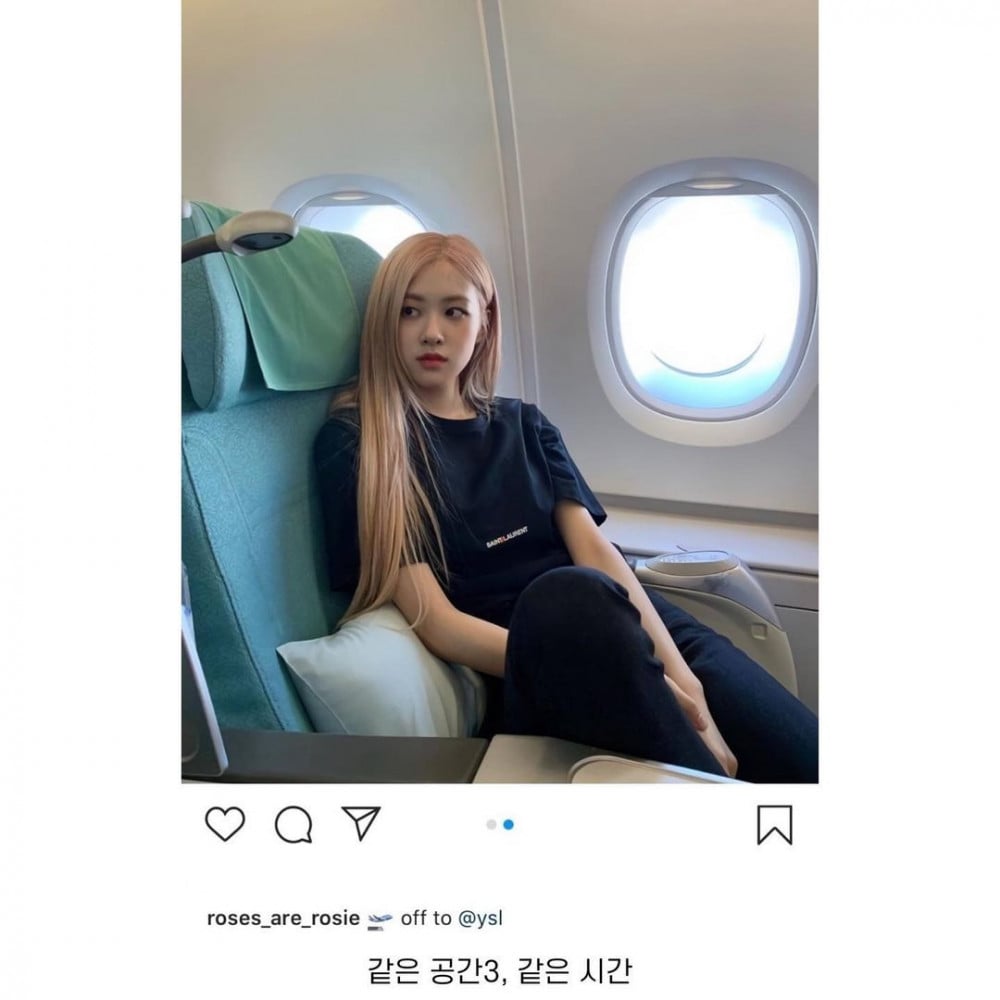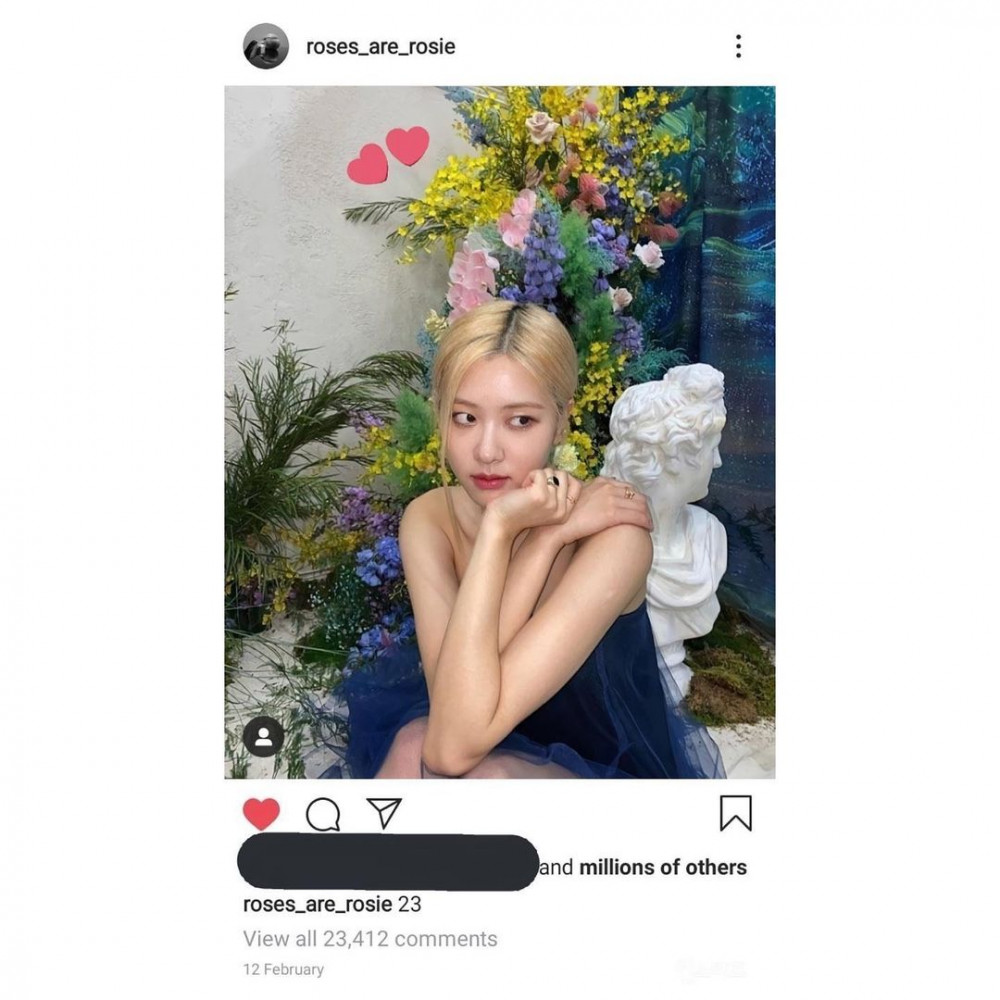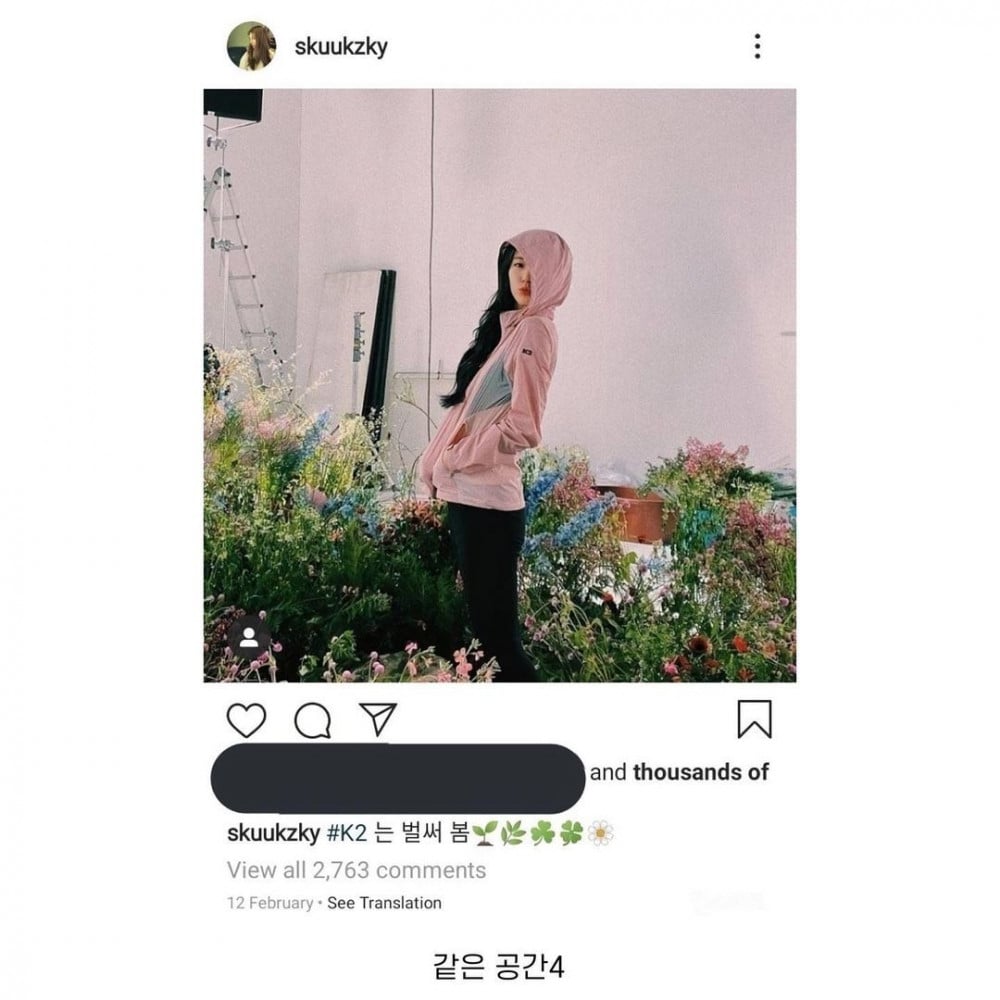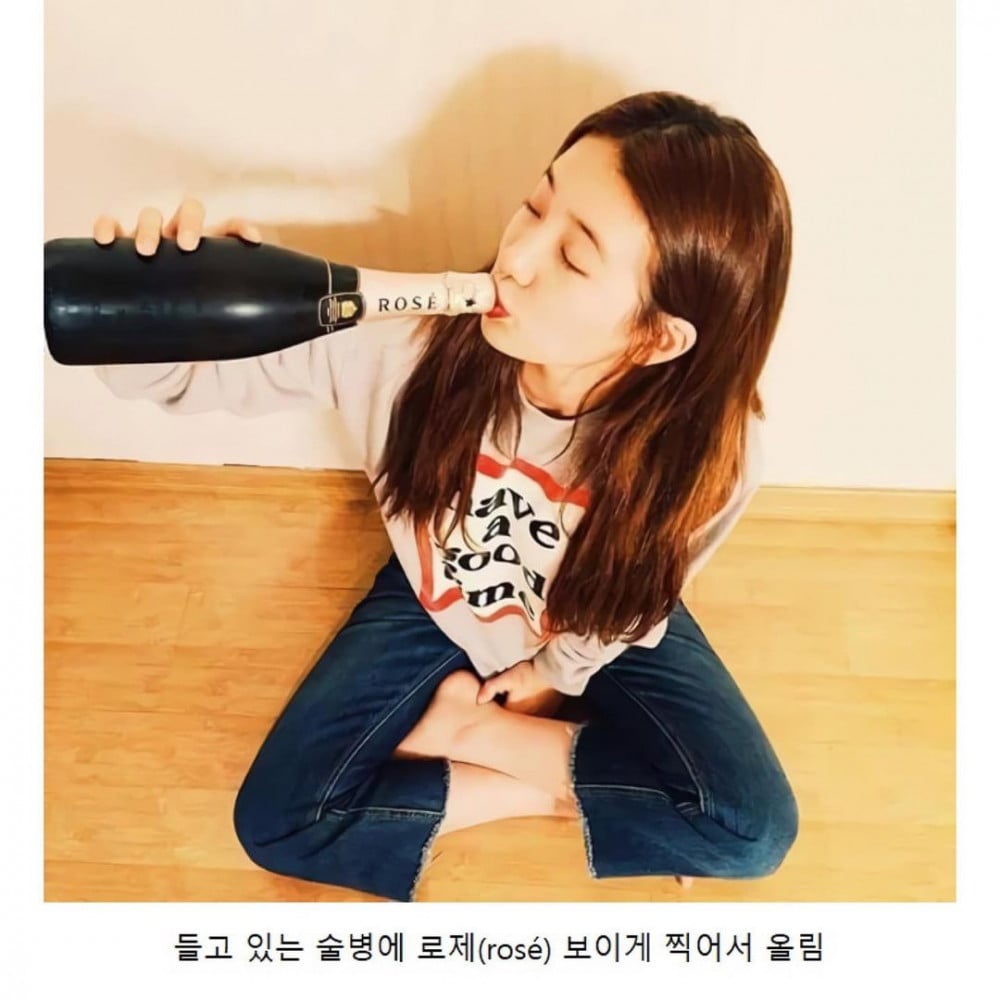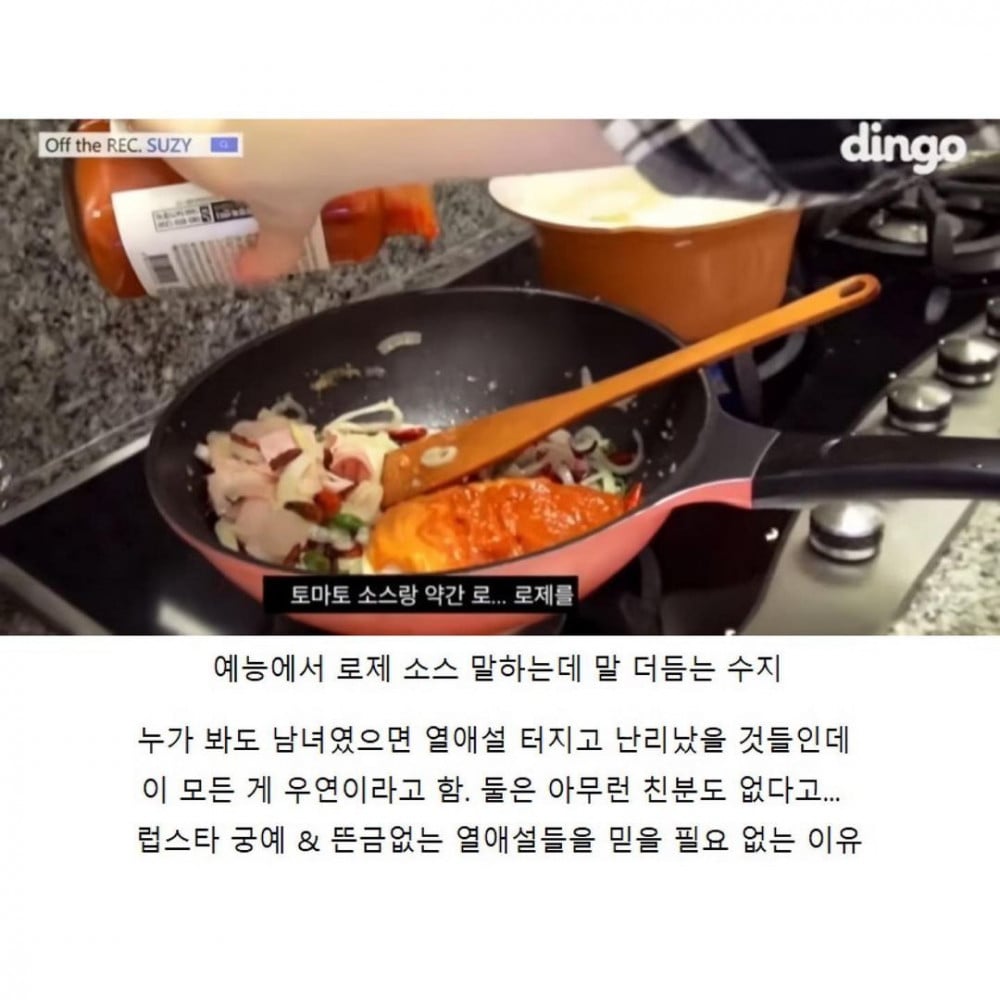 The post explained, "Suzy even studdered 'Rose' when talking about Rose sauce on a variety show. If they were a boy and girl, there would have been dating rumors and would be commotion. All these are said to be coincidences. They are not friends... This is the reason you can't trust any Lovestagram deductions or random dating rumors."
'Idol Issue' pointed out that 'Lovestagram' cannot be the main source of hints to deduce that two celebrities are dating as they are not trustworthy. Netizens also agreed and commented, "This is pretty funny, I laughed at the last photo," "I wish the two would meet up and become friends though," "This is pretty interesting," "This is why deducing celebrities are dating is fake," and "There would definitely be dispatch reports and people going crazy if they were opposite genders, lol."