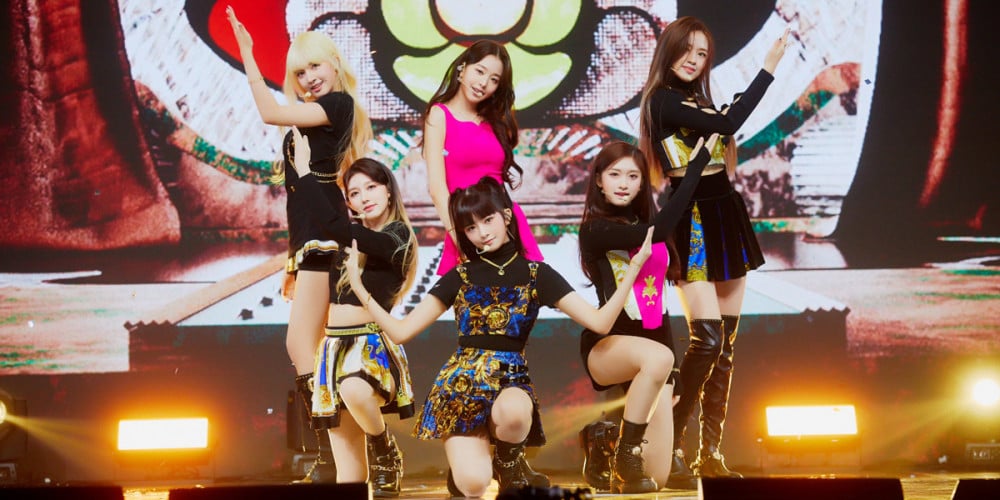 What does the line, "you make me feel like eleven," from IVE's debut title track "Eleven" really mean?
Well, the song's composer Lauren Aquilina personally addressed the question herself via TikTok, and even sang a little bit of the original English demo version for many curious K-Pop fans.
In fact, many K-netizens immediately fell in love with Lauren's English demo-version after listening to the brief piano version!
They commented,
"Her voice is pure like a pearl TT."
"I love it... I want to listen to the full version."
"I never knew that's what it meant!"
"I've been wondering this whole time why they keep counting to 11, and now I finally know kekekekeke."
"Wow it turned into a really different song in English. It sounds really mature and emotional."
"Her voice is gold!"
"That meaning makes so much more sense. I wish we could listen to the full English version TT."
"Even some of the Korean lyrics that didn't make sense now make sense if you think of it that way."
"I wish IVE's song mentioned something about it being ten out of eleven."
"I thought it was 'Best Eleven' like in soccer kekekekeke."
"Her singing voice is surreal."
And more. Are you still listening to IVE's "Eleven" on repeat?