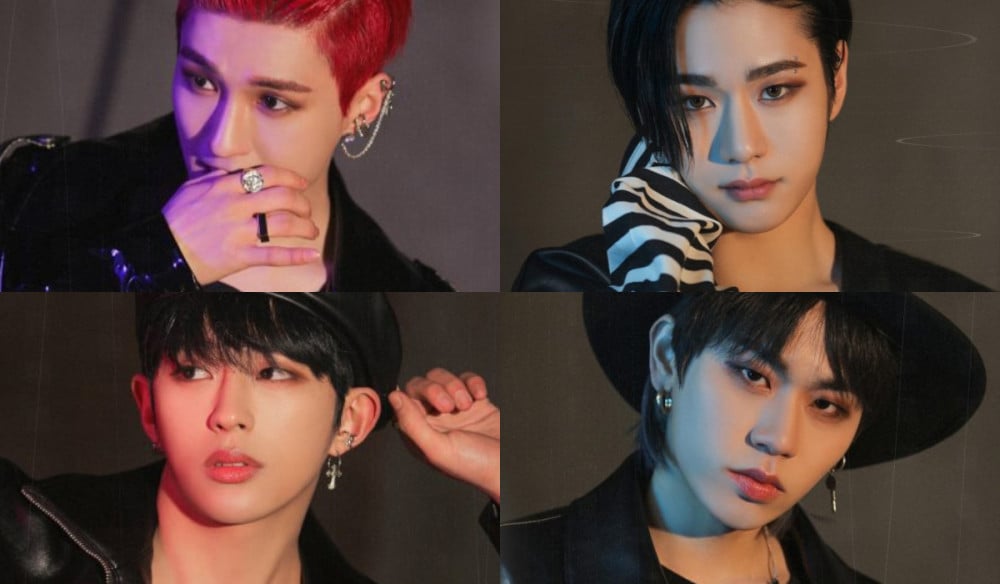 Four more members of DKB have tested positive for COVID-19 via rapid antigen tests.


According to a statement released by Brave Entertainment on March 27 KST, members E-Chan, D1, GK, and Lune have all recently contracted the virus. E-Chan, D1, and Lune began experiencing low fevers and sore throat symptoms on March 26, while GK is asymptomatic.

Currently, the four members are complying with the guidelines of quarantine authorities and under self-quarantine and separated from the members.
Previously, members Harry June, Heechan, Teo, Junseo, and Yuku also tested positive for COVID-19 but have all since recovered.