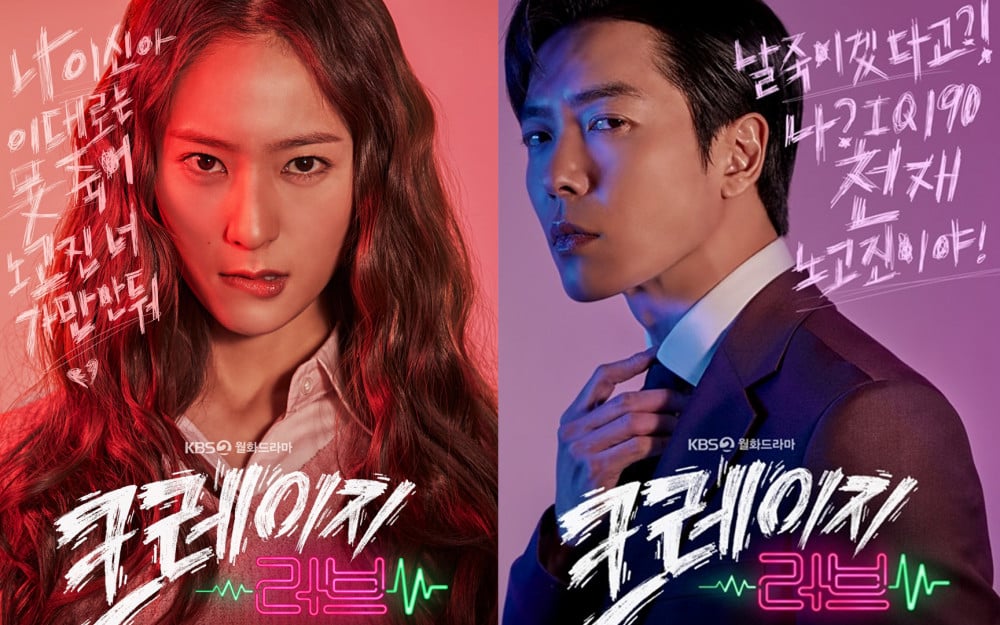 The drama 'Crazy Love' starring Kim Jae Wook and Krystal premiered today.
KBS 2TV's new Monday-Tuesday drama 'Crazy Love' is a crazy romance story with much thrill and excitement. The drama follows the story of a star instructor who has been threatened to be murdered and a secretary who was given a time limit.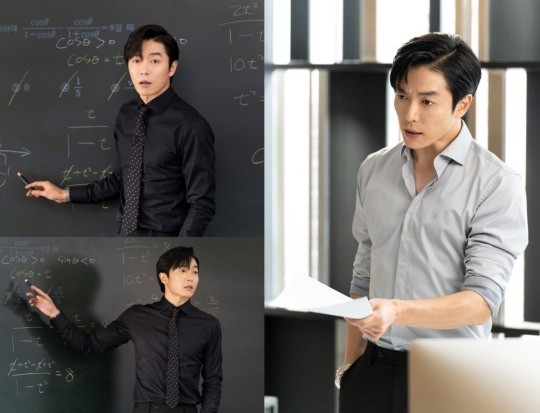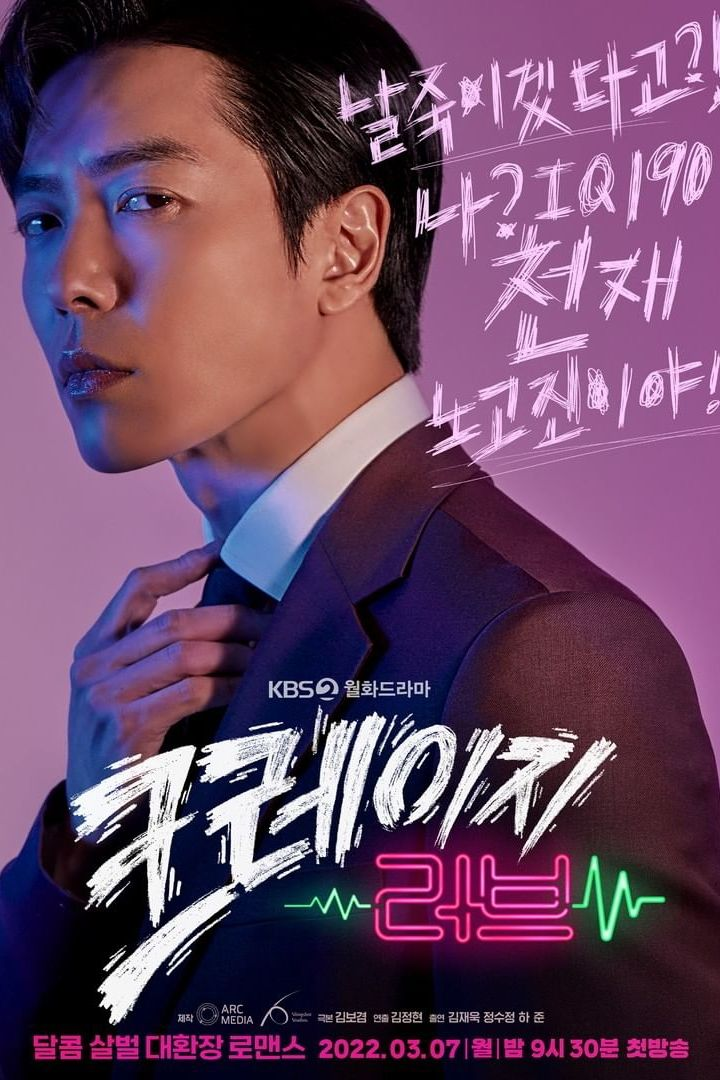 Kim Jae Wook takes on the role of Noh Go Jin, Korea's best math instructor and the CEO of the GOTOP Education center. Although he only graduated from high school, he has an IQ of 190 and is a math genius, bringing GOTOP Education as the best tutoring school in the nation.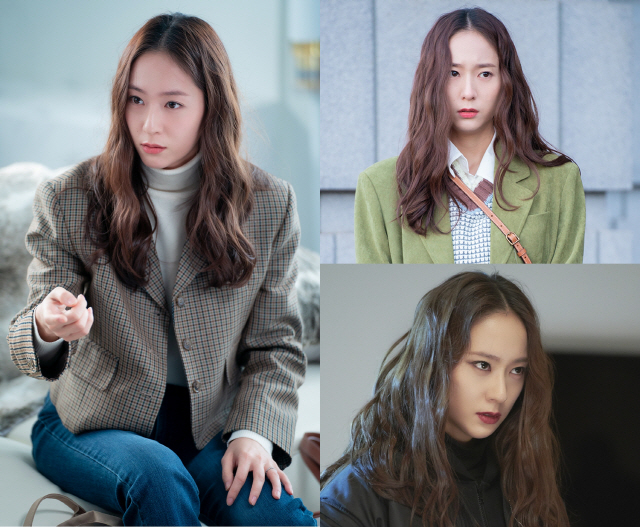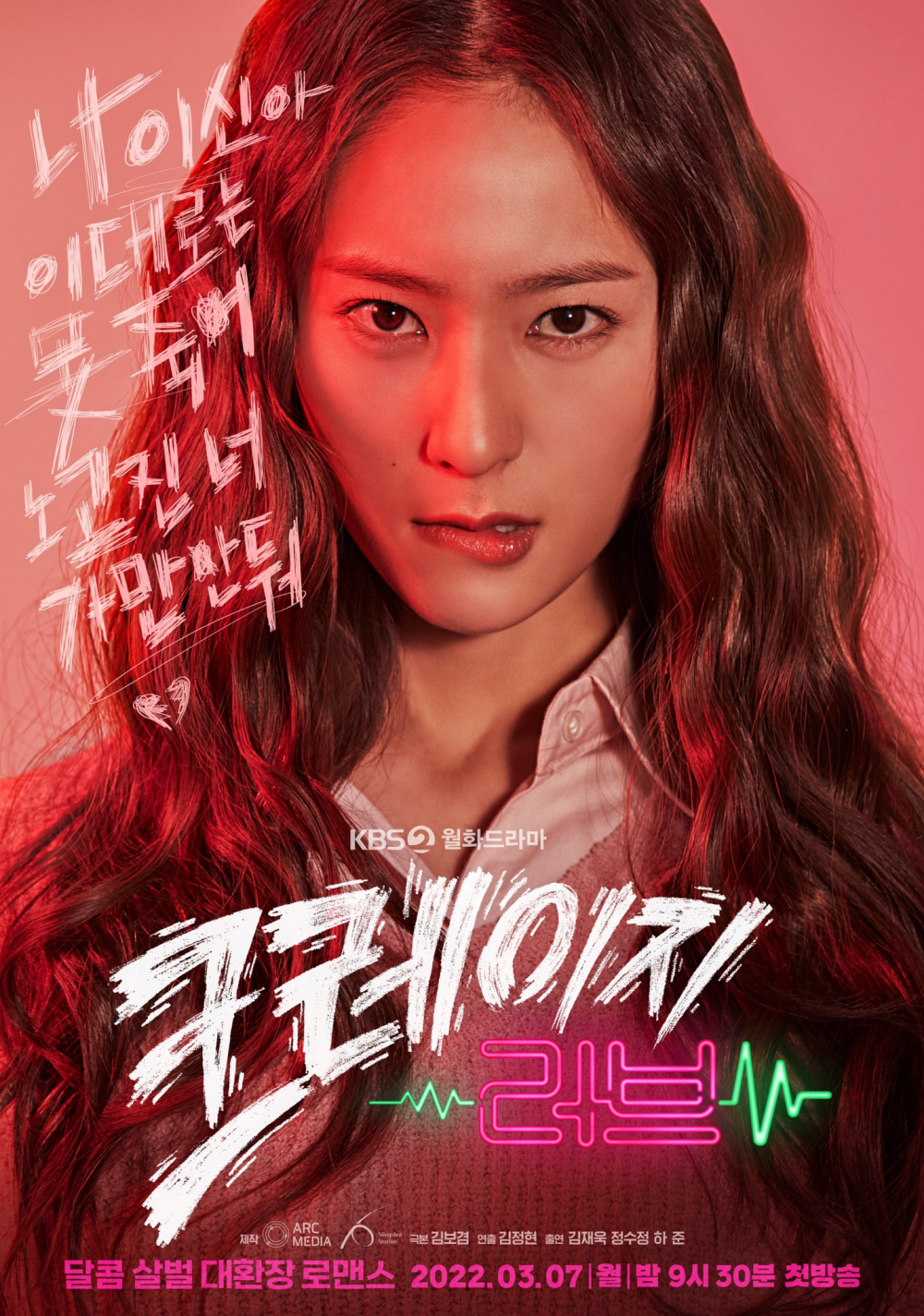 Krystal appears as Lee Shin Ah, the sectary of GOTOP Education, and has the dream of becoming one of the top instructors at GOTOP Education. However, she is given the worst news and diagnosed with a terminal illness. The story begins to unfold as Lee Shin Ah decides to take revenge on Noh Go Jin.

The drama premiered today on March 7, at 9:30 PM and will be airing every Monday and Tuesday.