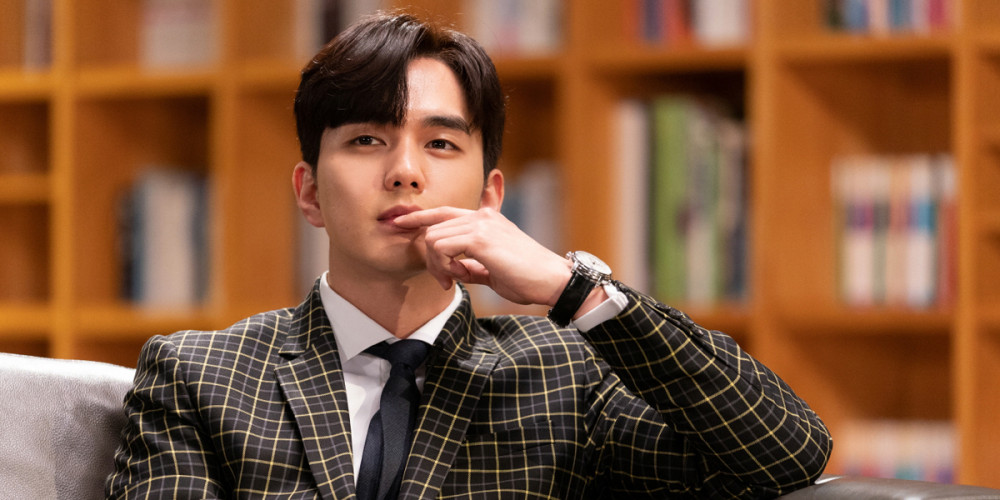 On March 2, YG Entertainment confirmed with various media outlets, "Actor Yoo Seung Ho has joined YG Entertainment. We will provide him with our fullest support so that he may demonstrate his capabilities in numerous areas."
Yoo Seung Ho, who debuted as a child actor in 2000 through MBC's 'Daddy Fish', most recently wrapped up his historical KBS2 drama 'Moonshine'. Many look forward to Yoo Seung Ho's next steps as an actor under YG Entertainment, also home to Cha Seung Won, Kang Dong Won, Yoo In Na, Lee Sung Kyung, and more.
Did you watch Yoo Seung Ho's latest project 'Moonshine'?