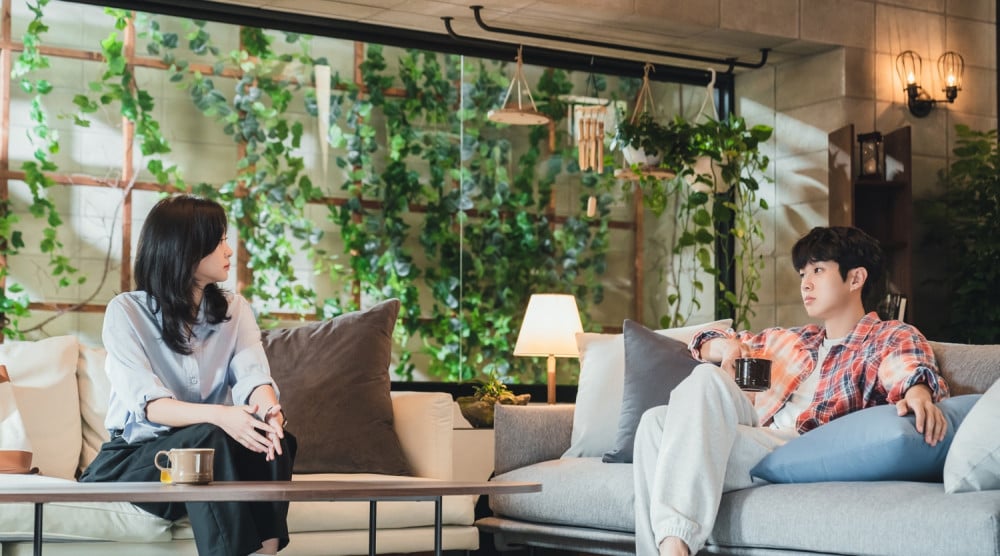 It's been more than two months since the finale episode of Choi Woo Shik and Kim Da Mi's drama, "Our Beloved Summer," aired, but viewers are still not over it. This coming-of-age romantic comedy was directed by Kim Yoon-jin.

Our Beloved Summer revolves around ex-lovers, Choi Ung (Choi Woo-Shik) and Kook Yeon-soo (Kim Da-mi), who broke up with a promise never to meet again. But as they say, destiny had different plans for them. Ten years later, these two are forced to come together as a documentary they filmed in high school goes viral, and they are called by their producer friend to film a sequel. We see their relationship evolve throughout the series. The awkwardness, past conflicts, romance, and more; the characters experience everything, and so does the audience.
In what felt like a soft, comforting journey, the drama gave a lot of unforgettable moments and quotes to remember. A look at some of the best ones will surely refresh everyone's memory. Take a look!
"Fame always comes with a price. It's because you're now famous that people are spreading ridiculous rumors about you." - NJ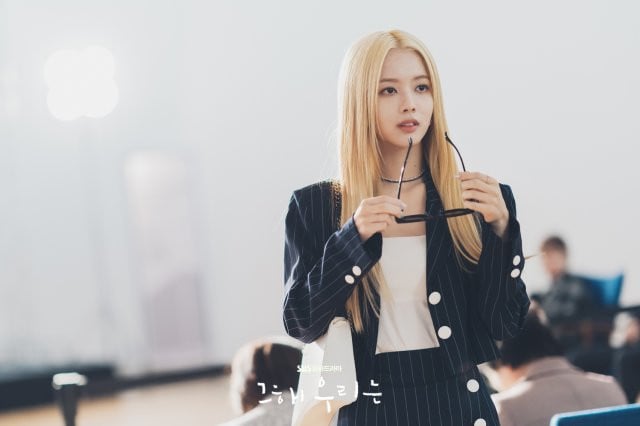 "I'm always the first thing you abandon when things get tough. Am I the easiest thing you have that you can throw away?" - Choi Ung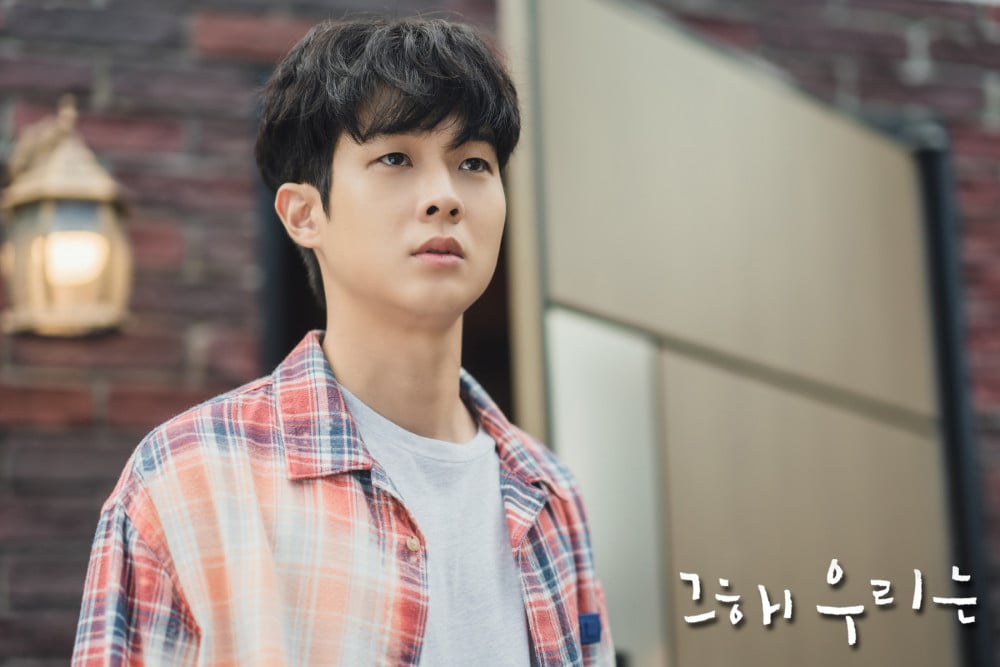 "They say the more you try to ignore the past, the more you become trapped in it." - Kook Yeon Su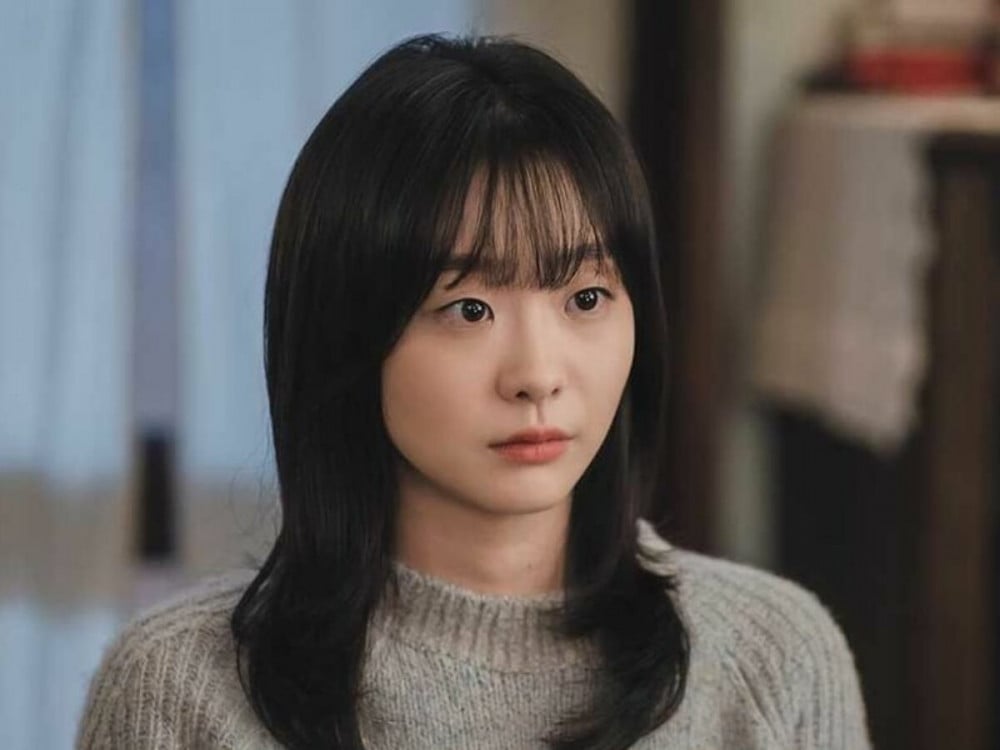 "You don't need their understanding. There's no need for you to do that. Who cares? Let them see and believe what they want. It's fine as long as you understand yourself. That's already hard enough." - Choi Ung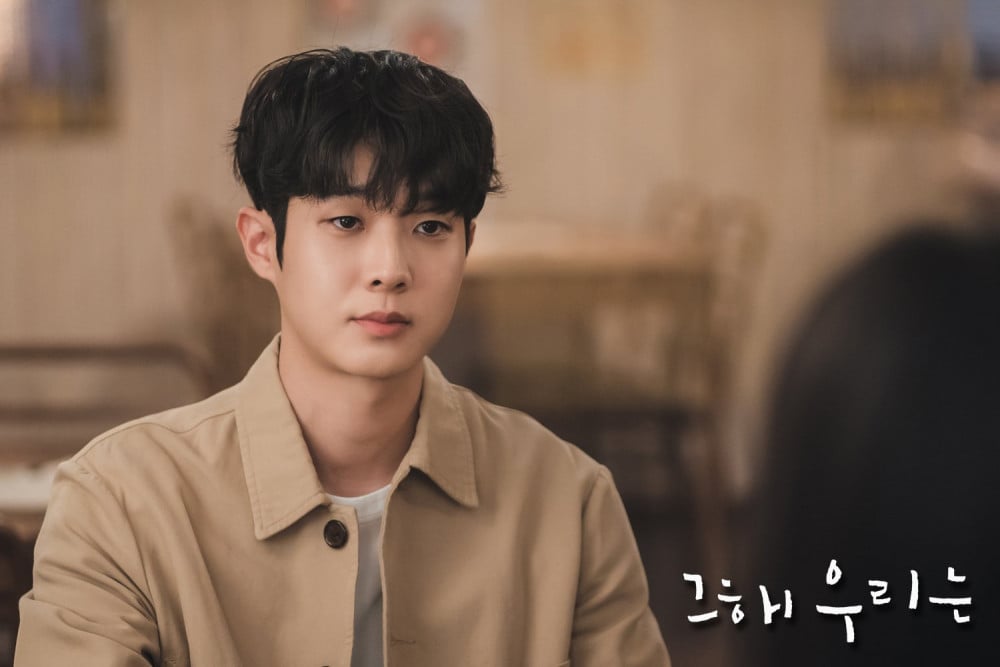 "My life wasn't a work of art. It was just an episode of a boring documentary series that no one watches." - Kim Ji Ung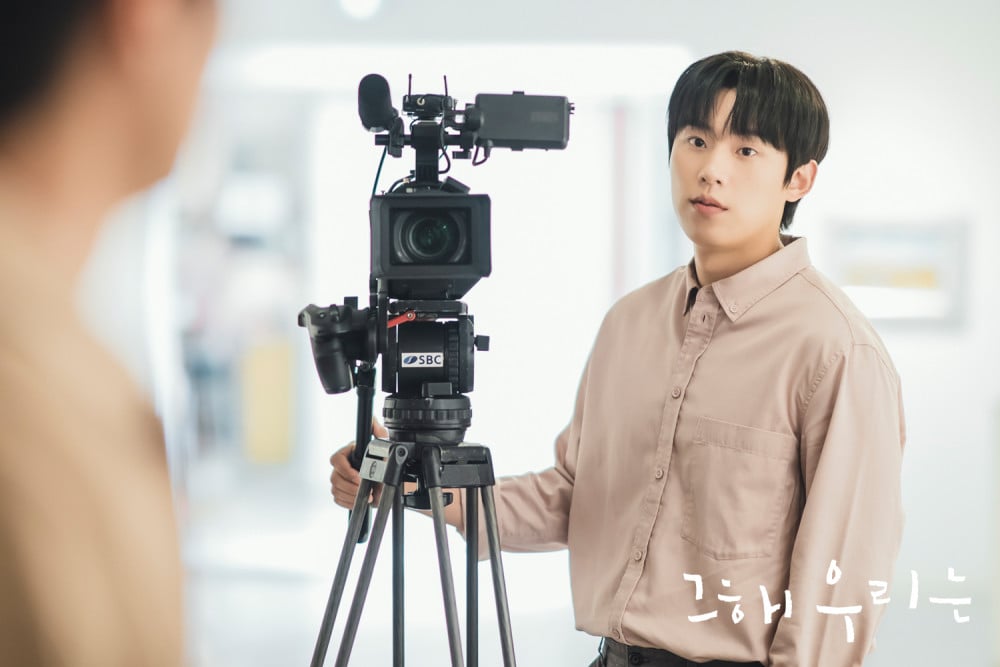 "Everyone has unforgettable memories from a certain year of their life. They cherish those memories so much that it lasts a lifetime." - Choi Ung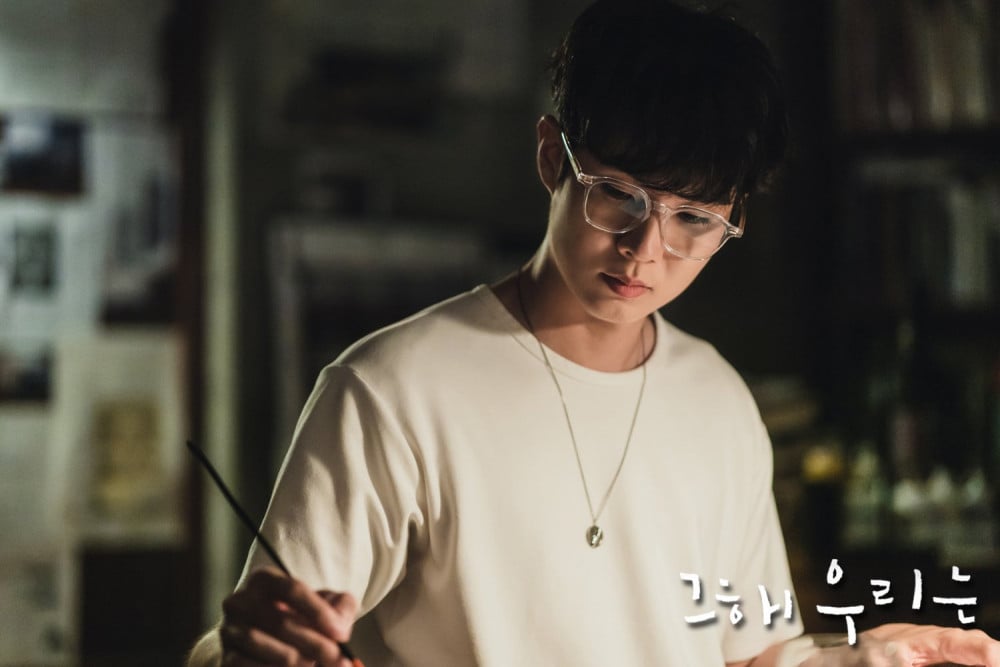 "They're strangers to me but they think they know me and judge me so easily." – NJ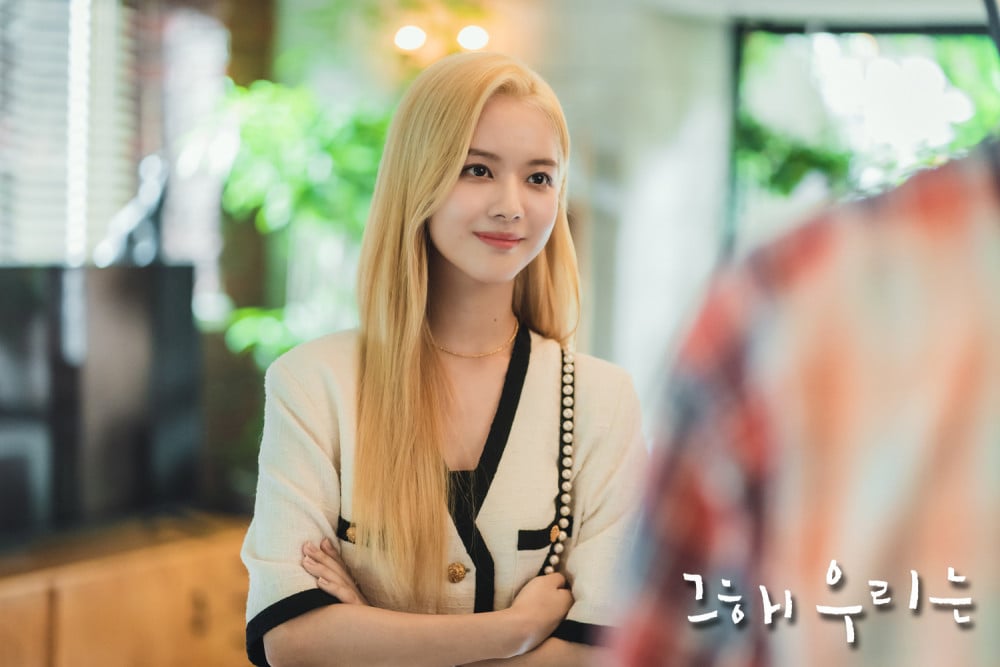 "Every life is a work of art. And it becomes complete when all the pieces come together." - Kim Ji Ung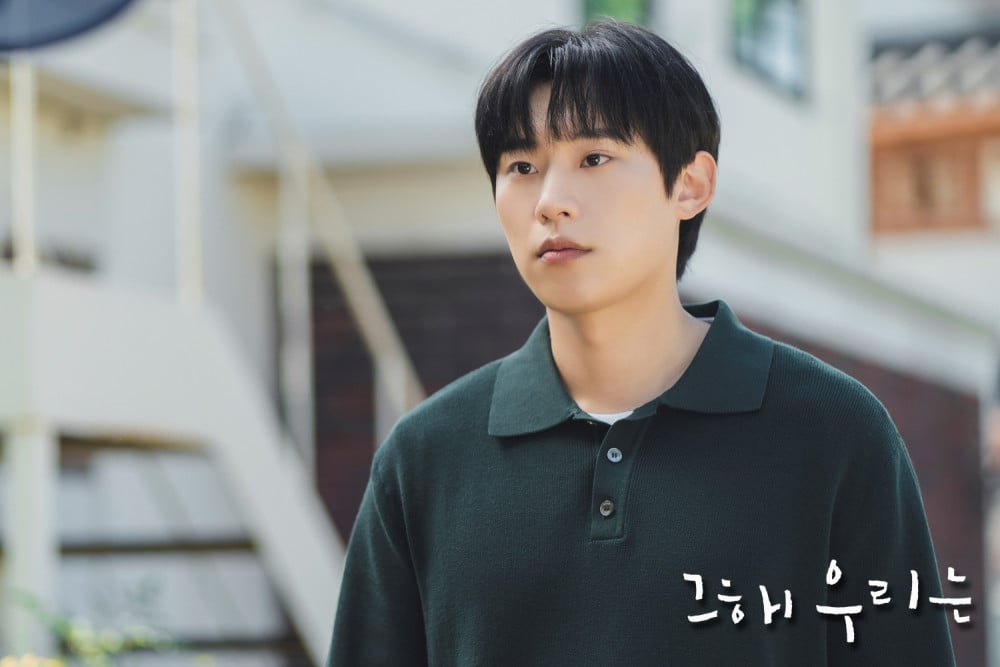 What are your thoughts regarding 'Our Beloved Summer.' Share with us!