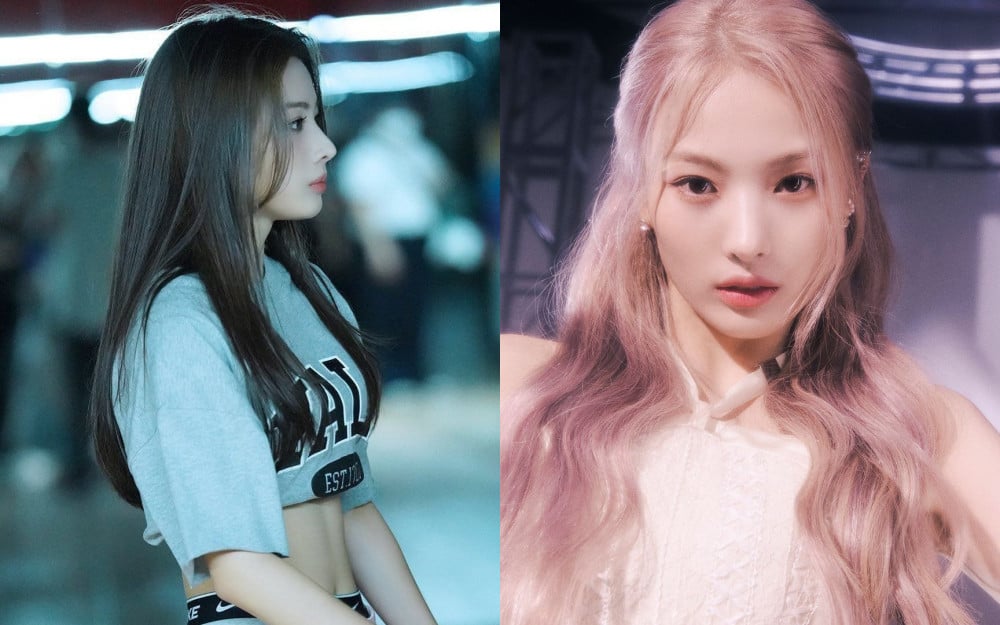 NMIXX's Jinni is garnering new attention from netizens.
Recently, one netizen began an online community discussion saying that Jinni is a female idol, but she has the charisma and good looks that are charming. It seems that many netizens are saying NMIXX's Jinni is going to be the next girl crush idol who will gain an immense number of female fans.
Other netizens stated that Jinni has a similar vibe as actress Han So Hwee.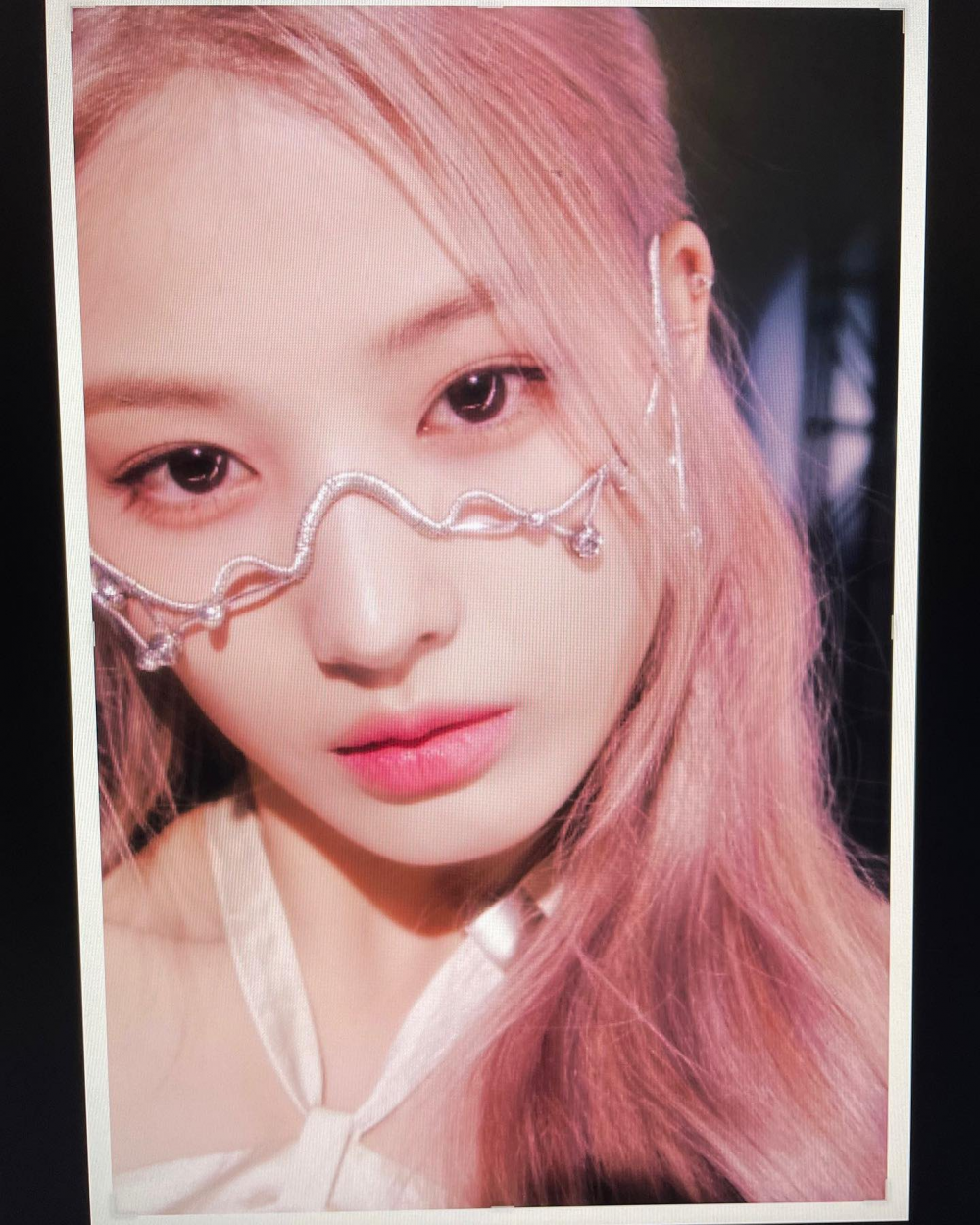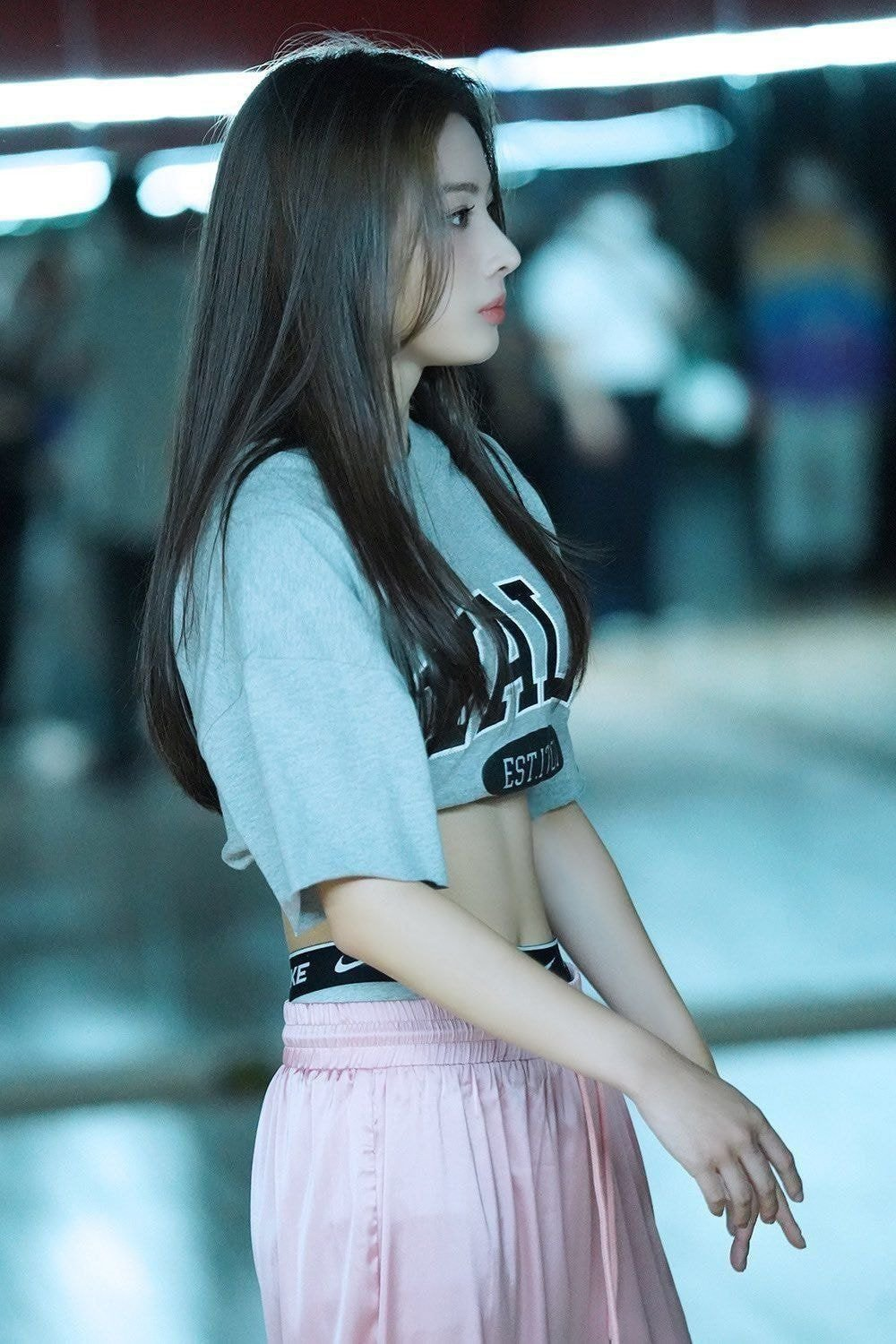 Fans and netizens commented, "When everyone was becoming fans of Sullyoon and Kyujin, I was always Jinni, she's so my type," "I wish she gets short hair," " She kind of gives off a Han So Hwee vibe," "I personally think she's prettier than Sullyoon," "She looks like Han So Hwee," "I like her face, she looks the prettiest," and "I totally agree, she looks very charming."